Max Verstappen struggles to see the benefit of new qualifying format trial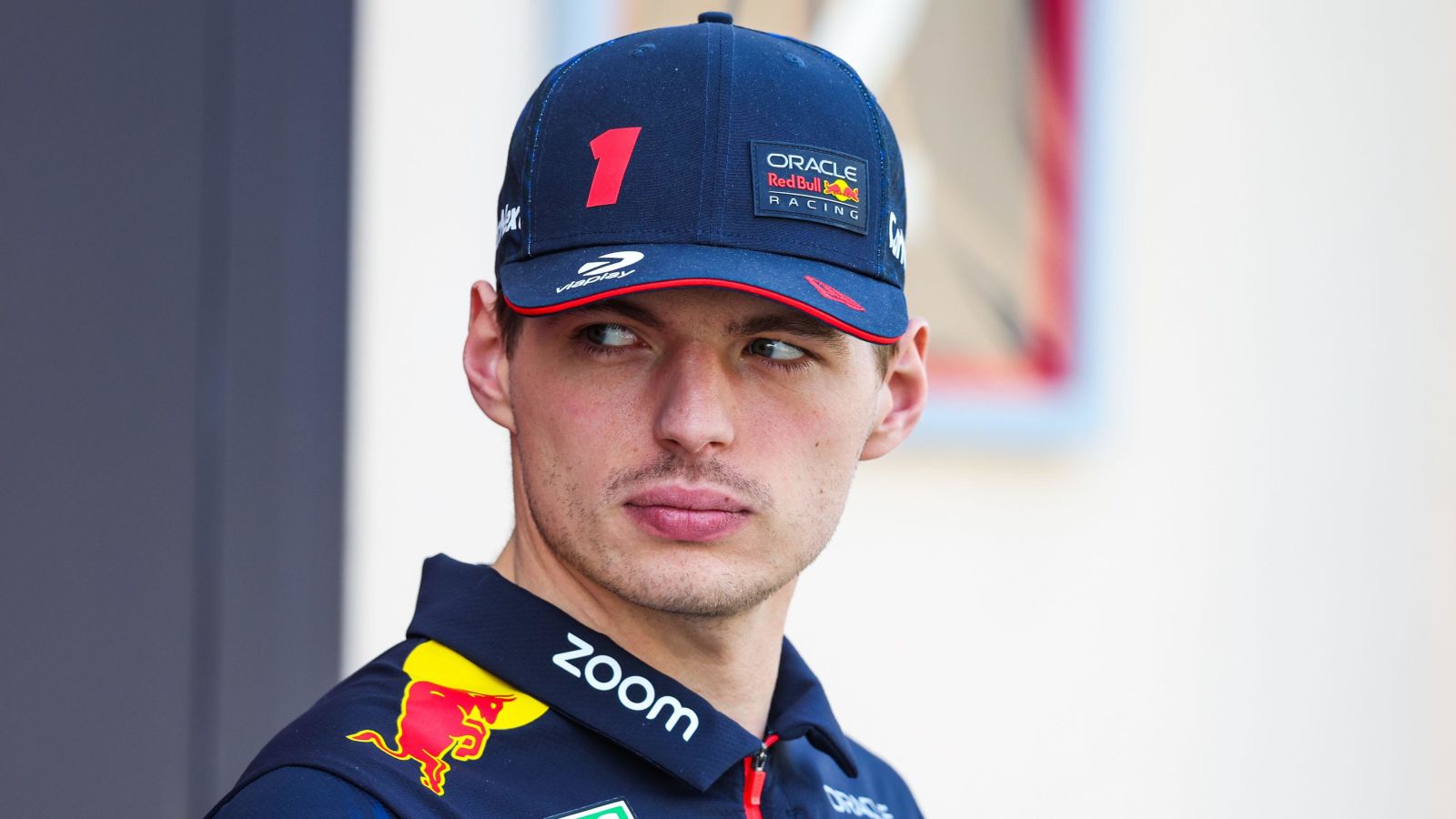 As Formula 1 prepares to trial a new qualifying format at two rounds in F1 2023, Red Bull's Max Verstappen does not see the point.
Since 2006 Formula 1 has by in large stuck with its Q1, Q2 and Q3 qualifying format, with the five slowest drivers in those first two sessions eliminated, as the top 10 then contest Q3 in the pursuit of pole position.
There was a short-lived alternative that was quickly dropped in 2016, but Formula 1 now has a new idea which it is going to test out at a couple of rounds in 2023.
Additional reporting by Thomas Maher
The Q1, Q2 and Q3 format will remain, but the changes will instead be focused on the tyres.
Currently, teams are free to decide which tyre compound they bolt onto their cars at any given time, hard, medium or soft, but this alternative format will see hard tyres mandated for Q1, mediums in Q2 and softs in Q3.
And Verstappen, who qualified on pole at the 2023 season opener in Bahrain, before taking a dominant victory, was asked for his thoughts on this upcoming change, which will be trialled for the first time at the Emilia Romagna Grand Prix.
It is safe to say that he does not foresee any benefit, arguing that it is more important to ensure that the field is as tightly packed as possible in qualifying to make it exciting.
In Bahrain 1.168 seconds covered the 20 drivers at the end of Q1, while the top seven at the end of Q3 were covered by 0.676s.
"I hope it's not going to be cold in Imola, otherwise it's going to be tricky!" Verstappen said with a smile as he spoke to media including PlanetF1.com.
"I don't think we need to actually do these kinds of things in qualifying. I don't really see the benefit of it.
"It's better if we make sure that all the cars are close to each other and more competitive, instead of spicing things up in that way, which I think is yeah, probably for the show."
PlanetF1.com recommends
The inside story from Pirelli on the new F1 2023 qualifying format trial
Pirelli respond to Lewis Hamilton's complaints about incoming tyre blanket ban
Is Max Verstappen the modern day equivalent of Ayrton Senna?
Verstappen's team-mate Sergio Perez is in full agreement that this trial has come about with "the show" in mind, but is one which Formula 1 definitely does not need.
"Yeah, I just think it's for the show," said Perez. "I think we don't need that.
"When you see the qualifying we had [in Bahrain], how close everything was, you don't really need to change anything.
"We'll see once we try it, but I don't think there's a need to change something that is working well."