'Max is on the limit, on the track and in the club'
Move over Kimi Raikkonen, Formula 1 has new party king and it is Max Verstappen according to Nico Hulkenberg.
The changing face of Formula 1 has seen drivers become more professional in recent decades, focusing more on fitness than the after-race parties.
There is, however, always one that stands out in the crowd with that role going to Raikkonen.
However, it seems the Finn has competition in the form of Verstappen.
According to Hulkenberg, the Red Bull driver takes the same attitude into the club as he does on the race track, pushing to the limits.
"He is the most blatant guy," Motorsport-total.com quotes the German as having told GQ.
"He leaves absolutely nothing to burn – on the track or in the club.
"He's just a cool guy, authentic. He's direct. I can get on very well with him too."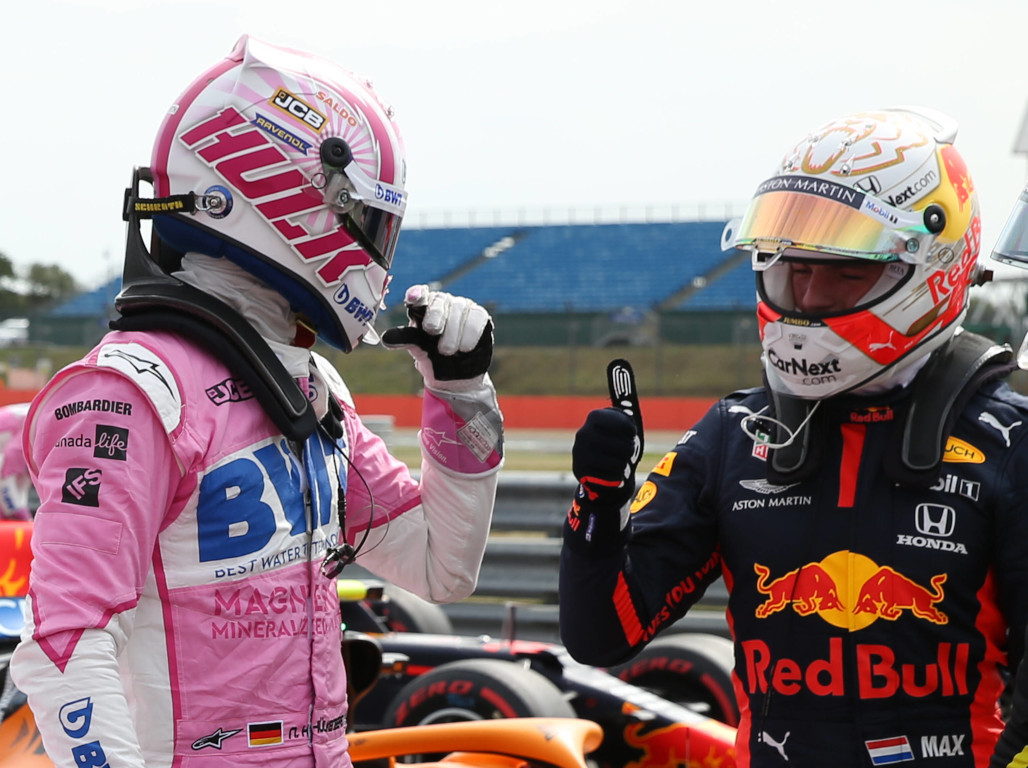 Get your hands on the official Red Bull 2020 collection via the Formula 1 store
The German knows Verstappen and his father Jos from his karting days.
Speaking Dutch to the Verstappens to keep others out of the conversation, he built a relationship with the two that continues to this day.
"That's where I got to know Jos and Max so well," he said. "I always talked Dutch with them, so that nobody could understand us."
"He wasn't such a party animal back then, but now he goes to the limit in every aspect of life. He's just lives.
"On the circuit, he lives with the motto 'work hard, play hard'.
"He treats himself to something and then celebrates victory as it should be. That's the way it's supposed to be when you look back at the past."
Verstappen has previously spoken of his desire to see Hulkenberg back on the grid in 2021.
Following the substitute driver's P3 on the 70th Anniversary grid, Verstappen said: "Nico did an amazing job in qualifying, and I really hope this will help Nico for a seat for next year because he definitely deserves to be in Formula 1.
"There are a few drivers that are not as good as him at the moment, here in F1. It's hopefully a great boost."
Follow all the action from the Russian Grand Prix with the PlanetF1 live centre