Max: No bad blood with stewards after 2021 penalties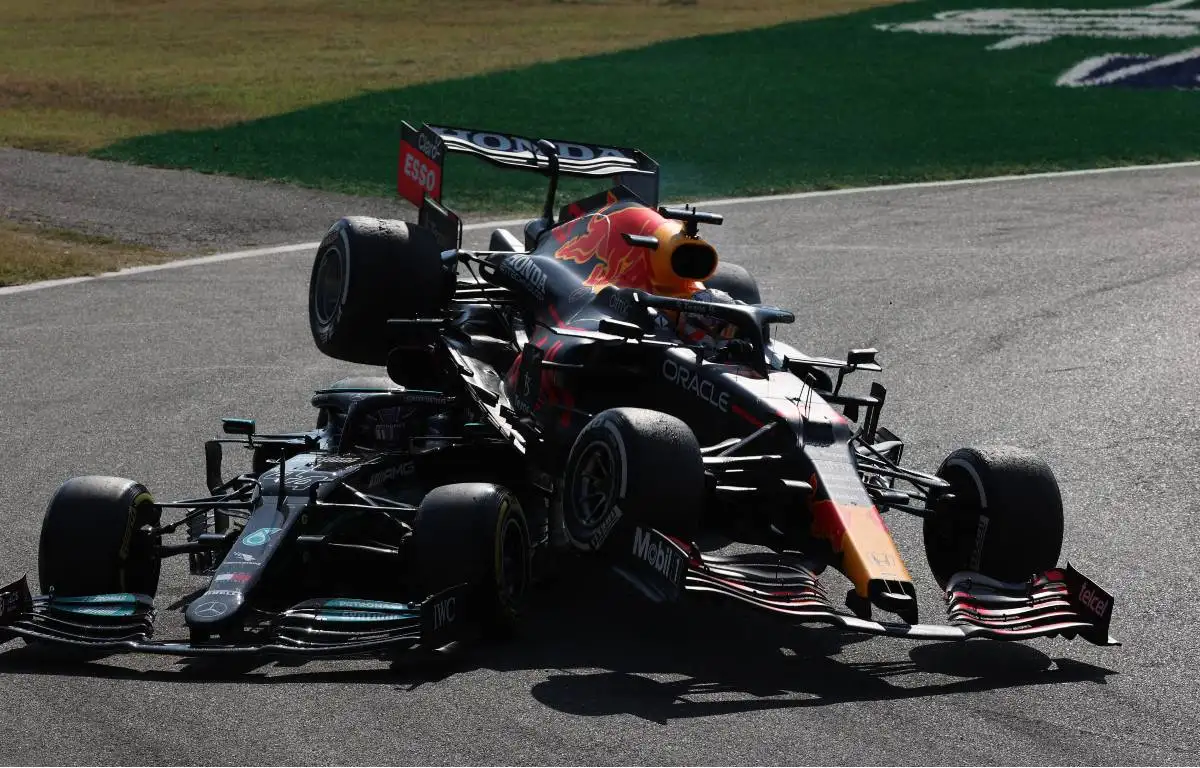 Max Verstappen insists he has no beef with the Formula 1 stewards, despite falling foul of them at various points last season.
You would think that of all the drivers, Verstappen might be the one most enamoured towards those who preside over races considering the controversial way in which the Abu Dhabi Grand Prix, in which he secured the 2021 Drivers' title, was managed.
But that came down to decisions made by race director Michael Masi rather than the panel of stewards.
Nevertheless, the Dutchman did find himself punished by the stewards on various occasions last season, most memorably when found responsible for his collision with Lewis Hamilton at Monza.
As a result, the Red Bull driver finds himself with seven penalty points and if he accumulates five more before the Italian Grand Prix in September, he will face the prospect of becoming the first driver since the current system was introduced in 2014 to potentially serve a ban.
But Verstappen maintains there are no issues from his side.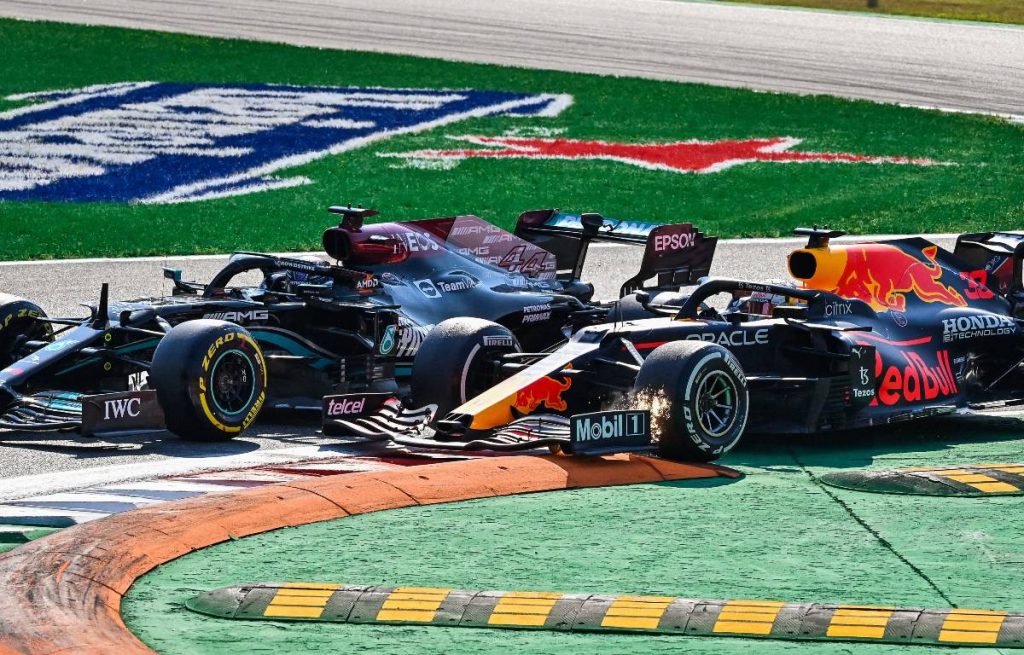 "Overall, I had a really good relationship with the stewards, even when I saw them. There is no bad blood there," said the World Champion, quoted by Motorsport-Total.com.
He still sees ways the relationship can improve, however, saying: "There are always things, for example we are also looking at how we can improve as a team for next season. It's quite natural to look at everything."
One of the main factors in the Abu Dhabi controversy, besides Masi setting up a one-lap shootout for the race win and title, was the race director's decision to allow only the cars between leader Hamilton and second-placed Verstappen on the road to unlap themselves, and not the others further back.
However, Verstappen, perhaps unsurprisingly, goes against the consensus by claiming there had been a precedent for that move.
"In Baku this year it was the same with [Nikita] Mazepin," said the 24-year-old. "For me, it was completely normal what happened.
"Maybe people don't remember it, but it has happened before. They have done it before."
The incident in the Azerbaijan Grand Prix to which Verstappen referred came when Mazepin's Haas was the only car that had been lapped as the Safety Car was deployed for Lance Stroll's crash.
Mazepin was permitted to overtake the Safety Car, which was then called in before the Moscow-born driver had got around the track to latch onto the back of the train.
PlanetF1 Verdict
Max: 'No bad blood' with stewards after 2021 punishments
Max Verstappen insists that he has no bad blood with F1 stewards.