Max thinks aborted lap was good enough for P1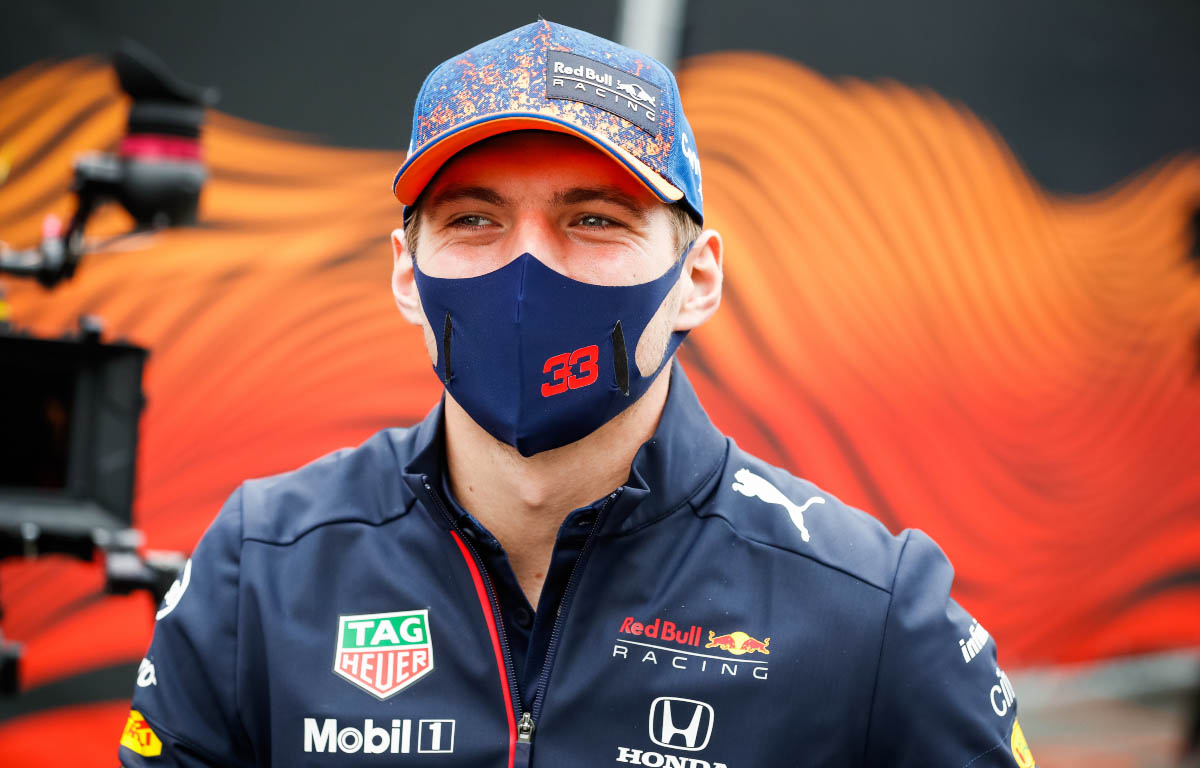 After ranking fifth in the second free practice session, Max Verstappen said his interrupted qualifying laps meant he could not show his full potential.
Both practice sessions were interrupted at Zandvoort on Friday. Sebastian Vettel's MGU-K issue meant half of FP1 was red-flagged, and two further stoppages in second practice halted drivers' plans.
After Nikita Mazepin beached himself in the gravel while Verstappen was on his qualifying simulation run, the Red Bull driver admitted P5 was not where he felt he should have been in the standings.
"I don't think it looks very representative from our side from the initial run because already, after one lap, the tyres do drop off a bit," he said.
"Nevertheless, we'll work on a few things where we were not entirely happy in the short runs, but the long run looks competitive.
"Of course, that is always very important, but we also know that the starting position around here is very important.
"So, we'll have a look to see what we can do for the short runs to make it a little better."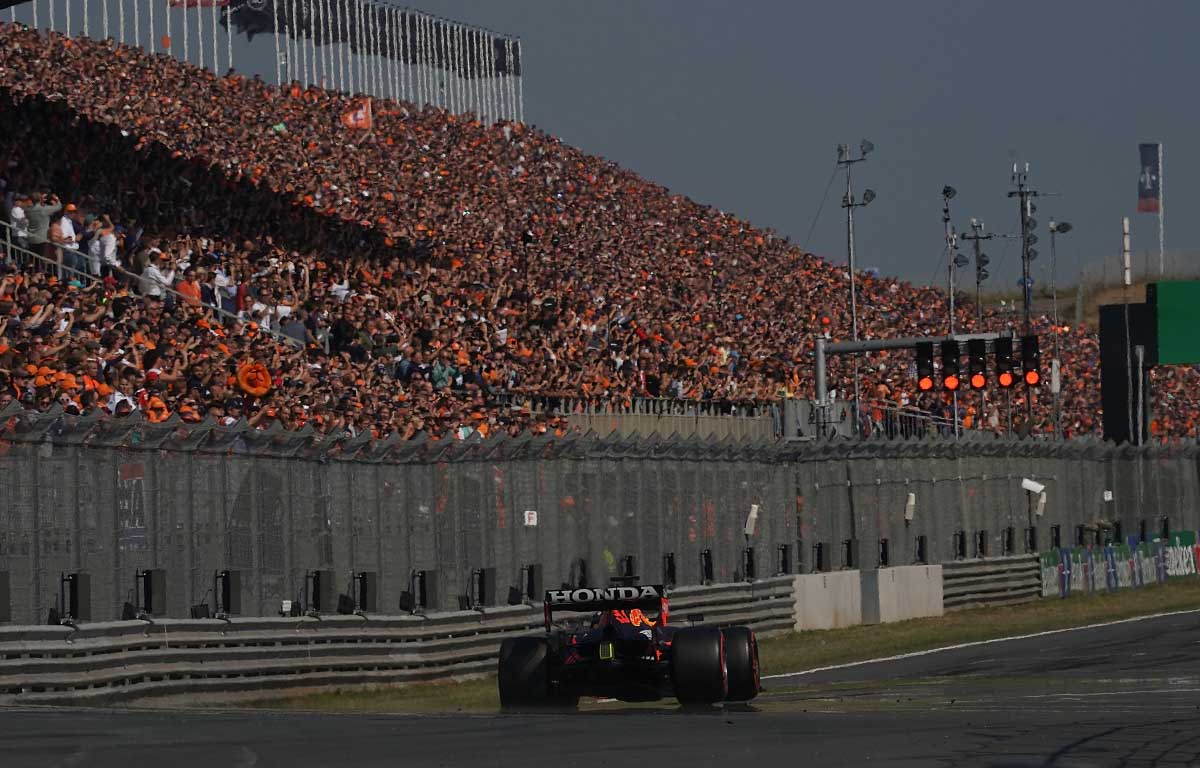 Check out all the latest Max Verstappen merchandise via the official Formula 1 store
Verstappen appeared much faster than team-mate Sergio Perez on Friday, but the Dutchman felt there is still more to get out of his car on Saturday and Sunday, as he prepares to go for a sixth pole position in seven races.
"Yeah, there's just a few things we need to understand better to get a bit more pace out of it," he said when asked if he was happy with his speed.
"But, like I said, it's also not very representative because my lap was on a used set [of tyres], and the lap I had to abort, I think, would have been good enough for first.
"Then, of course, you'd already talk a bit differently but it's never perfect, so we'll always try to look into details of what we can do better."
The fans on the Dutch coast in attendance are almost exclusively there in support for the Red Bull driver – although a Lewis Hamilton fan did spend £1600 to charter a plane to show his backing for the World Champion.
As for Verstappen, though, he looked on the pace in first practice, narrowly being edged out by Valtteri Bottas. A home win would also take the Dutchman back to the top of the Drivers' Championship, and he's having a good time at Zandvoort at the moment.
"It was good, really enjoyable to see all of them in orange having fun on the grandstand, and of course the track as well," Verstappen said on Sky F1 after practice.
"It's quite a short lap, but a lot of fast corners as well, so it was a fun day."
Perez described Zandvoort as a "unique experience", and admitted that he still has work to do before he feels comfortable.
"It's pretty awesome out there, it's an old school circuit, you really need that confidence going into the sessions to be able to trust the car," he told reporters.
"It's been pretty challenging, also the long run physically as well, because you have so many right-hand corners consecutively.
"It is really a unique challenge, I think very different to the tracks that we have been to, so tomorrow is so important.
"I'm not fully comfortable, I'm trying a couple of things on my side, but we have plenty of decisions to make this afternoon.
"So hopefully we picked the right ones and we can move on."