Max Verstappen's advice to Nyck de Vries paid off: 'Give Helmut Marko a call'
Red Bull's Max Verstappen has revealed the part he played as Red Bull negotiated with Nyck de Vries about an AlphaTauri seat.
Verstappen has welcomed his compatriot and childhood friend and rival De Vries into Formula 1, with the 2020-21 Formula E champion becoming a stablemate of the reigning World Champion.
While Verstappen heads up Red Bull's driver line-up in F1, De Vries has been signed by Red Bull to race alongside Yuki Tsunoda at the AlphaTauri squad – which means two of the four Red Bull drivers are Dutch.
De Vries had a surprise opportunity to make his F1 debut when he stood in for Alex Albon at Williams after the British-Thai racer was forced to miss the Italian Grand Prix due to appendicitis, before signing his first full-time F1 deal for 2023.
Max Verstappen: An amazing opportunity for Nyck de Vries
Unsurprisingly, Verstappen was aware Red Bull were on the lookout to sign De Vries, and revealed he had encouraged his compatriot to call up Red Bull's Helmut Marko in the aftermath of his impressive points finish at Monza.
"Of course, I knew this was coming," Verstappen told media at the Japanese Grand Prix.
"But of course this is incredible for him. He's been pushing hard for it for a long time and to finally get that opportunity is amazing for him.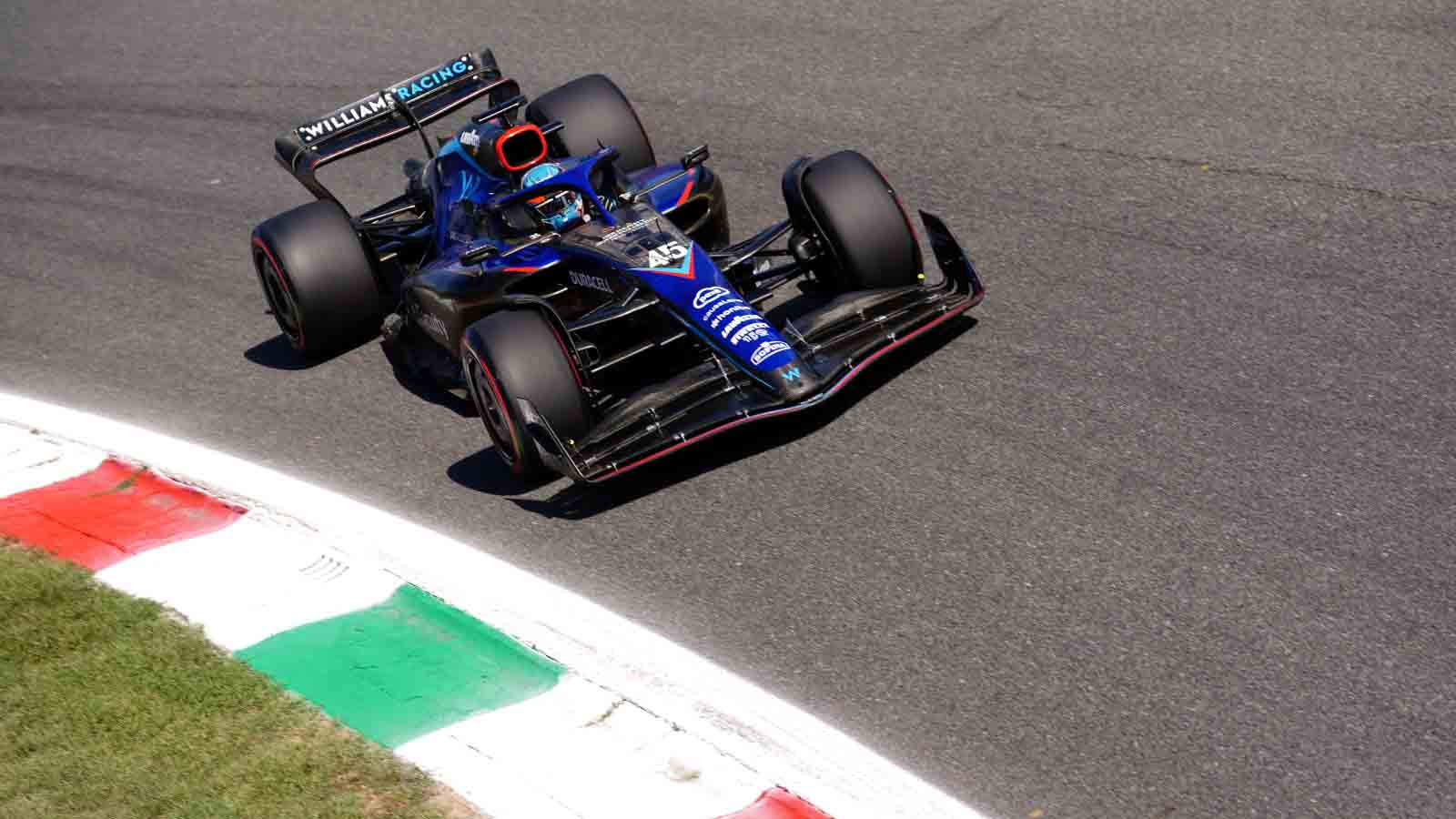 "But also, I think after Monza there was no real discussion anymore.
"Helmut [Marko] is the guy, when he likes something, he is daring enough to then put him in the car whereas maybe other teams are a bit more careful.
"It's great news. We are good friends as well. We had dinner the day after Monza and I told him 'just give him (Marko) a call, you never know what happens'.
"It was also the right time to call him as Helmut is still probably excited on a Monday from the race on a Sunday, so it worked out really well. And I'm very happy for him."
Nyck de Vries recognises fortune of Monza opportunity
Having got the last-minute call-up to replace Albon at Monza, and immediately impressing by coming home in ninth place on his debut, the Dutch driver said the race came at a very important moment as he talked to teams about potential 2023 opportunities.
"Monza was obviously very helpful and definitely created a lot of momentum," he told Sky F1.
"The 'silly season' was already ongoing for quite some time and I think the timing of Monza was very fortunate – all the stars were aligned and everything came together and it brought us here."
But De Vries refused to get carried away by the thought he could be promoted alongside Verstappen at the senior squad should Red Bull opt for him as a replacement for Sergio Perez further down the line.
"I think that's not really relevant today," he said.
"Today, I'm very grateful to get the opportunity and super-excited to be on the grid next year and it's a competitive sport. As long as I do my job on track, I'll be able to continue to progress my career successfully forward and I think that's all I'm worried [about] and focused on."
Read More: Nyck de Vries didn't need Max Verstappen to intervene, his 'right foot' said enough