Max Verstappen describes 'motivation speech' he gave to Nyck de Vries at Monza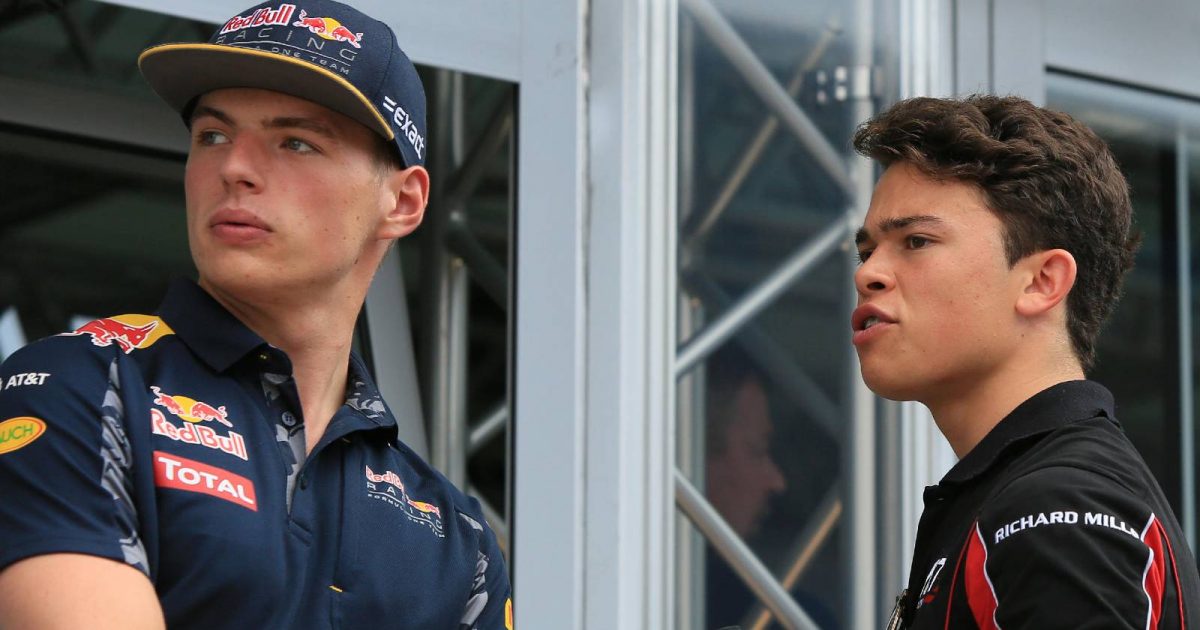 Max Verstappen has told of the "motivation speech" he gave to his compatriot Nyck de Vries before his terrific F1 debut in the Italian Grand Prix.
De Vries, called in at minutes' notice to replace the unwell Alex Albon on the Saturday morning of the race weekend, reached Q2 and lined up eighth on the grid for Williams due to a host of grid penalties affecting rivals.
Although those sanctions for taking more than the permitted number of power-unit parts did not put De Vries ahead of Verstappen, he did line up alongside the World Champion who dropped from second to seventh on the grid.
It meant an all-Dutch fourth row and both fellow countrymen were celebrating after the race, the Red Bull driver for taking his 11th victory of the season and fifth in a row, and De Vries as he scored two points by finishing P9.
Something of a bond exists between Verstappen and De Vries, the latter being the elder of the duo by three years but having competed in 156 fewer Formula 1 races than the man almost certain to retain his Drivers' title.
That, therefore, qualified Verstappen to give the former F2 and Formula E champion a pep talk before his bow in the elite series.
Asked during the post-race press conference what he had said when spotted talking to De Vries after the Italian national anthem had been sung, Verstappen said: "First of all, enjoy it and don't think about it too much, don't stress about it too much.
"I remember my first one…it happens so quickly everything, but I think more probably if you just tell yourself we'll see what happens instead of really stressing out – 'I need a good start, I need a good first lap'.
"You shouldn't think about that and I think he handled everything really well of course.
"But yeah, it's nice. We know each other really well so it was just a quick little motivation speech."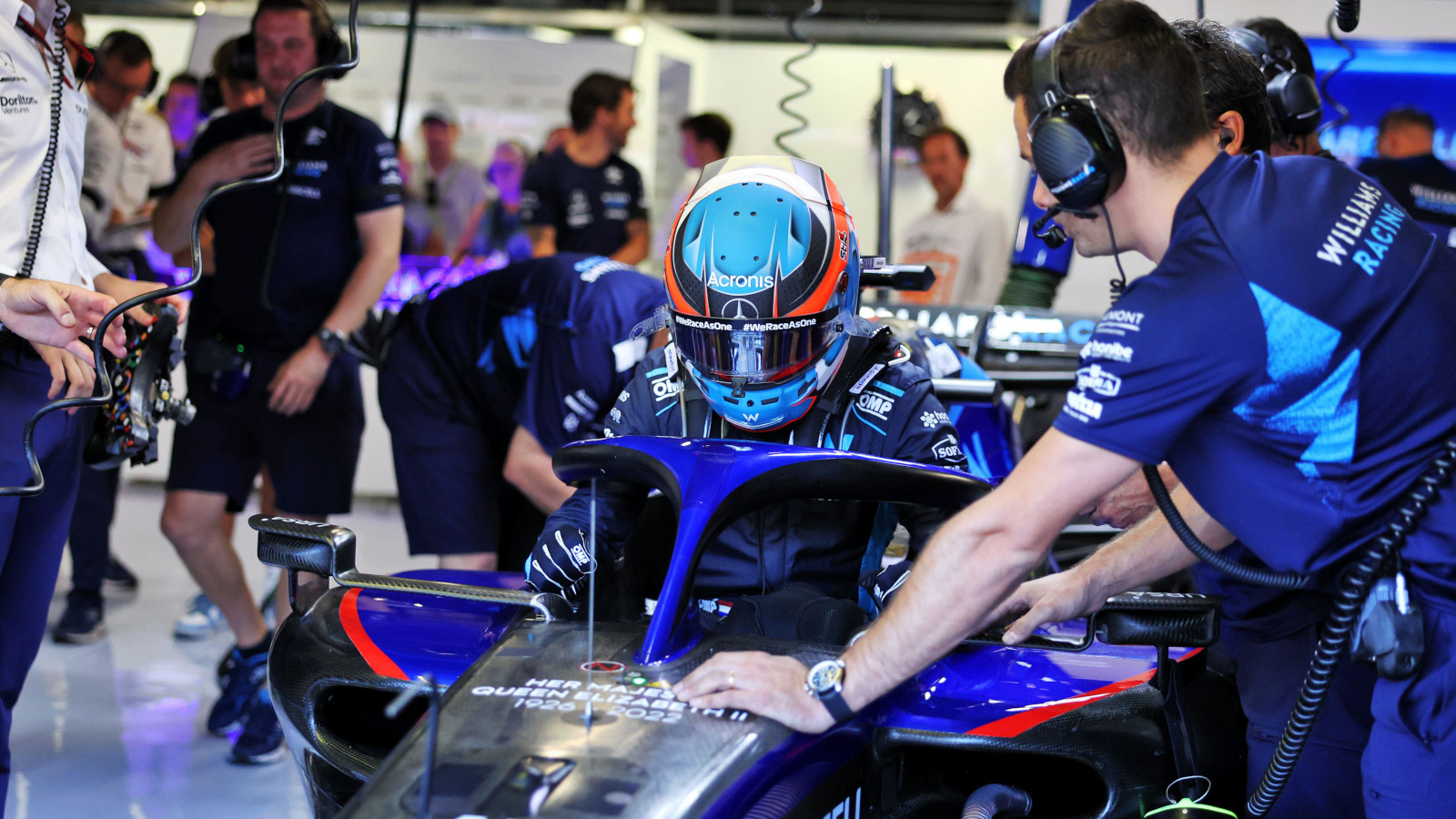 And Verstappen said De Vries had been "impressive" with his performance having spent virtually all of the race in a DRS train, with the McLarens and Pierre Gasly's AlphaTauri just ahead and Alfa Romeo's Zhou Guanyu snapping at his heels in behind.
"I saw him battling in front of me when he was defending 10th at the time," said Verstappen.
"For Nyck to jump in and deliver this performance is definitely…it's not easy at all.
"I think he did a great job from the things I saw, also in terms of defending. He just kept his cool, didn't make mistakes and I'm very happy for him to score the points.
"It's impressive, of course, in your first race."
Read more: Closing bell sounded at Monza for Nicholas Latifi in F1's last-chance saloon