Verstappen on Red Bull future, Ferrari 'cheat' claims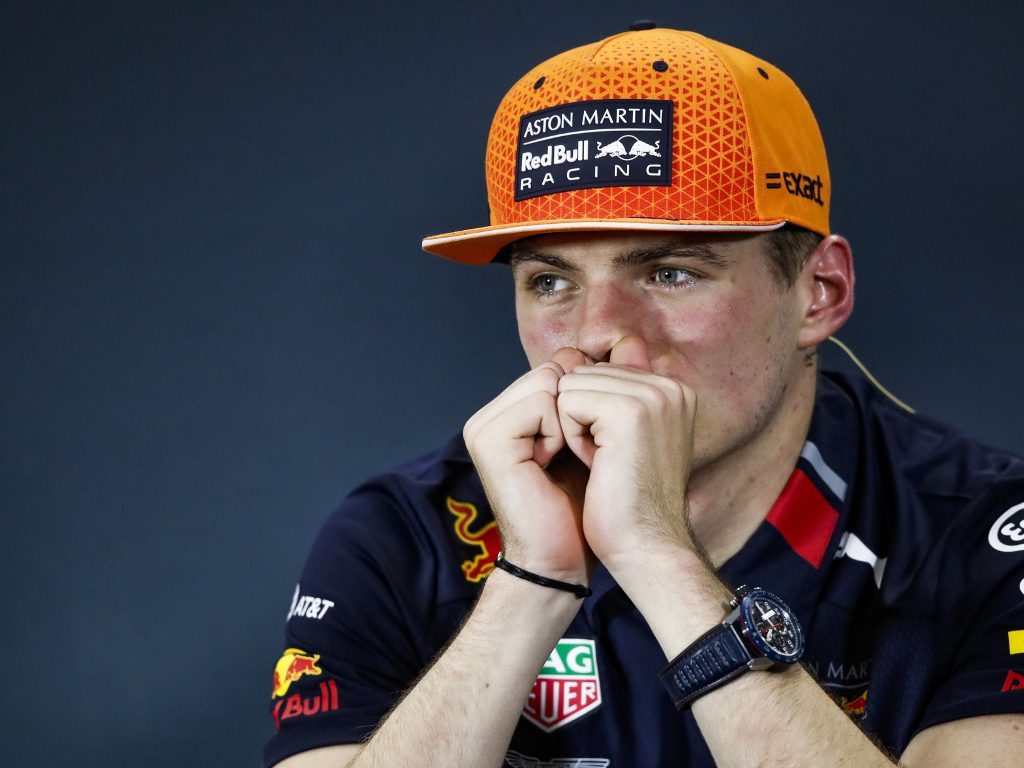 Max Verstappen has dismissed reports that he wants to leave Red Bull, saying he "feels at home" with the team while he also admits the Ferrari "cheat" saga is a "sensitive topic".
The Dutchman came through the Red Bull junior ranks and his current contract with the Milton Keynes-based squad runs until the end of the 2020 season.
He has previously said he doesn't want to commit his future beyond next year due to the impending rule changes, but in an interview with Italy's Corriere della Sera he insisted he wants to stay loyal to Red Bull.
The rumour mill suggests he will replace Hamilton at Mercedes in 2021 while Sebastian Vettel will return to Red Bull. When asked if he prefers the first scenario or second one, he replied: "That's a 'slippery' question. I am happy with where I am and I want to win with Red Bull.
"It is the team that allowed me to enter F1, there is a sense of loyalty to them. Here I feel at home."
When asked if he is happy with the 2019 season, the 22-year-old answered: "I want to win the World Championship. I didn't win it, so the answer is no. I say this despite two race wins, five other podiums and, at the beginning, good continuity based on fourth and fifth places.
"I am constantly growing, but even when you win you can do better. At first it was my dad who notices the mistakes, today I see it myself. And to think that I almost never agreed with him."
Verstappen recently caused quite a stir when he accused Ferrari of "cheating".
"That's what happens when you stop cheating, of course. But yeah, they had a good look at it. So now we have to keep a close eye on it, of course," he told Ziggo Sport after the Scuderia suffered a big drop off in pace at the United States GP.
It's certainly not a subject that he wants to discuss again after the Italian press came down hard on him over the comments.
"It's a sensitive topic, I'm not going back to it. I prefer to look ahead: now I am thinking of the Brazilian GP," he told the Italian paper.
Follow us on Twitter @Planet_F1 and like our Facebook page.