Max Verstappen is so relaxed he opens FIFA packs before qualifying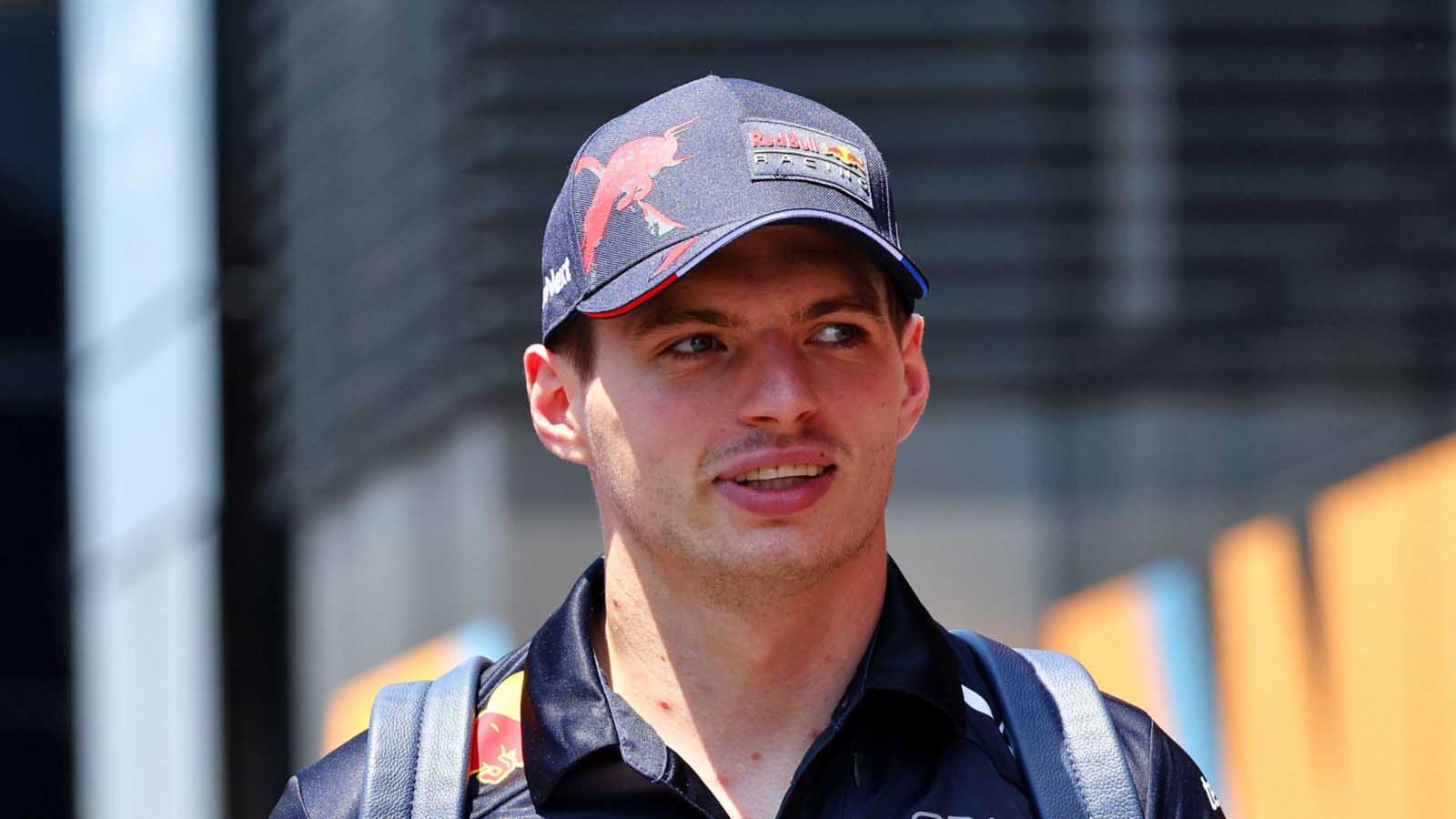 Alex Albon revealed that his former Red Bull team-mate Max Verstappen is so chilled pre-qualifying that he opens FIFA packs.
Albon and Verstappen spent a season-and-a-half together in Red Bull colours, Albon joining the line-up midway through 2019 as a replacement to fellow Red Bull programme driver Pierre Gasly.
Verstappen is known to be a straight-to-the-point character, in 2022 for example refusing to get caught up in talk of the title already being destined to go his way thanks to an 80-point lead over Charles Leclerc in the Drivers' Championship.
He also previously made himself unavailable for interviews for Netflix's Drive to Survive F1 documentary series, believing that certain situations were not being portrayed accurately.
Verstappen laughing all the way to a 2nd title
Max Verstappen has driven superbly, but has also had a helping hand from Ferrari along the way.
Verstappen then is a driver who likes to filter out the noise and to a certain extent, the glamour of Formula 1 and keep his mind focused purely on the racing and the task at hand.
However, Albon would explain just how chilled Verstappen truly is on a race weekend.
While other drivers may have more energetic or adrenaline-spiking ways of getting themselves into the zone, for Verstappen, he prefers to open some FIFA packs instead.
Speaking on The MotorMouth Podcast, Albon said: "He's very relaxed, and I would say, I've always been interested in the fact that, Netflix or whatever, he's never really touched, and people don't really see this side to him, people don't really know this side to him.
"But yeah, I've been with him and he can be so relaxed and it's almost like I wish I could be like that. The guy is opening FIFA packs before qualifying, you're in a different level."
Albon remained Verstappen's team-mate for the 2020 campaign, but at the end of that season was dropped to test and reserve driver, replaced in the line-up by Sergio Perez.
And in Albon's opinion, Verstappen, a driver with no time for "politics", is the most "naturally gifted" racer that he was ever gone up against.
"I'd say he's very much the most gifted driver I've ever raced against," said Albon. "And I think it's hard to say…we compare the greats.
"But yeah, his driving does the talking, there's no politics, how he talks or how he speaks. He's very straight to the point."
Albon, like Gasly before him, struggled to achieve a level of performance close to what Verstappen could extract from the Red Bull challengers, though is now rebuilding his career with the Williams team.
Recently, Perez attributed his drop in form to Red Bull's upgrade package taking the RB18 more towards Verstappen's like.
And Albon explained that Verstappen's driving style is very different to almost every other Formula 1 driver.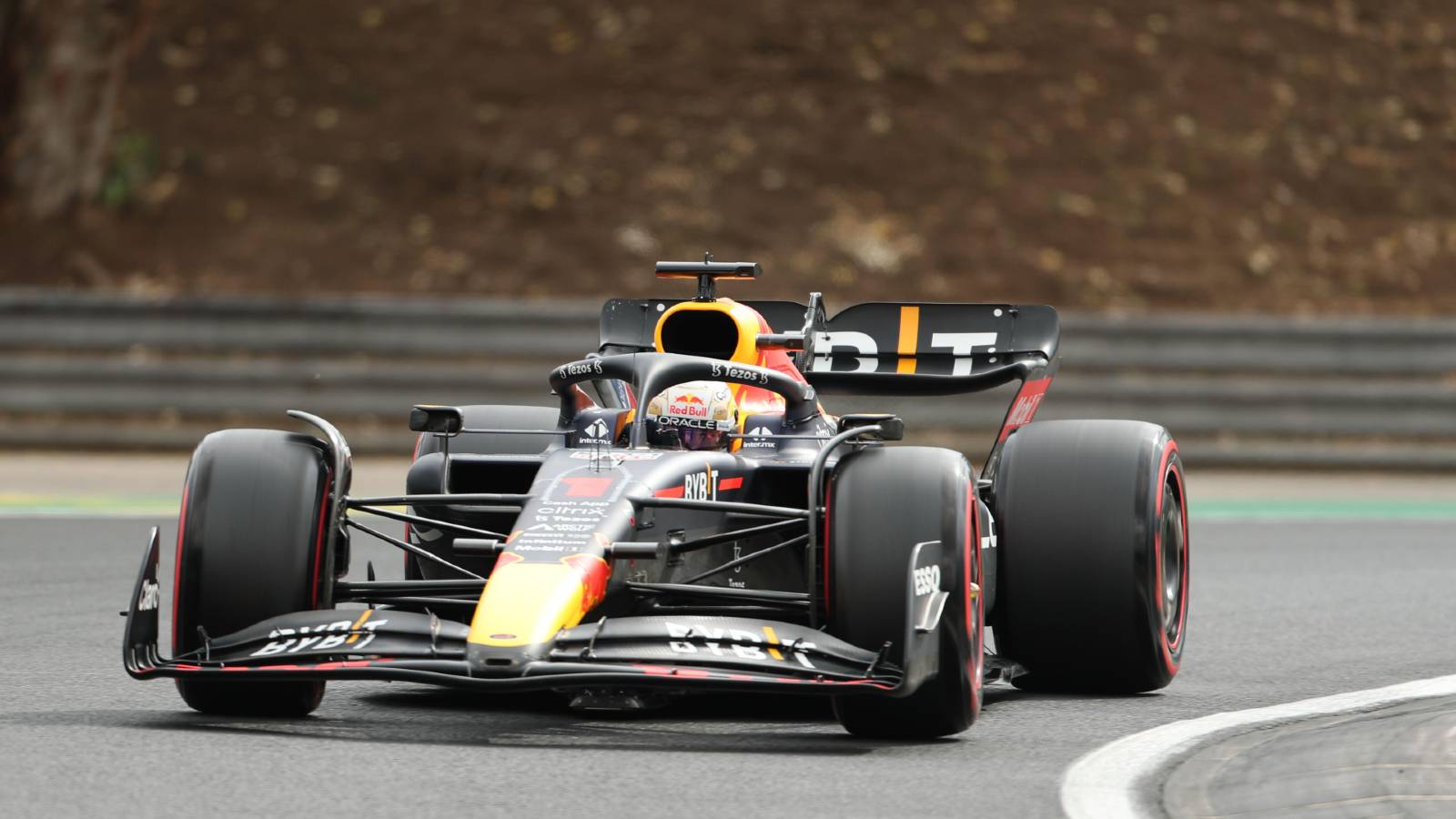 "He's very impressive and even I think more than that is the way he drives the car," Albon stated. "He's very precise, but what he wants in a car is very different to most drivers.
"He wants a car that is social into a corner, it's unbelievable. He really likes to play with the car. But when you look at the steering it looks super smooth, but it's not. I can tell you that car is extremely sharp. And the secret is speed.
"And I raced against drivers, I've been team-mates with Charles [Leclerc], driven in the same car as a lot of good drivers. I've always been known for someone who loves front grip, loves to be able to put the car where he wants to.
"And then this guy comes in and he makes me look like I'm driving a bus. I was like wow, okay, this seems very different. But he is very good."