Verstappen explains why ovals don't appeal to him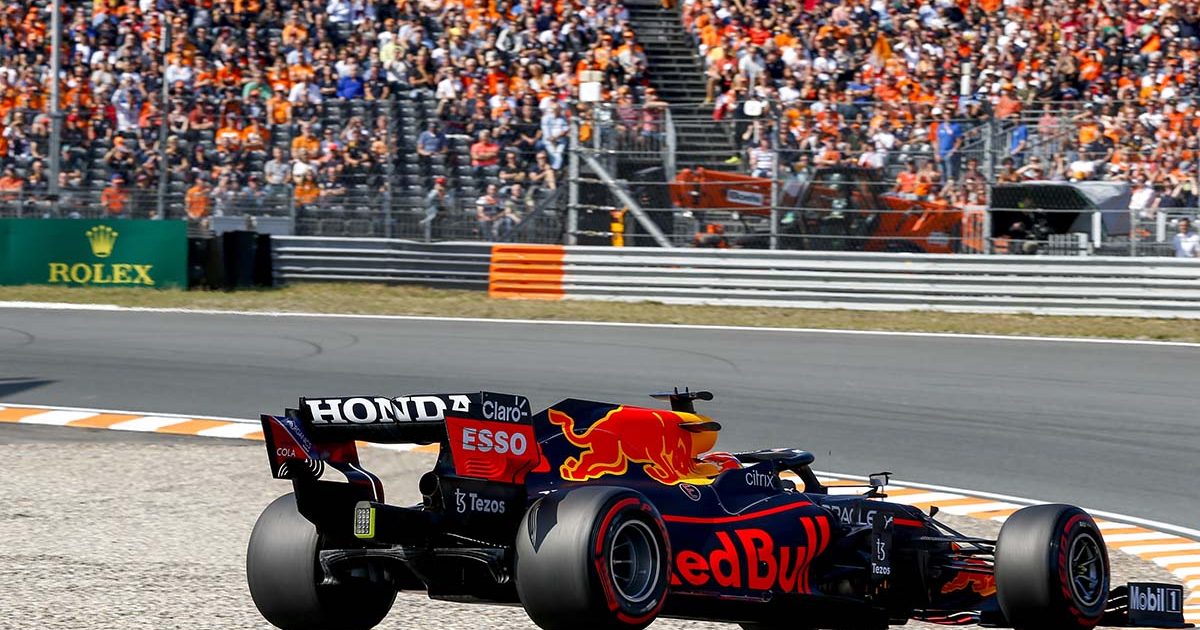 Max Verstappen is a big fan of IndyCar racing – but says he could never see himself competing on ovals.
A switch to the American series is most unlikely to happen for the Dutchman, certainly for as long as he has World Championship aspirations in Formula 1.
But his thoughts about oval circuits are similar to those originally of his former F1 rival Romain Grosjean, who has made a productive switch to IndyCar racing this year.
The Frenchman was also reluctant at first, but his stance towards competing on ovals has softened somewhat as he looks ahead to the 2022 season for which he has earned a place at the potentially more competitive Andretti Autosport team.
As for Verstappen, for now he would much prefer to keep any involvement with ovals to a spectator's role, as he prepares to race Stateside in the United States Grand Prix at the Circuit of the Americas.
A wild weekend in Dallas ✅ Austin, we're a-comin' 💪 #USGP 🇺🇸 pic.twitter.com/fJZUVJqwgP

— Red Bull Racing Honda (@redbullracing) October 18, 2021
"I love to watch (IndyCar)," the Red Bull driver told NBC Sports. "It's of course a little bit different to F1, but I think that's also nice and makes it very interesting to watch.
"And from my side, I'm of course happy to be in Formula 1 because I'm not personally a big fan of ovals. The street tracks and road courses are good but nah, I would not be a big fan of oval racing myself.
"It's just the risk of a big crash is big, and of course I know in Formula 1 there also is risk of an impact, but when you hit a certain wall at 200-plus mph it's not enjoyable.
"And that risk is higher in IndyCar, especially if you would hit someone else and go into the fence – there are plenty of examples where it doesn't end well or you end up being really hurt.
"So for me, I love to watch it. I have a lot of respect for the drivers who do it but I'm happy where I am."
Besides Grosjean, there has been a flurry of other European drivers into IndyCar within the last few years, including Marcus Ericsson, Max Chilton, 2021 champion Alex Palou and Verstappen's compatriot, Rinus VeeKay (Van Kalmthout).
The F1 World Championship leader understands the appeal of such a move, saying: "IndyCar is a great alternative to go to because the level is super-high. They race great tracks, they have great teams.
"So when you get an opportunity to drive for example in IndyCar over Formula E, I can fully understand because the speeds are higher and it's a proper race car.
"And I think that's why some guys also who are in Formula 2, but they don't see a direct path to Formula 1, they go to IndyCar."
Can Perez help Verstappen at US GP?
Can Sergio Perez help Max Verstappen at the US GP?