Verstappen reactions are 'purely out of passion'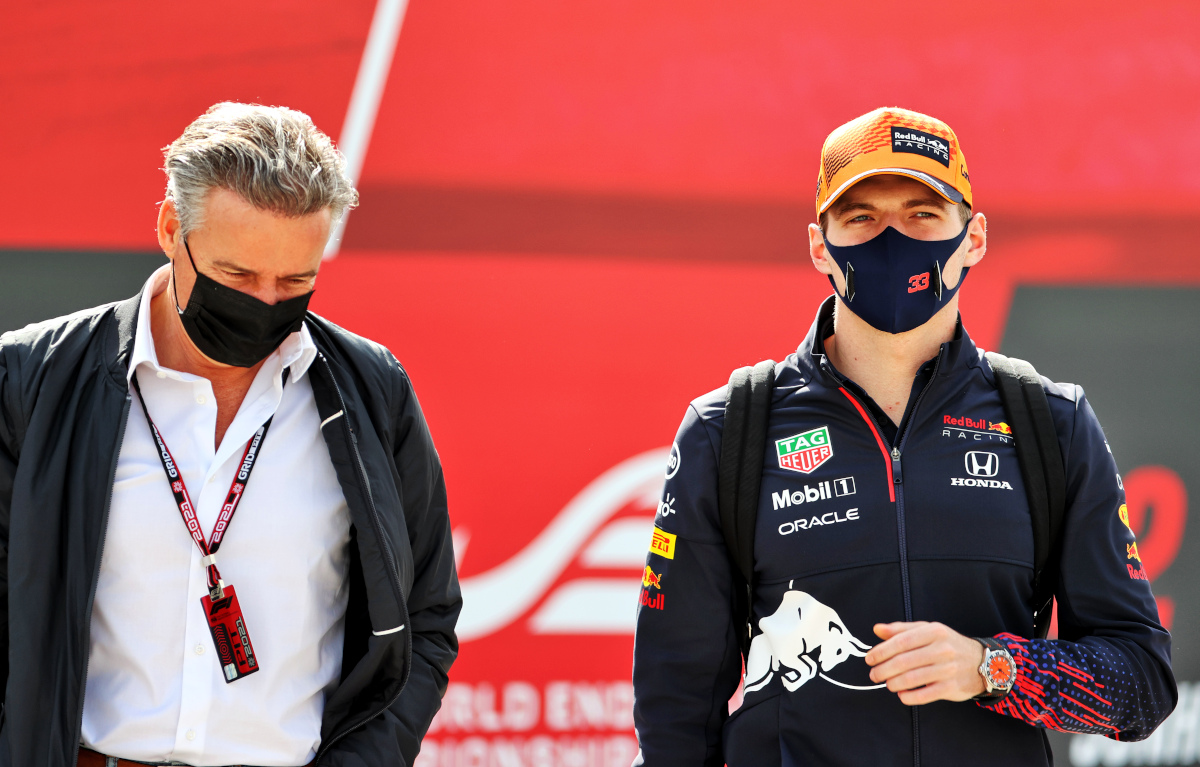 A driver known for saying what he wants irrespective of how it might come across, Max Verstappen's manager admits sometimes his driver speaks "purely out of passion".
Arriving on the grid in 2015, Verstappen has earned a reputation as a driver who shoots from the hip.
He's not only afraid to tell the team what he thinks of his car during grand prix sessions, even if his criticism could be broadcast, he'll also tell his rivals what he thinks of them, just ask Esteban Ocon after their Brazilian GP clash.
But he is also a driver that many in the paddock consider a friend, even his former team-mate – and rival – Daniel Ricciardo has only kind words to say about the Dutchman.
For fans, though, he is someone they either like, or someone they consider arrogant.
That was put to his manager Raymond Vermeulen, who concedes that's life, not everyone will like you all the time.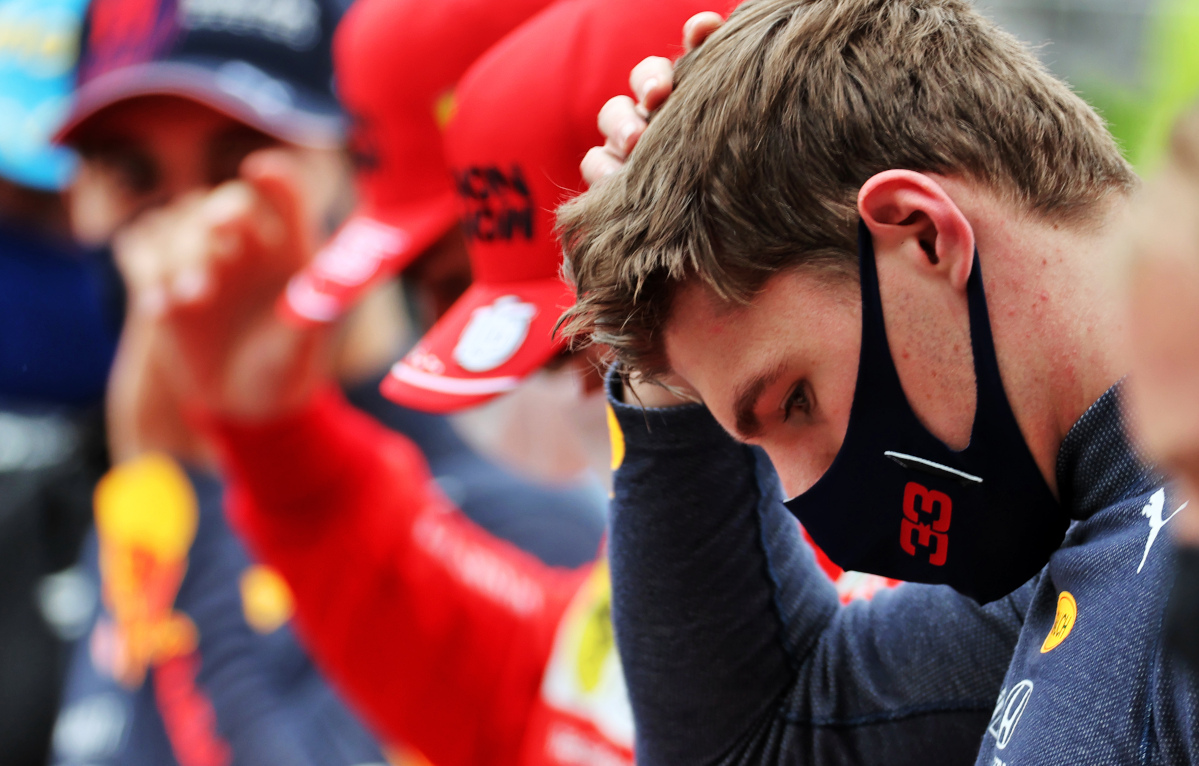 F1 TV are offering PlanetF1 readers 10% off their Access and Pro subscriptions! Click here and use the code PLANETF10 at checkout*
*offer expires midnight on Sunday, June 6
"You never do well for everyone," he told De Limburger. "But Max is very pure and Jos and I don't want to change that.
"He won't change as a person, Max is a social, intelligent guy. Jos and I do advise him, because many things are new.
"But of course, at heart rate 180, when emotions run high, you get out of the car and immediately get a microphone pushed under your nose, you sometimes say things purely out of passion.
"That is not always convenient, but I do not take it too seriously. Everything is under a magnifying glass. That is the price you pay as a top athlete."
Follow us on Twitter @Planet_F1 and like our Facebook page.