Max Verstappen has spent his free Saturday in between F1 weekends by winning the Petit Le Mans 10-hour endurance sim race.
The Dutchman clearly felt no need to switch off from motorsport as he and team-mate Jonas Wallmaier steered their Dallara P217, entered by Team Redline Orange, to victory with a lap to spare over their nearest rivals.
Carrying his F1 race number of 33, Verstappen started and finished the race and set the fastest lap, with their car completing 501 virtual circuits of the 2.54-mile Road Atlanta track according to the driver's official website, Verstappen.com.
After taking the lead at the first pit-stop 40 minutes into the race, Verstappen's car was always in command with the only scary moment being when Wallmaier had an 'off' which cost a few seconds as he went across the grass but did not surrender the advantage.
The real Petit Le Mans will take place on October 17 behind closed doors due to the global health pandemic.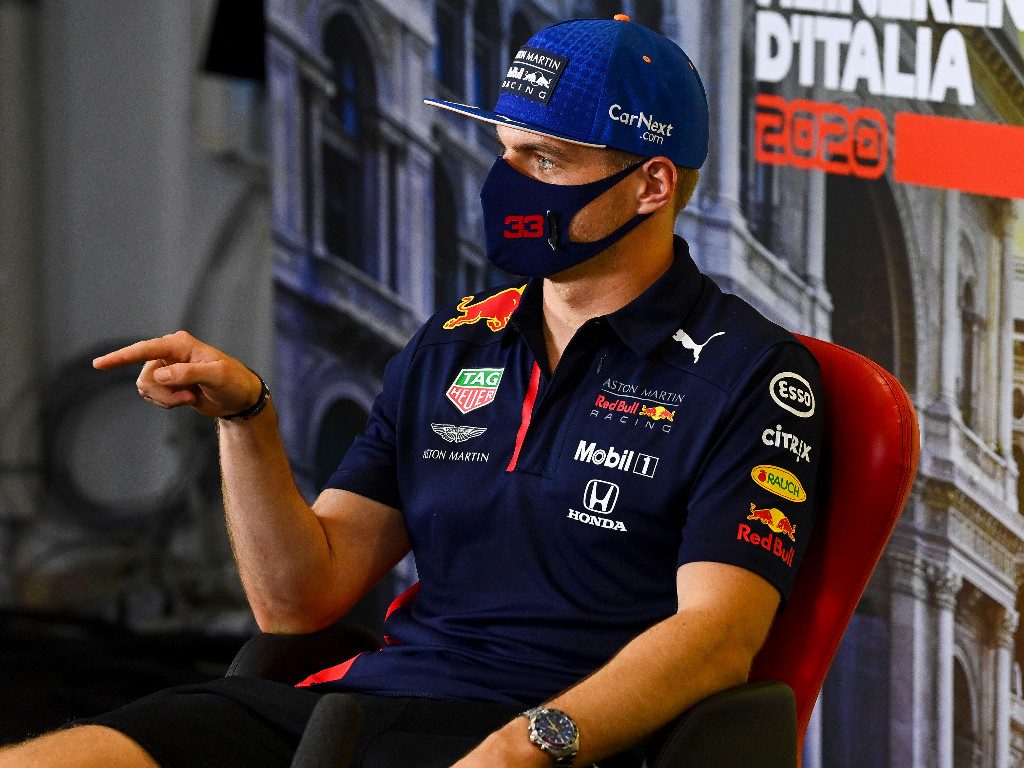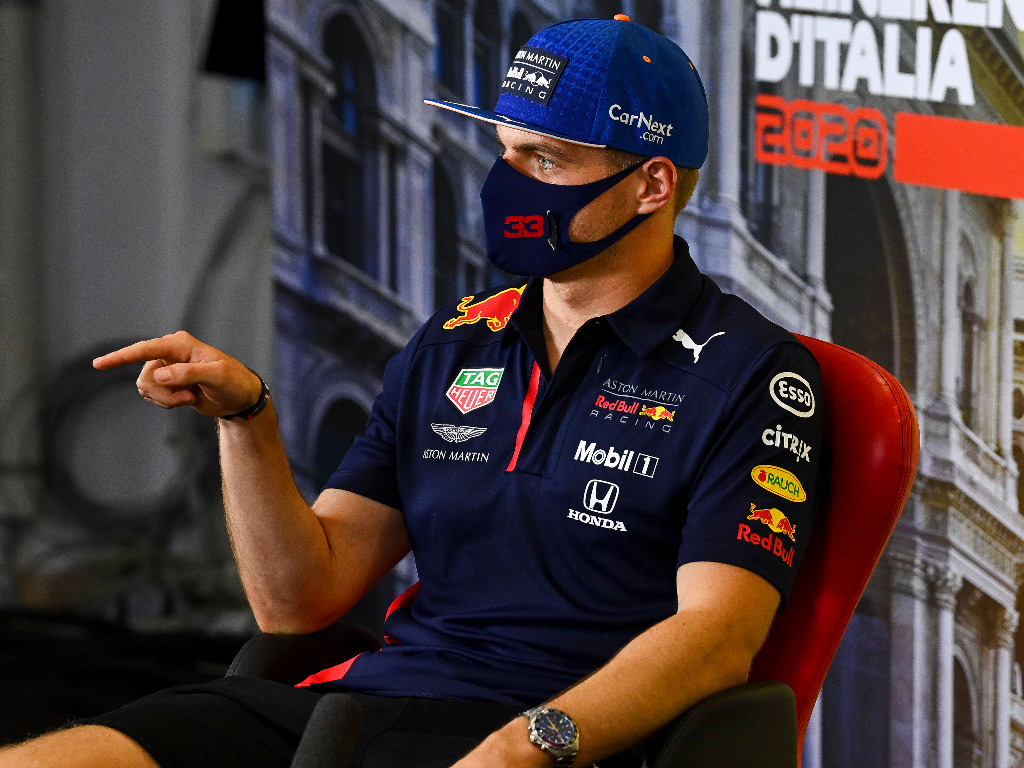 Get your hands on the official Red Bull 2020 collection via the Formula 1 store
Verstappen, third in the F1 standings this season for Red Bull, was also involved in the virtual Le Mans 24-Hour Race in June when he partnered McLaren rival Lando Norris for Team Redline. They were classified 25th, while AlphaTauri's Pierre Gasly ended up in P5.
Norris, also a keen sim racer who is part of the 'Twitch Quartet' along with Charles Leclerc, Alex Albon and George Russell, gave an insight to the hobby on Formula 1's official website.
"I have a wider audience because of being active on social media and having fun playing games," said Norris.
"Lots of drivers do. Max [Verstappen] takes his PlayStation everywhere and loves playing games, but he does so with his mates rather than streaming it to everyone.
"But that's the way the world is going. There are a lot of kids growing up who want to watch professional gamers or see what their heroes are like as people. That's because they don't have any other opportunity to meet them or to get to know them or anything like that."
Follow us on Twitter @Planet_F1 and like our Facebook page