New Max deal a 'phenomenal' commitment to Red Bull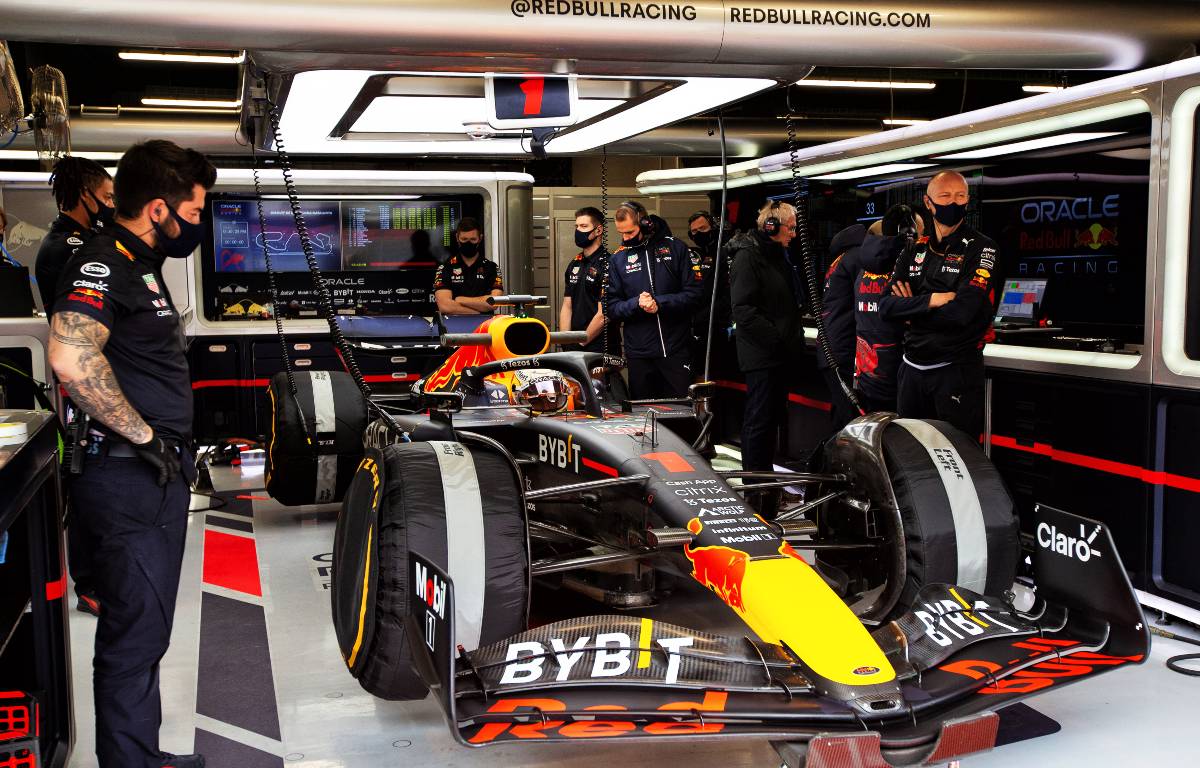 Max Verstappen is now tied down at Red Bull through to 2028, the kind of commitment which delights team boss Christian Horner.
Shortly after capturing the 2021 Drivers' Championship, Verstappen spoke of wanting to spend the rest of his career at Red Bull.
And he went a fair way towards that goal by putting pen to paper on a new contract that will tie him down to the end of 2028, reportedly earning him in the region of £33-42million per season.
So, Verstappen has made a record long-term F1 commitment to Red Bull and Horner's eyes are now set on further title glory.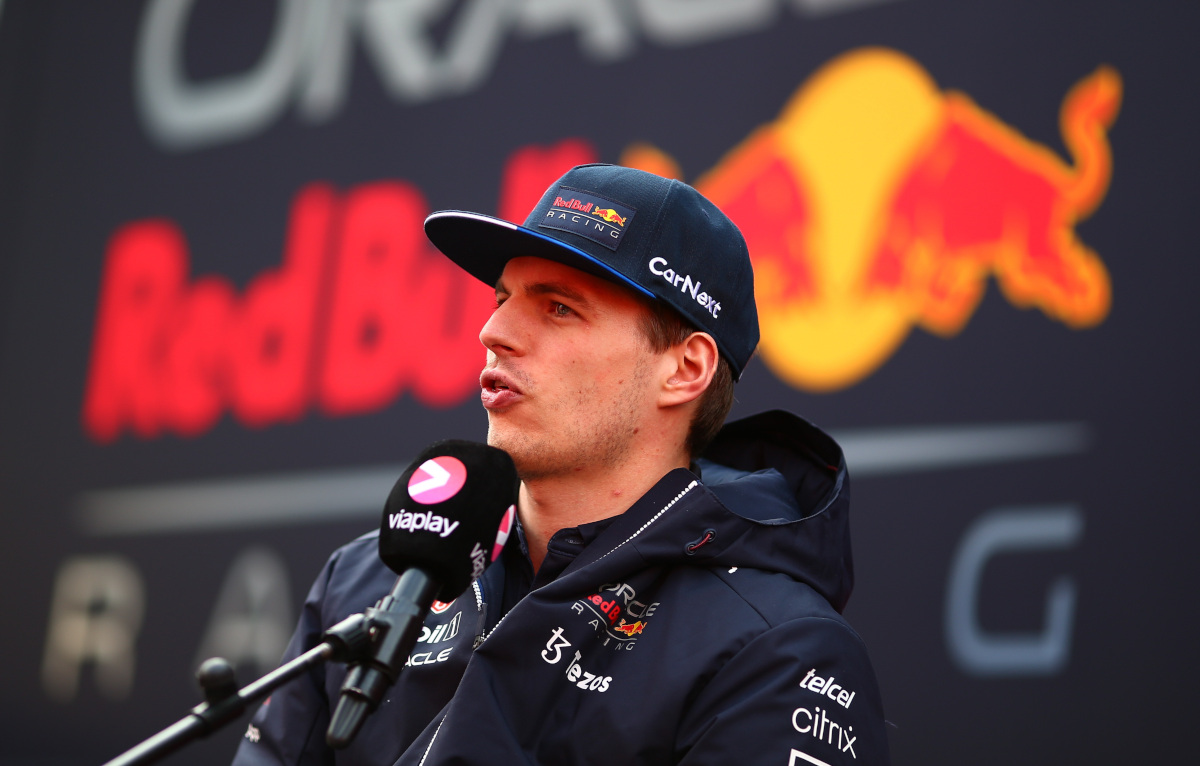 "It [the new deal] very much demonstrates the commitment Red Bull has to Max and Max has to Red Bull," said Horner, as quoted by GPFans.
"It is fantastic news for the whole team, it shows commitment from both sides and a real belief in what we're doing.
"So what better way of starting this season than with the extension of this agreement, and until the 2028 season, it is phenomenal for us.
"Our immediate focus now for the year ahead is to try to retain that championship, that number one on the car that we fought so hard for last year, to ensure we keep that on the car at the end of the year."
Formula 1 has undergone a huge regulatory shift with the cars between the 2021 and 2022 campaigns, and come 2026, the same will be true on the engine side with the new generation of power units set to arrive for that season.
To think that Verstappen will still have another three seasons to go in this current deal by that stage, further emphasises this commitment to Red Bull.
And Horner made it clear that they wanted Verstappen in place during that transition, with Red Bull Powertrains set to produce that all-important new 2026 engine.
"In subsequent years, it's an exciting period with these new regulations, it's important we optimise those, and then come 2026 we'll have an all-new Red Bull Powertrain engine in the back of the car," Horner explained.
"Having Max for the long term, through the transition into 2026 with those new regulations, as we become an engine manufacturer and supplier, it's fantastic for us to have Max's commitment for that transitionary period."
Is Verstappen already one of F1's all-time best?
David Coulthard believes that Max Verstappen is already one of F1's best-ever drivers.