Max Verstappen has warned F1's newest winner Pierre Gasly: "You're only as good as your last race."
But for Gasly, what a race it was – he joined the club of current race victors in Formula 1, which now comprises eight names, with a shock triumph in the Italian Grand Prix at Monza.
It completed a remarkable turnaround in the Frenchman's career just over a year after he had been demoted from being Verstappen's team-mate at Red Bull back down to the sister outfit AlphaTauri, as they were renamed for this season.
Inevitably, speculation has intensified that Gasly and Alex Albon, who has been struggling since making the opposite move in August 2019, could switch places again due to their contrasting fortunes this term.
Verstappen, however, does not see that happening, saying on the eve of the Tuscan Grand Prix at Mugello: "He's (Gasly) not next to me, I don't think he will be next to me also next year."
Head on over to the Formula 1 store for all your official Max Verstappen merchandise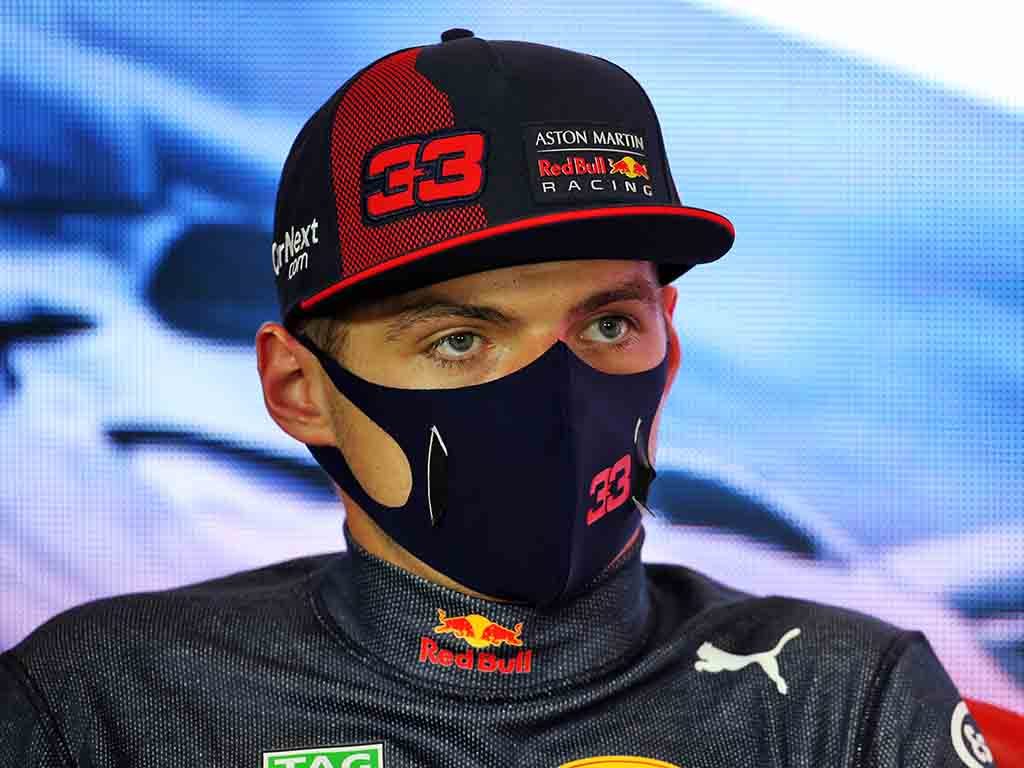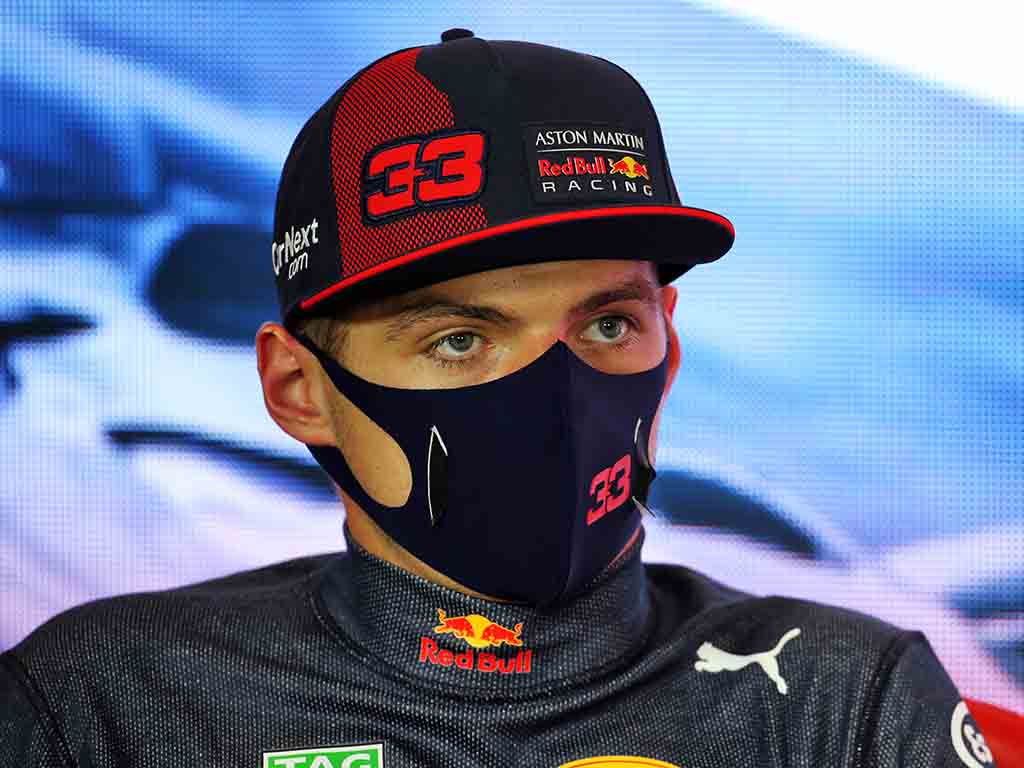 And while the Dutchman was happy to see his former colleague get off the mark for the team with which Verstappen also started out in F1, he reminded Gasly that, in this sport, one swallow does not make a summer.
"It was a great race for them, I was very happy for the team but I think they also know there was a lot of luck involved," said Verstappen, a winner nine times at the age of 22.
"You could tell it meant a lot to Pierre, he had a tough time last year. He's doing well, he feels at home with the team and that's very important.
"I was happy for Pierre, for sure he enjoyed it and it's nice to get your first victory because you never know when you go to Formula 1 if you'll ever win again.
"Winning is winning, it's always nice in any category. They will talk a bit about you in the first week but you are only as good as your last race, so you have to always keep it up."
Verstappen retired from the Italian Grand Prix after a race in which he said "everything went wrong", culminating in retirement when the Honda engine in his Red Bull overheated.
But he admitted that, as a spectator, he had enjoyed seeing the AlphaTauri celebrations.
He added: "It was nice to see how emotional and crazy the team were about the win, which is normal, they are never really in that fighting position, so I really enjoyed the last few laps even though I wasn't in the race anymore. You can be happy for others as well sometimes."
Follow us on Twitter @Planet_F1 and like our Facebook page