Max Verstappen would welcome stronger front Pirelli tyre, but weight also an issue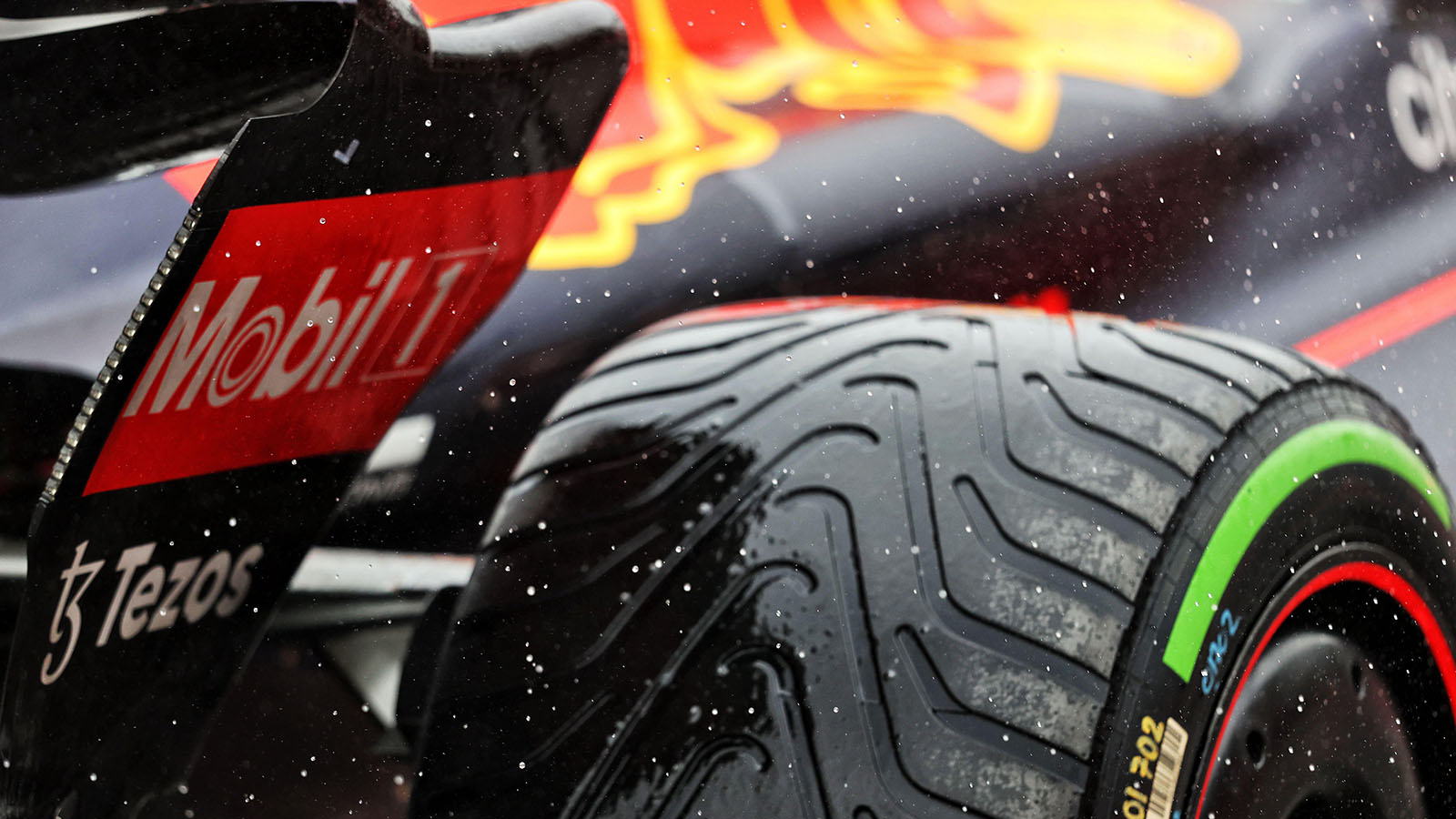 Max Verstappen feels Pirelli must improve with their 2023 tyres, but says the handling issues of the 2022 cars is also down to weight.
The 2022 campaign marked the start of a new era in Formula 1, with ground effect challengers returning to the series.
Verstappen's Red Bull team did the joint-best job of interpreting these new rules, alongside Ferrari, with those two teams establishing control over the grid and claiming all 13 grands prix wins on offer so far this season between them.
Not all of the cars though are in their optimum working window yet, with Red Bull one of the teams to come into the season with an overweight challenger.
Verstappen has observed understeer and a rather lackadaisical front end to be features of the RB18, though he feels it has "got a bit better" thanks to Red Bull's upgrades, which team-mate Sergio Perez suggested had taken the RB18 away from him.
"I think that comes from the weight of the car and the structure of the tyres and it's not ideal," said Verstappen in reference to the understeer, as per Motorsport-Total.com.
"But that's why as teams we have to work around that problem and try to make the car steer a bit better.
"We are improving the car, yet there are still limitations we have to deal with. You just have to try to get a bit more rotation in the car."
As Verstappen mentions, he sees a two-fold issue going on, with the weight of the cars a problem, while he also wants to see Pirelli address their tyre compounds for 2023.
The Italian manufacturer intends to do just that with a stronger front tyre aimed at reducing understeer, which Verstappen welcomes, though he returned to the point that the teams also have their own part to play.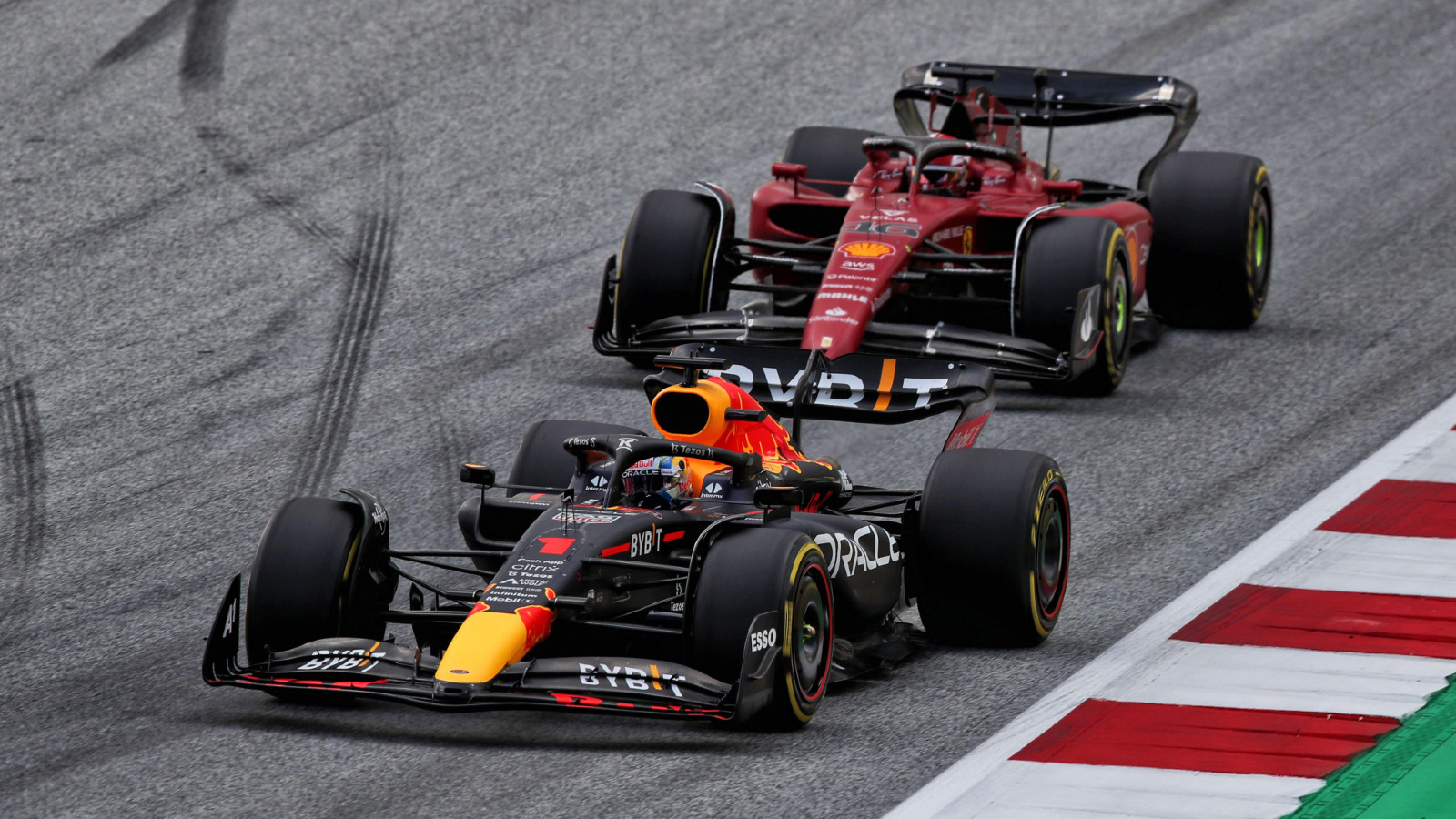 "Of course, we could attack the corners even better with a stronger front tyre," the Dutchman stated, "but on the other hand the weight provides a limit to how much you can gain in the slow corners."
Read more: The AT03 is proving a tricky conundrum for AlphaTauri to solve.
Verstappen also acknowledges that it is not easy for Pirelli to predict how their tyres will behave on a given race weekend.
Alongside the major changes to the cars, 2022 is also the first season where Pirelli's 18-inch tyres are in use, having replaced the past 13-inch compounds.
"Of course, they have to bring a tyre and don't know how much downforce we will have," Verstappen acknowledged. "And with the bigger weight, it's difficult for Pirelli to know what they can expect or what they will get."