Ricciardo: 'Max will be at the top as long as he wants'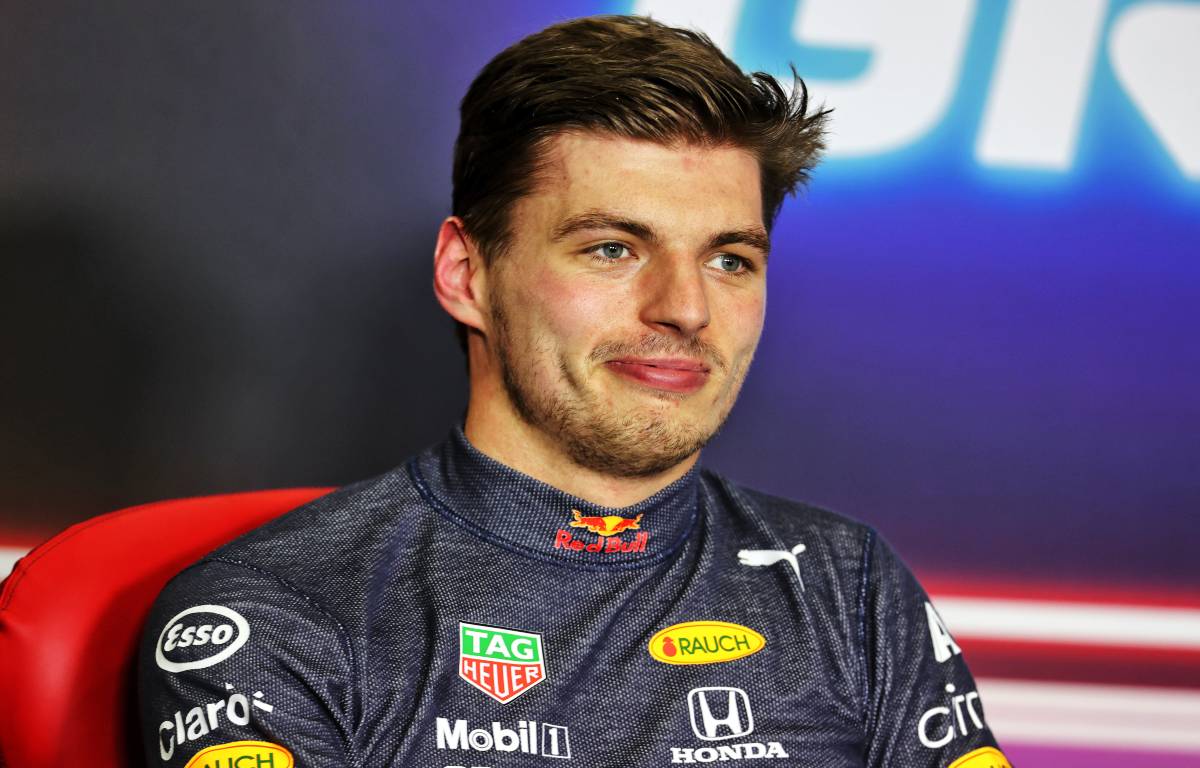 Daniel Ricciardo believes his former Red Bull team-mate Max Verstappen will be at the top of Formula 1 until he decides to stop racing.
Still only 23 years old, Verstappen has already positioned himself as a future star of Formula 1, but the 2021 season has for the first time provided him with the machinery capable of challenging for the World Championship.
His main rival is seven-time World Champion Lewis Hamilton, who at the age of 36 is much further down the road in his Formula 1 career.
The Briton is showing no signs of slowing down though, and Ricciardo feels Verstappen also can continue well into his 30s.
"It's probably the same with him as with Lewis, that he can be there well into his 30s if he wants to," Ricciardo told RacingNews365.
And not only continue, for Ricciardo also backs Verstappen to remain competitive at the top of Formula 1 until he decides he has had enough.
But the Australian expects Verstappen to also encounter fierce competition along the way, including from himself.
"I think Max will be at the top for as long as he wants to race," said Ricciardo.
"I've already worked with a lot of the next generation, Max for example. So you have Max and I think also Charles [Leclerc].
"We will see how Lando [Norris] does this year, but he already showed he has what it takes to reach the top. I also expect George [Russell] to be at the front of the field as soon as he gets a good enough car.
"And then you have guys like [Carlos] Sainz and myself – I just call us the mid-aged guys who have been around for quite some years.
"Just like in many sports, the talents are getting younger and younger. I think that's also because they have people around them with experience whom they can learn from. This also makes them learn faster."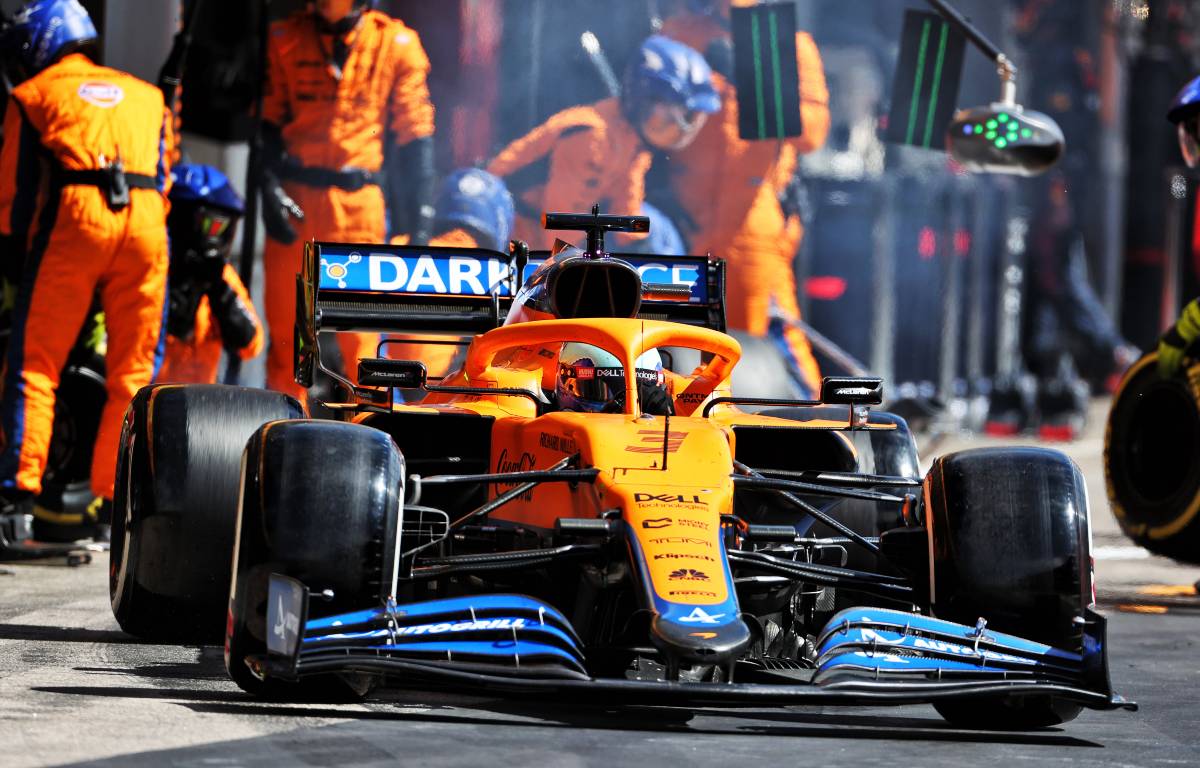 View the latest Daniel Ricciardo merchandise on the official Formula 1 store
Ricciardo made the move to McLaren for 2021 with the aim of going on to challenge for a first World Championship once the new generation of cars arrives for 2022.
And as long as he still feels the "drive" and "motivation" to extract the maximum out of his machinery, Ricciardo feels he is more than capable of competing with this emerging group of racing stars.
"I'll stay as long as I want, if I have the feeling, the drive and motivation and can push the car to the limit that I think I can then continue to compete against the new generation," he confirmed.
"Without a doubt, it's a bit like Lewis is doing. Ultimately, it's up to me how long I want to do this. One thing is for sure, I don't want to just be driving laps, I want to be competitive."
Follow us on Twitter @Planet_F1, like our Facebook page and join us on Instagram!