Call for action against Verstappen for racial slur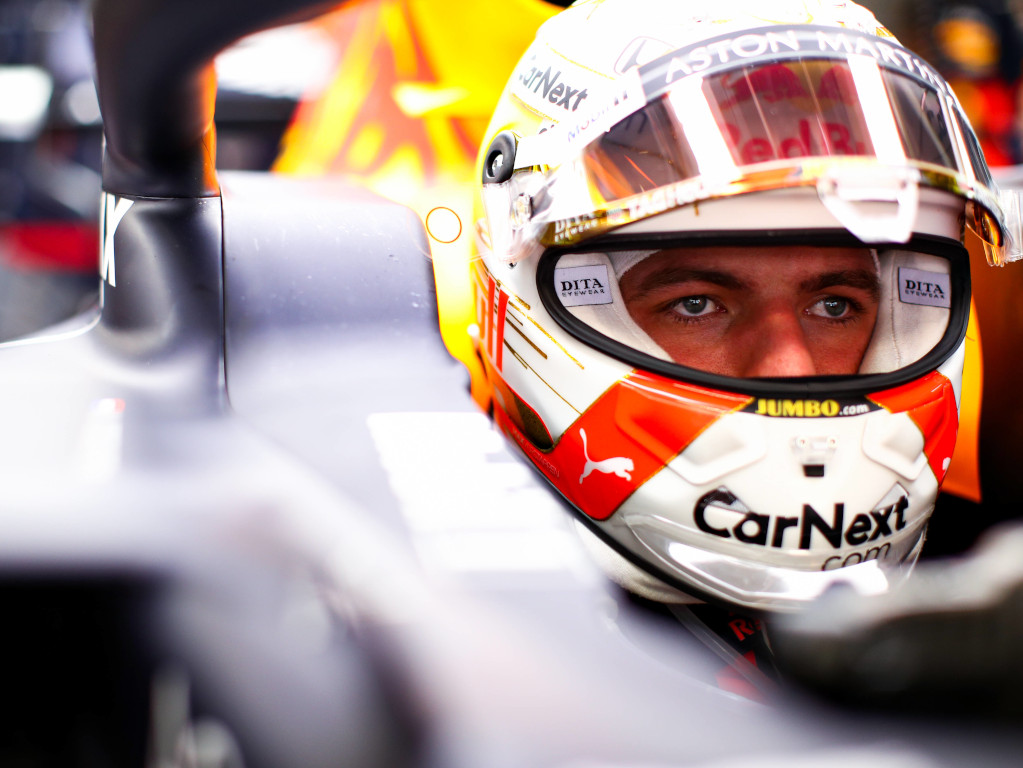 The Mongolian government has questioned Formula 1's 'We Race as One' initiative after the sport failed to take action against Max Verstappen for using a racial slur.
Verstappen clashed with Lance Stroll during second practice at the Portuguese Grand Prix weekend and let rip at his Racing Point rival.
Calling him "f****** guy" and asking "what the f*** is wrong with him", Verstappen added that Stroll was a "retard" and a "mongol".
While initially he was bullish about his comments, saying it is "not my problem" if people were offended, he subsequently apologised.
Speaking to the media ahead of the Imola GP, he said: "I never intended to offend anyone, that's never what I wanted.
"It happened in the heat of the moment. When you're driving at such speeds, things like that can happen. I don't say the words I chose were the right ones. I also know they are not correct."
He added: "I never meant to hurt anyone in particular, so I don't think they need to make it bigger than it is. I can't change it, but of course you learn from it and we'll do better."
His apology, though, hasn't gone down well with the Mongolian government.
In the midst of a season where Formula 1 has adopted a 'We Race as One' initiative calling for equality, Mongolia's UN ambassador Lundeg Purevsuren believes the sport should take action against the Red Bull driver for his slur.
In a letter to the FIA seen by Motorsport.com, also sent to Red Bull boss Dietrich Mateschitz and Aston Martin CEO Tobias Moers, he wrote: "I regret the use of racist and unethical language in public by Red Bull driver Max Verstappen during the practice of the Portuguese Grand Prix of the Formula One World Championship on 23 October 2020.
"Sport is considered a symbol of unity all over the world and I believe that there should not be any form of racial discrimination in sports.
"I support the "We Race as One" initiative of the Formula One against racism. But due to the abovementioned incident, I doubt that this initiative meets the reality.
"I am confident that in order to prevent the recurrence of such unethical behaviour in sports, the International Automobile Federation (FIA) will take actions against Red Bull driver Max Verstappen for his unacceptable behaviour of repeatedly using racist and derogatory language against any ethnic groups."
Get your hands on the official Racing Point 2020 collection via the Formula 1 store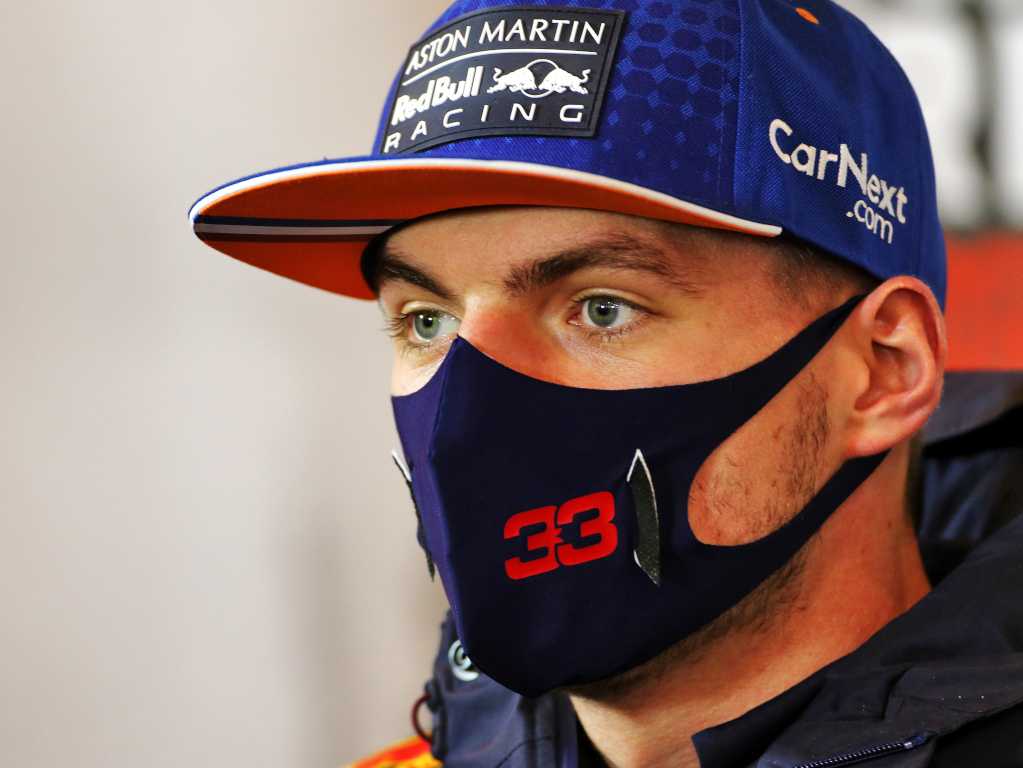 According to Red Bull motorsport boss Helmut Marko, the issue was already been dealt with in private with Verstappen.
"We have told Max that this should not happen again in the future. This was really a no go," he told De Limburger.
Follow us on Twitter @Planet_F1 and like our Facebook page.