Max Verstappen 'believed in the people in the team and it's paying off'
Charging towards a second Drivers' title, Max Verstappen "trusted the process" even during Red Bull's difficult times and now it's paying off.
Arriving on the Formula 1 grid at just 17 years of age, it was apparent from the get-go that Red Bull had a future star in the Dutchman.
But, as in Formula 1, it takes the driver and the car to win the World title and that wasn't something Red Bull were able to give him for several years.
That led to persistent rumours that his days with the Milton Keynes squad were numbered, Mercedes or Ferrari reportedly in the running for his signature.

Verstappen, though, kept faith with Red Bull.
But unable to make inroads into Mercedes' 1-2 in the standings in 2020 and again in 2021, Red Bull motorsport advisor Helmut Marko admitted there were performance clauses in the Dutchman's contract that would allow him to walk away from the team.
Speculation about that went quiet last season as Verstappen finally ended Mercedes' reign, the Dutchman winning the World title with a last-lap-of-the-season pass on Lewis Hamilton.
This year he doesn't have to worry about putting in a repeat performance, Verstappen well on his way to a second title.
"That's why I never left," he said as per GPFans.
"I trusted the process and sometimes you could have said, 'Ah, it's time to leave or go somewhere else and try to chase immediate success'.
"But I trusted the process and I believed in the people in the team and it's paying off so I'm very happy where I am."
Earlier this year the 24-year-old signed a bumper extension with Red Bull, one that will keep him at the team until 2028.
That will be his 15th season with the senior team, Verstappen happy to continue with the team as he enjoys the atmosphere.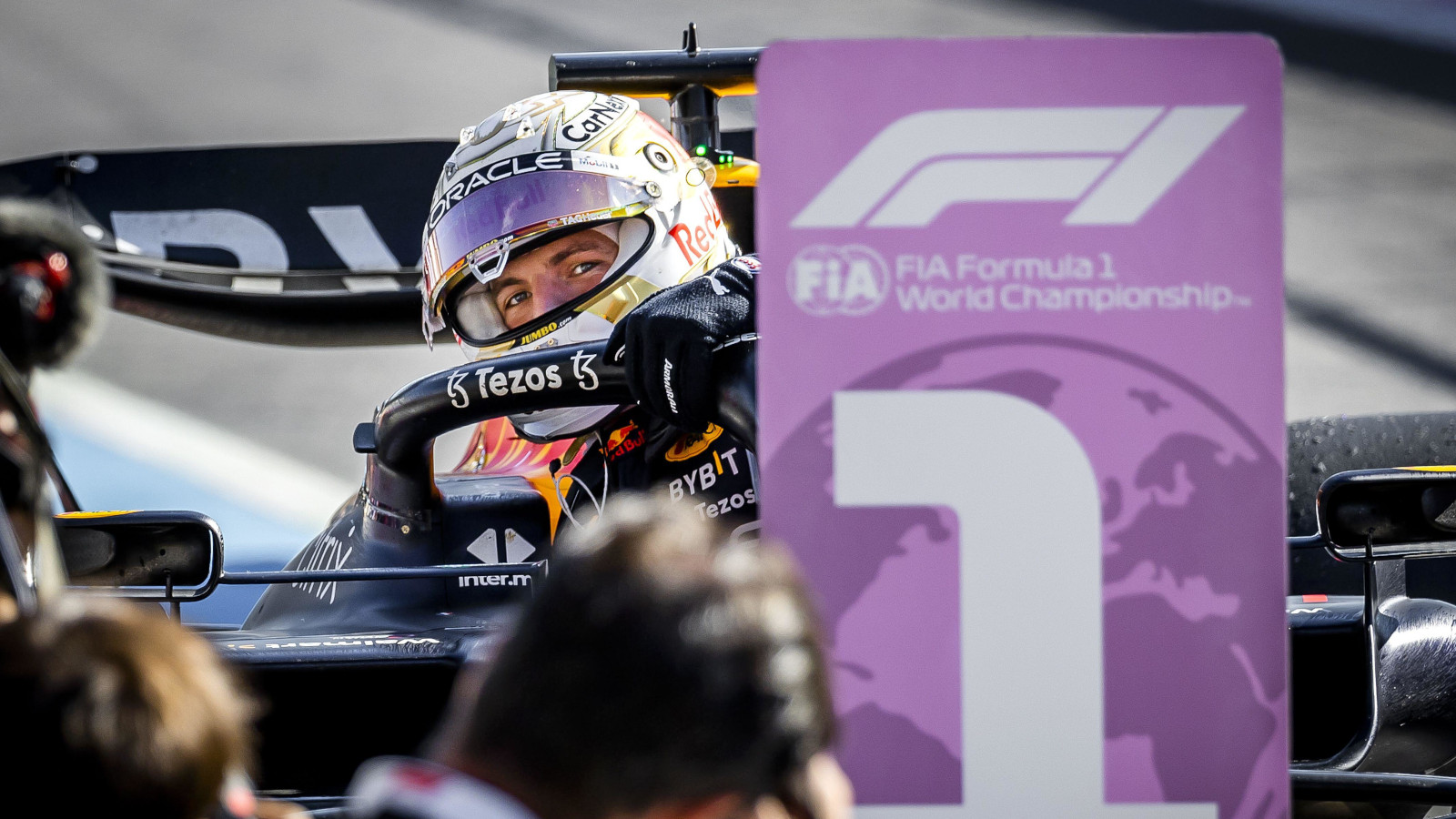 "The team hasn't really changed a lot," he said.
"We have got a few more people on board in the last few years and everyone is doing their job to the best they possibly can at the moment, and it is really enjoyable to be a part of the team.
"There's a really good team atmosphere and I always find that is the most important.
"Even if, let's say, you're not winning, but if the team atmosphere is good, then you can improve a lot over time and you have to be patient as well, you cannot force things. That's what I always learned."
Read more: F1 2022 title permutations: How soon can Max Verstappen retain his World Championship crown?