Max Verstappen denies budget cap penalty 'hanging over' Red Bull development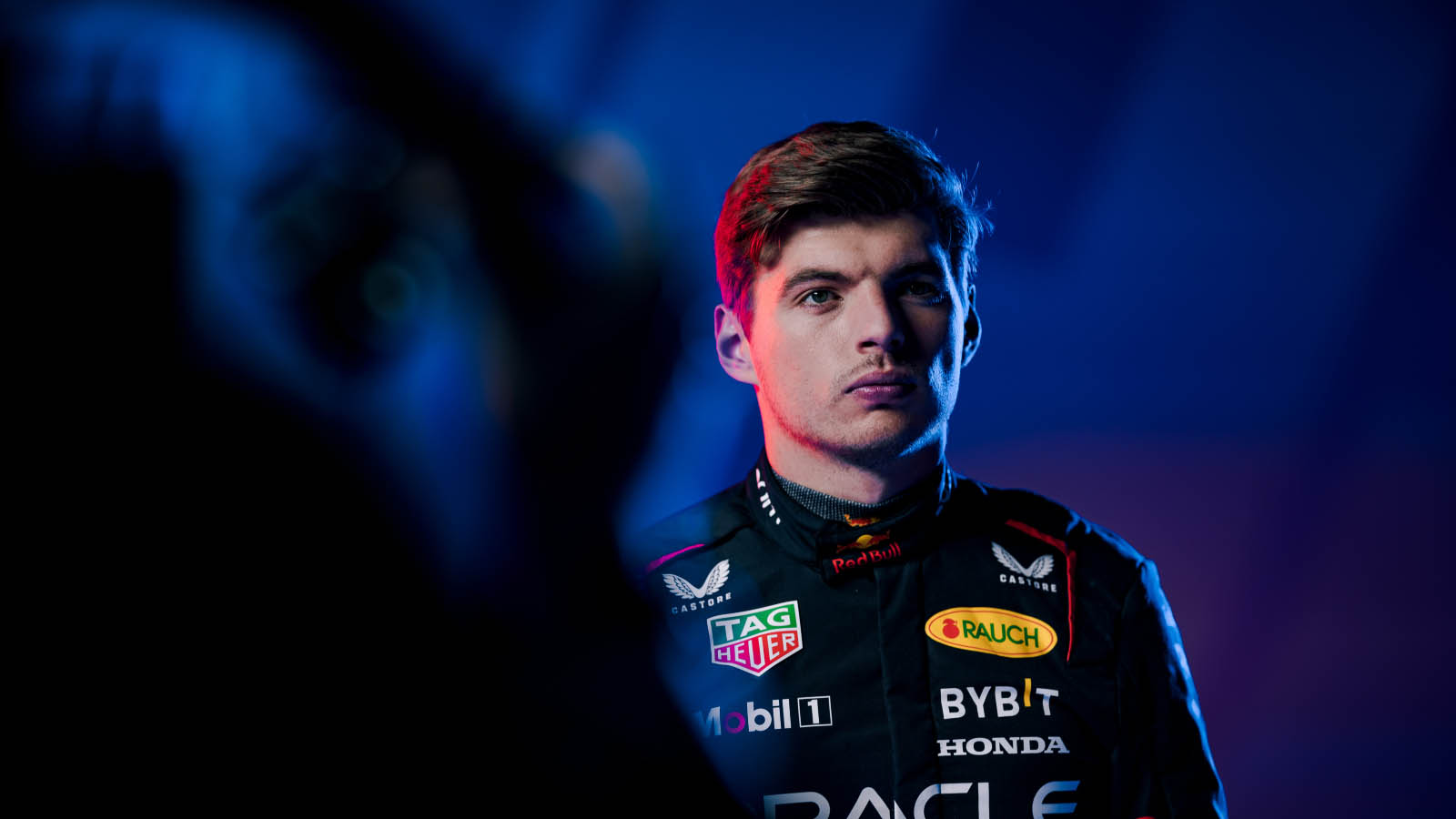 Max Verstappen has said Red Bull "never really talk about" their budget cap penalty and how it may impact their season, instead wanting to focus on developing the best car possible for 2023.
Red Bull head into the year off the back of being found guilty of a 'minor overspend breach' of the 2021 budget cap, for which the team was fined $7million, though the effects of the penalty may not be felt until this year, as part of their punishment contains a 10% reduction in CFD [computational fluid dynamics] resources for the season, which directly impacts their time in the wind tunnel.
In theory, this will mean there is less scope for Red Bull to develop the RB19 as the season progresses – with the team being forced to pick and choose when they want to use their allocated wind tunnel runs even more carefully as a result of the penalty.
Along with being allowed the fewest wind tunnel runs of any team as reigning Constructors' champions, this further penalty will give extra time to their rivals to try and reel in their advantage at the front, if they start the year with a competitive package.
Team principal Christian Horner has already spoken about the impact he feels the penalty could have on the RB19, believing the performance could equate to as much as half a second per lap by his early estimates, but the two-time World Champion Verstappen insisted the focus at the team is maximising what is available to them.
PlanetF1.com recommends
Revealed: What goes on inside a GPDA drivers' meeting away from the cameras
Christian Horner wants to avoid drivers becoming 'robots' with FIA clampdown
Juan Pablo Montoya predicts we will see 'a different Lewis Hamilton' in 2023
He admitted he is currently unsure about how the RB19 will stack up to its rivals come the season opener in Bahrain, but the Dutchman wants to keep Red Bull's mindset on themselves.
"I mean, for sure, I don't think it's hanging over us because we never really talk about it," Verstappen said in response to a question from PlanetF1.com about Red Bull's penalty.
"We are just very focused on what we're doing right now, try to of course, put everything on the car, what we have been developing and try to hit the ground running very well and definitely have a better start to the year than we had last year and then from there, we'll see.
"I mean, it's difficult to predict what will happen. Are we good enough? Are we going to be quick enough? I don't know.
"But yeah, like I said, we have to focus on ourselves. That's the only thing that we can control, and then we'll find out throughout the year where we end up."