Max Verstappen says that it makes him angry when people harshly criticise Red Bull for not taking the fight to Mercedes.
The German team has been the dominant force in Formula 1 since the start of 2014, winning every Driver's and Constructors' Championship since.
With Ferrari dropping off, the task of challenging them fell solely to Red Bull in 2020, but not quickly became clear that once again, they hadn't built a car capable of doing so.
Nevertheless, Verstappen feels that there was no sense in dwelling on his disappointment in that, and is angered by those who are so critical of his team.
"You cannot force things into life. It makes no sense to walk around with frustration all year round," he told De Telegraaf.
"Some people pretend they have all the knowledge of Formula 1, but if they did, they would have designed that car. We are still the second-best team in Formula 1.
"Of course we'd prefer to do some things better or differently and we want to fight for the championship, but that is no reason to piss off the team. Then I do get angry.
"Mercedes is very difficult to beat at the moment, although we will not give up."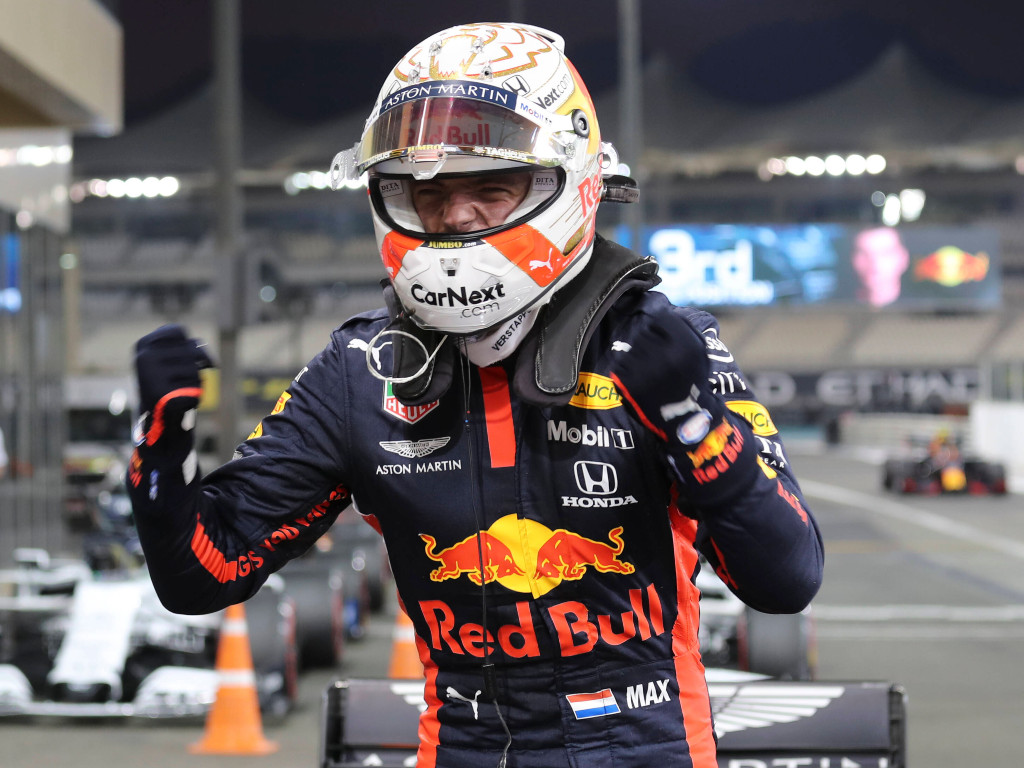 Get your hands on the official Red Bull 2020 collection via the Formula 1 store
From a personal perspective, it was a mixed season for Verstappen.
On one hand, he did win two races in Silverstone and Abu Dhabi and generally drove better than ever. On the other, he failed to finish five races, with mechanical issues ending three of them for him.
Leaving 2020 behind though, the Dutchman says that he's already not thinking much about either the good or bad moments, and is keen to move on.
"What lingers longer, that joy or disappointment? Actually neither," he added.
"Such a win at Silverstone was great, but Mercedes had huge problems with their tyres at the time and we had the right strategy. I also knew that it was more or less an incident.
"And for me, after those outages, it makes no sense to linger too long in disappointment. Or to piss off everyone. Then the working relationship will not improve.
"You have to make sure that everyone stays on the same page and that we have a pleasant cooperation. "
Follow us on Twitter @Planet_F1 and like our Facebook page.