Max Verstappen says Red Bull need to 'keep trying to improve things'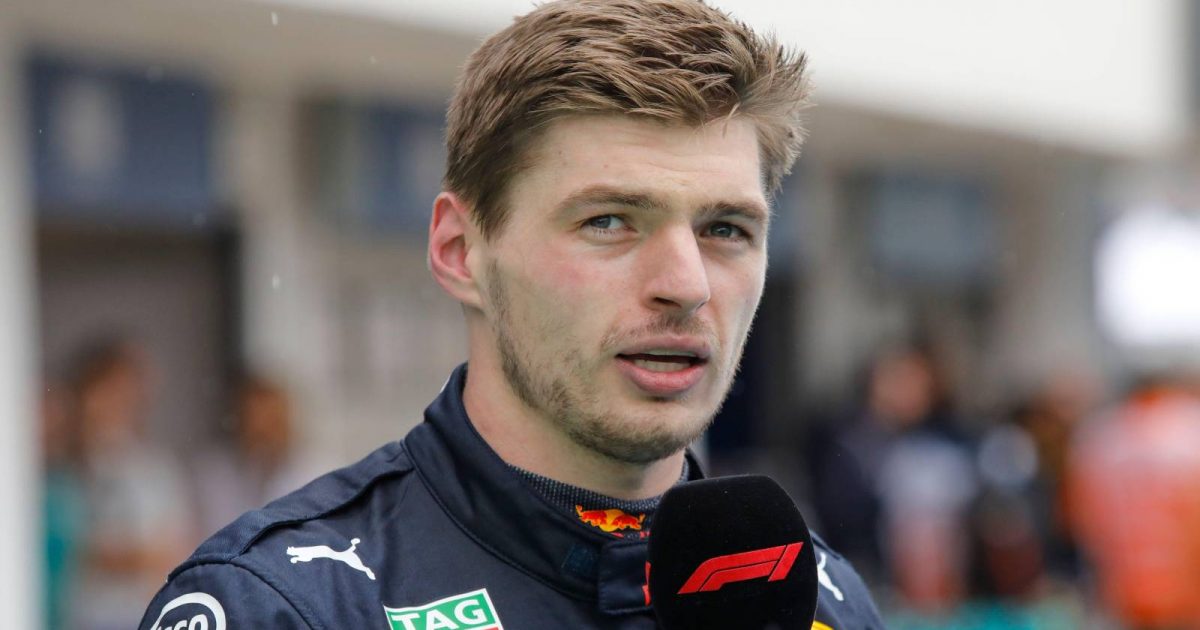 Max Verstappen insists Red Bull cannot afford to let up and allow any complacency to creep in despite holding big leads in both World Championships.
Red Bull are 107 points clear of Ferrari in the Constructors' standings with nine races of the season remaining, while Verstappen has an 80-point margin over Charles Leclerc in the Drivers' title race.
After a difficult start to the season in which he retired from two of the first three races when his RB18 broke down, Verstappen has won seven of the subsequent 10 to put himself firmly on course to retain the crown.
But if anything, both the Dutchman and his team are flattered to be so far ahead because they have been given a huge helping hand by Ferrari blunders – as a result of car failures, strategy errors or driver mistakes.
Read more: PlanetF1's top 10 drivers of the 2022 season so far
At the Hungarian Grand Prix last time out Verstappen won from 10th on the grid, a position he found himself in due to a power-unit issue in the last part of qualifying – and he has given that as an example of why Red Bull need to remain at the top of their game, despite their vice-like grip on the championships.
"Of course, it's a great lead," Verstappen told reporters. "But we cannot have too many days like we had [on Saturday in Hungary]. And even in the race we had a few little issues with the clutch and the upshifts, which was not great to drive.
"Overall, of course, it's good, but we just keep on working, keep on trying to improve things."
Still buzzing after yesterday's win, thank you so much to @redbullracing for this first half of the season. I hope you all enjoy your summer break and we can keep this going after that 🔋#KeepPushing pic.twitter.com/KW4LJwyYmO

— Max Verstappen (@Max33Verstappen) August 1, 2022
Realistically, can anyone catch Max Verstappen and Red Bull?
As ultimately proved to be the case last year, if there is one title Red Bull can be supremely confident of celebrating at the end of this season it is the Drivers'.
Verstappen can afford a trio of DNFs while knowing that even if Leclerc won all of those three races with the fastest lap, it would not be enough to change the championship leader.
In the Constructors', with 44 points available each grand prix weekend, the situation is a little more fluid.
Asked whether he could match or even eclipse the record shared by Sebastian Vettel (2013) and Michael Schumacher (2004) of 13 victories in a season, Verstappen replied: "I don't know. We will of course try to win as many as we can in the remaining races we have.
"But of course, more importantly we have to keep the lead in the championship. That's of course what we have to try and secure."