Max encouraged by 'competitive' long-run pace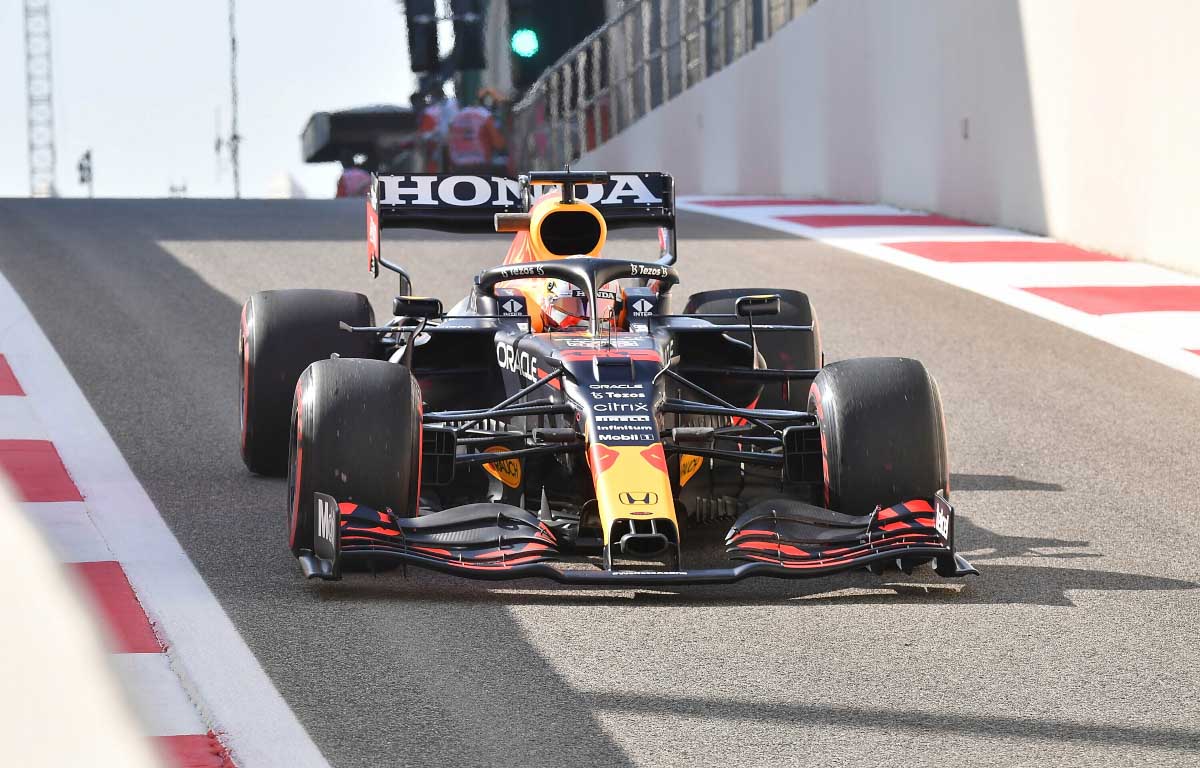 While he was off the pace over one lap in FP2, Max Verstappen spoke positively about how his Red Bull handled over a longer stint.
The World Championship leader topped the first practice session on Friday, but found himself six tenths slower than title rival Lewis Hamilton in their qualifying simulations in FP2.
But on their long-run practice, Verstappen and the Mercedes drivers were lapping on a more even footing. As a result, the Dutchman said he was pleased with that element of his performance, but just needs to try and extract more speed over one lap.
"We're still learning and understanding a few things. But of course, clearly the short run didn't go to plan, lacking a bit of pace," he said after practice, per Sky F1.
"But I think the long runs were quite a bit more competitive, so that's also important."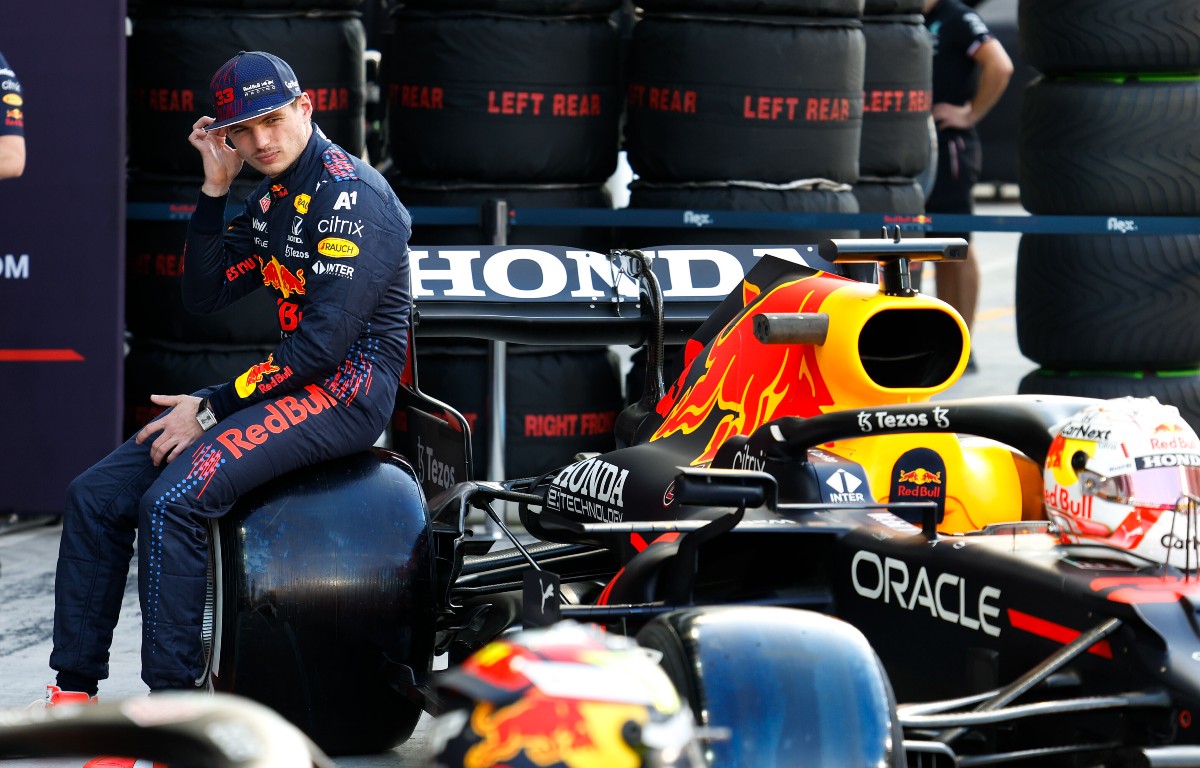 The Yas Marina Circuit has undergone significant changes in time for this year's race, with lap times being around 11 seconds faster than were experienced by using the old layout last year.
A long, banked left-hander has replaced the three-part chicane at the end of the back straight and other corners have been opened out, leading to a much higher average speed over the course of a lap – and Verstappen said he's enjoying the adjustments made.
"I think it makes it a bit more fun to drive," he said. "I mean, in general faster corners are more fun, especially in the last sector.
"It was always a bit tight, off-camber – it still is off-camber, but at least the radius is a bit more round, so I do think they are positive."
Red Bull team principal Christian Horner echoed Verstappen's positivity surrounding the team's speed over the course of a stint, but admitted the team will have a long night ahead to close the gap to Mercedes in qualifying on Saturday.
"We've got plenty of data, we've got some areas of the car we need to tidy up overnight, so it's going to be a long evening certainly here and back in Milton Keynes," said Horner.
"I think the long-run pace looked pretty sensible; we've just got to tidy up the balance of the short runs."
When pressed about how he feels about the speed of his team's rivals in the weekend, Horner pinpointed that they appear faster over the majority of the lap – but he has not ruled out a fightback from Red Bull on Saturday and Sunday.
"[Mercedes] look very competitive here, certainly in the first two sectors," he added. "I think [in] sector three, we come back at them, but I think the damage is done in the first two sectors.
"But we've still got 24 hours to find a better setup and a bit more pace."
Verstappen doesn't need reminding of the rules
Max Verstappen is adamant that he knows the rules and sporting code.