Verstappen: 'When I'm a d***head, you can tell me'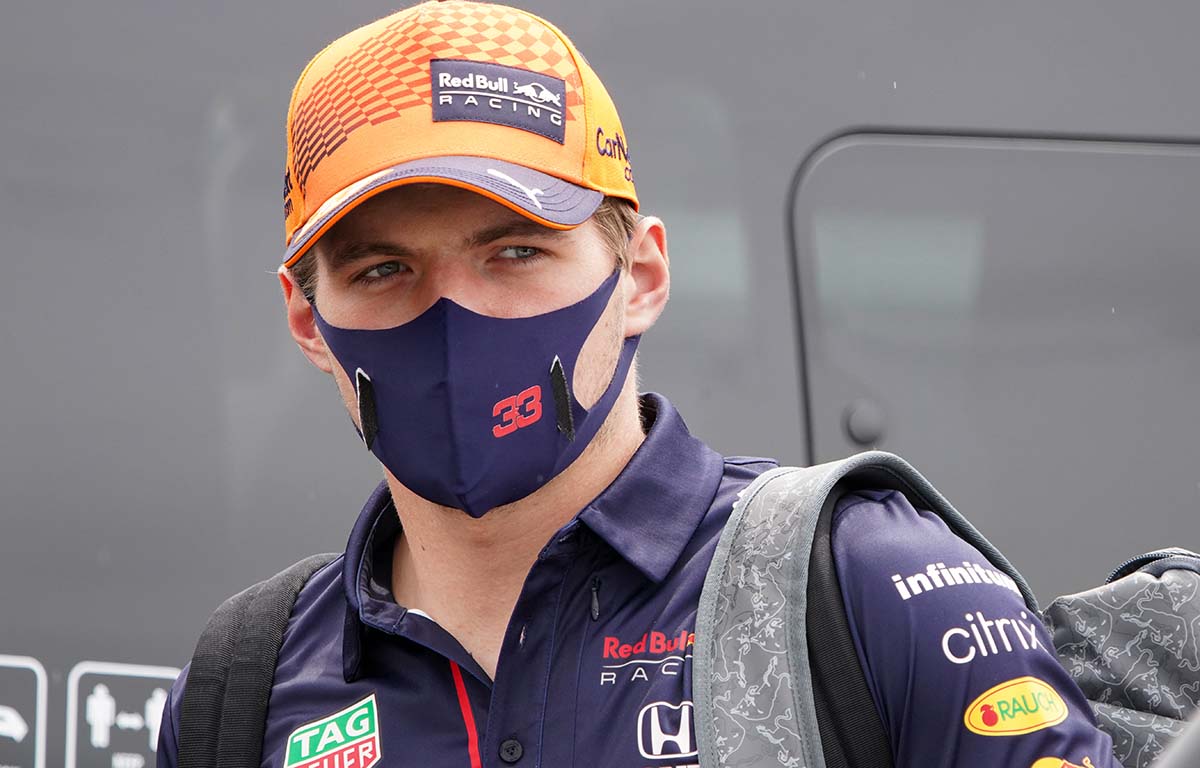 Max Verstappen has said an open and transparent relationship with his team is crucial to potential success for him in Formula 1.
2021 could be the year that the Dutchman is finally able to realise his title ambitions after Red Bull and Honda have combined to bring their star man the car he needs to be able to take the fight to Lewis Hamilton and Mercedes.
It is a fight he is currently winning after eight rounds of the 2021 World Championship – and key to that is having brutally honest relationship with his team as they go in pursuit of silverware.
Back at the Red Bull Ring! But it will be a new challenge. Let's try to start where we ended last week #KeepPushing 🇦🇹 #AustrianGP pic.twitter.com/GGV4sAPlyr

— Max Verstappen (@Max33Verstappen) July 2, 2021
Check out all the latest Max Verstappen merchandise via the official Formula 1 store
"I am straight to the point," Verstappen said in an interview with The Guardian.
"When I think it's sh*t, it's sh*t. When it's good it's good.
"That's what I say to the team: 'You can say the same to me, when I am a d***head you can tell me.' When I f**k up, I f**k up. When I do good, I do good.
"I cannot always be super-polite and nice; that's not how I work.
"You need to be hard on each other especially in tougher times or when you are not happy with certain things.
"It works both ways. They tell me, I tell them. You should be able to be criticised and take criticism."
While Verstappen and title rival Hamilton have fought each other hard, but fair so far in this gripping 2021 campaign, there is an expectation that the two will clash on track and then potentially off it in the immediate aftermath with so much on the line.
However, Verstappen has said it doesn't need to be that way and their battle does not need to descend into what he describes as a "dirty game".
"Lewis and I have a really good understanding," Verstappen added.
"We know we are in a title fight, he wants to go for his eighth title, I want to go for my first!"
"People say when you are in a title fight you have to come together. I don't see that.
"I enjoy racing Lewis, we always give each other space, that's what people like to see instead of making it a dirty game. It's not necessary between us."
Follow us on Twitter @Planet_F1, like our Facebook page and join us on Instagram!