Verstappen more 'relaxed' as title contender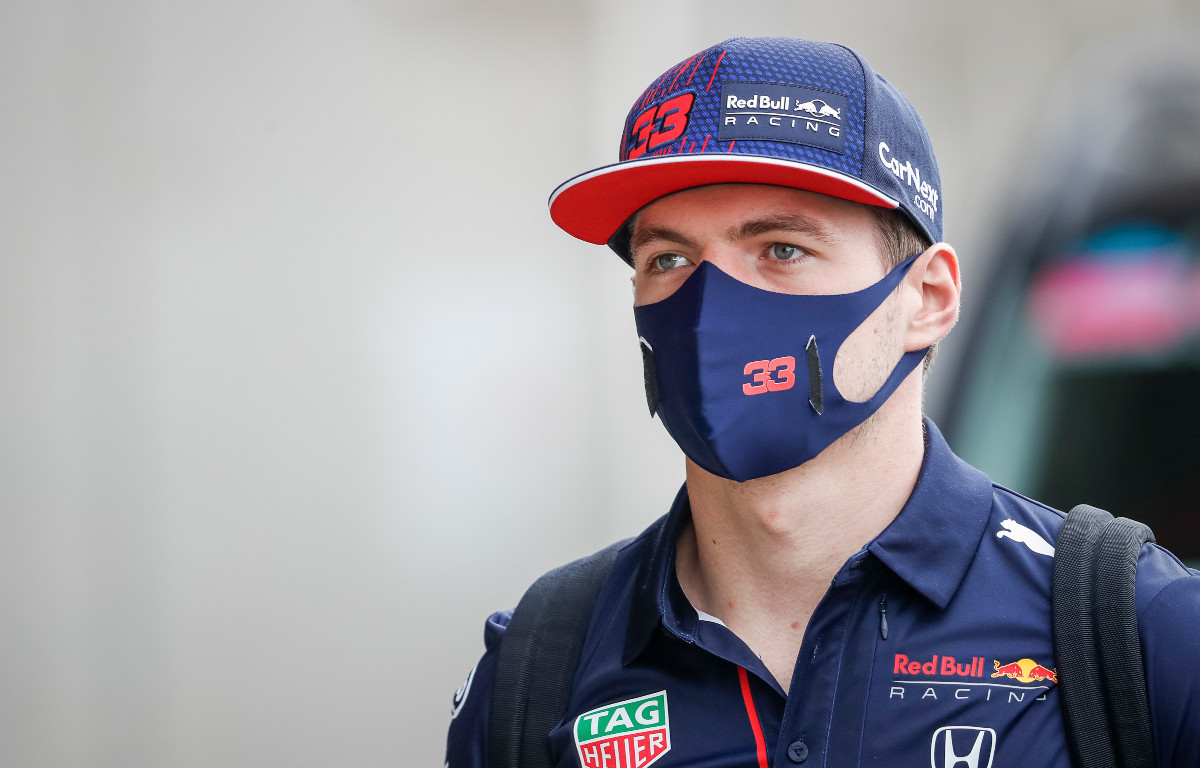 For many drivers, being in contention for a first World Championship would up the pressure, but not for Max Verstappen.
After several seasons of proving himself, but without the machinery to mount a sustained title challenge, Verstappen now finally has a capable challenger in the Red Bull RB16B.
And he is taking full advantage, winning five of the opening 11 races in 2021, though he has seen a comfortable Drivers' Championship lead evaporate after being taken out on the opening lap at Silverstone and the Hungaroring.
But the Dutchman is feeling no stress, only calmness.
"I feel more relaxed," he told The Race.
"It feels better to be honest. It's nice, knowing that you have the car and that I have to do the job. But for me that doesn't give me any more pressure because that's what I have to do anyway.
"That's what I always wanted to do. Otherwise, it's better to stop, right? If you don't feel comfortable with trying to perform.
"So, I'm enjoying it a lot. And when you're at home, you don't need to think about it.
"I don't get carried away. I'm just very focused on every single race weekend. It's a lot better going to race weekend knowing that there is a big chance of fighting for a win compared to just occasionally having a shot at it. So, I feel a lot better."
Formula 1 managing director Ross Brawn stated recently that Verstappen has learnt how to pounce on every available point this season, but he feels this was already a trait he had picked up last year.
Verstappen was Mercedes' closest challenger in 2020, winning two races and picking up the scraps whenever an opportunity presented itself.
"Yeah, for me as well," he said when suggested that he already maximised every opportunity in 2020.
"I think I got a lot better at that over the years, even though I think it's very natural.
"I did one year of F3 and then I went straight into F1 so you have to learn that, especially when you have a car just fighting more at the front, you don't need to race all or nothing all the time.
"You need to score points on every single grand prix. That's not always possible or in your hands to score points, but I do think it's been going well already since 2018 I would say.
"You still get better at it, but I had that approach ready for a long time. This year, knowing that you have a car to fight for the championship, you have to be extra on it.
"But I also felt like last year I was doing that."
Mercedes v Red Bull:
Torquing Point - Mercedes and Red Bull fight for title
Finley Crebolder and Charlotte Lines from Planet F1's Torquing Point podcast discuss the fight for the Constructors Championship as just 12 points separate Mercedes and Red Bull going into the summer break.
Looking at his overall performance, Verstappen described himself as now being a "smoother" driver, learning that it is not always the best approach to chase P1 in every single session.
"I always wanted to be first, before. Every single practice session. I always wanted to be the quickest where it's not always necessary. That's what changed a little bit over the years," he said.
"It's difficult to say if I'm better or whatever, have I improved.
"I do think everything is a bit smoother. I have more experience again, which I guess helps in terms of overall performance."