Red Bull and Max Verstappen boycott Sky Sports after 'robbed' comments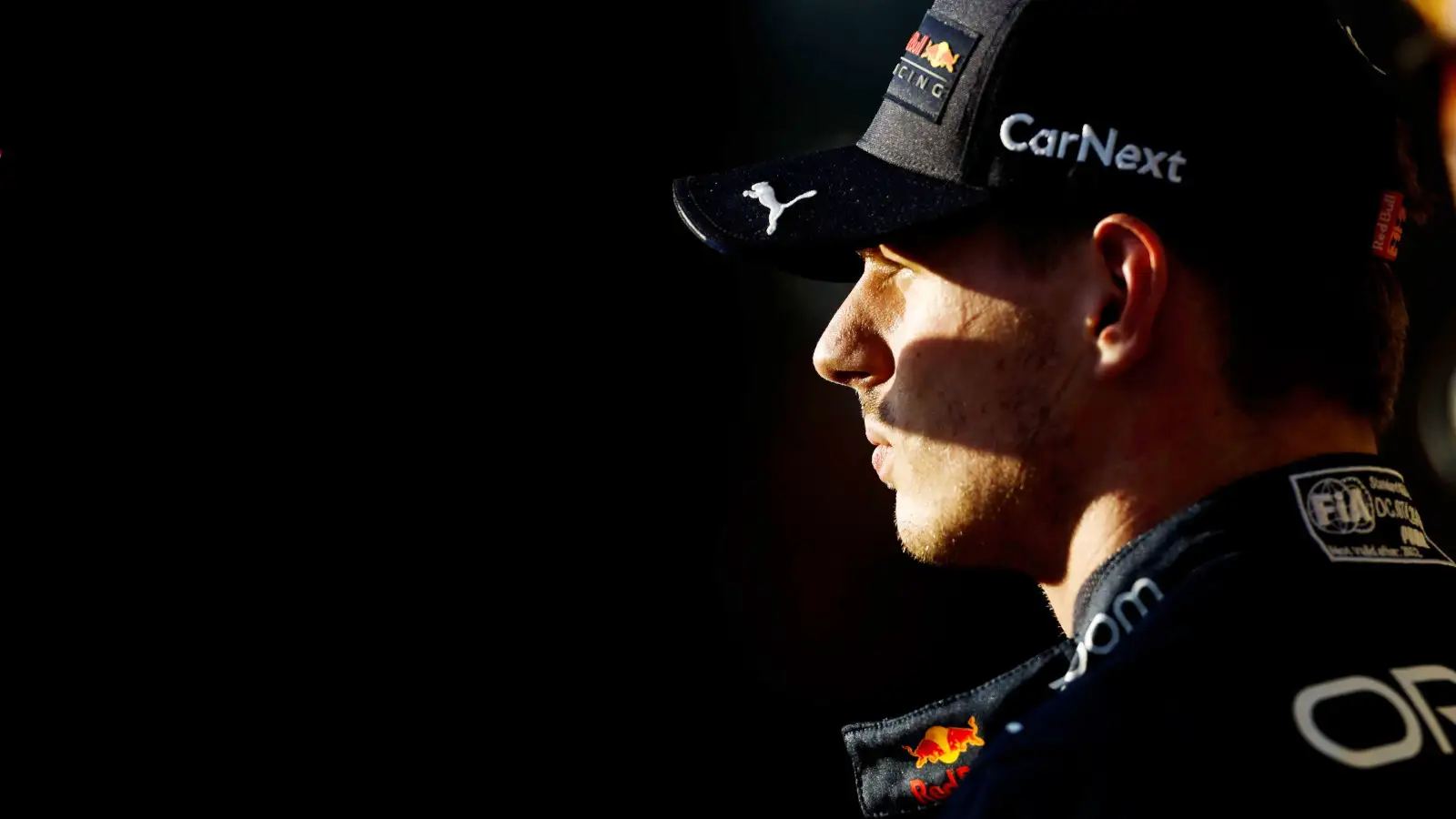 Red Bull and Max Verstappen boycotted Sky Sports F1 after Ted Kravitz used the word "robbed" when referring to the 2021 title race.
Kravitz has in the past made his feelings on the 2021 season finale well known, the British pit lane reporter saying at the time that then race director Michael Masi "gave" the title to Verstappen.
He questioned whether it was a "conspiracy", saying the "the ultimate question is 'would Michael Masi have made the same decision had it been Max Verstappen in the lead on old, knackered hard tyres and Lewis Hamilton behind on fresh soft tyres?'"
As recently as September when the Italian GP finished behind the Safety Car, he said: "Was it [Monza] a just result, in the way Abu Dhabi wasn't? Yes, it was a just result."
Verstappen is now over Kravitz questioning the validity of his 2021 title with the Red Bull driver refusing to speak to Sky Sports in Mexico – a boycott that was also followed by the entire Red Bull team themselves.
PlanetF1 have contacted Red Bull for comment.
During their pre-race coverage, Martin Brundle did not even attempt to speak to Adrian Newey while on his grid walk then after the race, which Verstappen won, Sky Sports used the F1.com interviews with the race winner and Sergio Perez during their broadcast.
Christian Horner was also notable in his absence after usually being one of the most frequent interviewees for Sky Sports.
Verstappen's decision reportedly follows Kravitz's 'Ted's Notebook' from the United States Grand Prix in which he spoke about "what a script" it would have been had Lewis Hamilton beaten Verstappen at the Circuit of the Americas.
But, twice saying Hamilton had been "robbed" in Abu Dhabi, he is said to have earned Verstappen's ire.
Kravitz said: "Seven-time World Champion – I almost said eight-time World Champion – seven-time World Champion goes into the final race trying to be the greatest of all time, and win [the] championship.
"He gets robbed, comes back, his next year's car is rubbish… doesn't win a race all year, and then finally comes back at a track where he could win the first race all year, battling the same guy who won the race he was robbed in the previous year, and manages to finish ahead of him.
"What a script and a story that would have been. But that's not the way the script turned out, was it?
"Because the guy that beat him after being robbed actually overtook him, because he's got a quicker car, because of engineering and Formula One and design, and pretty much because of [Adrian Newey, Red Bull's design guru] over there."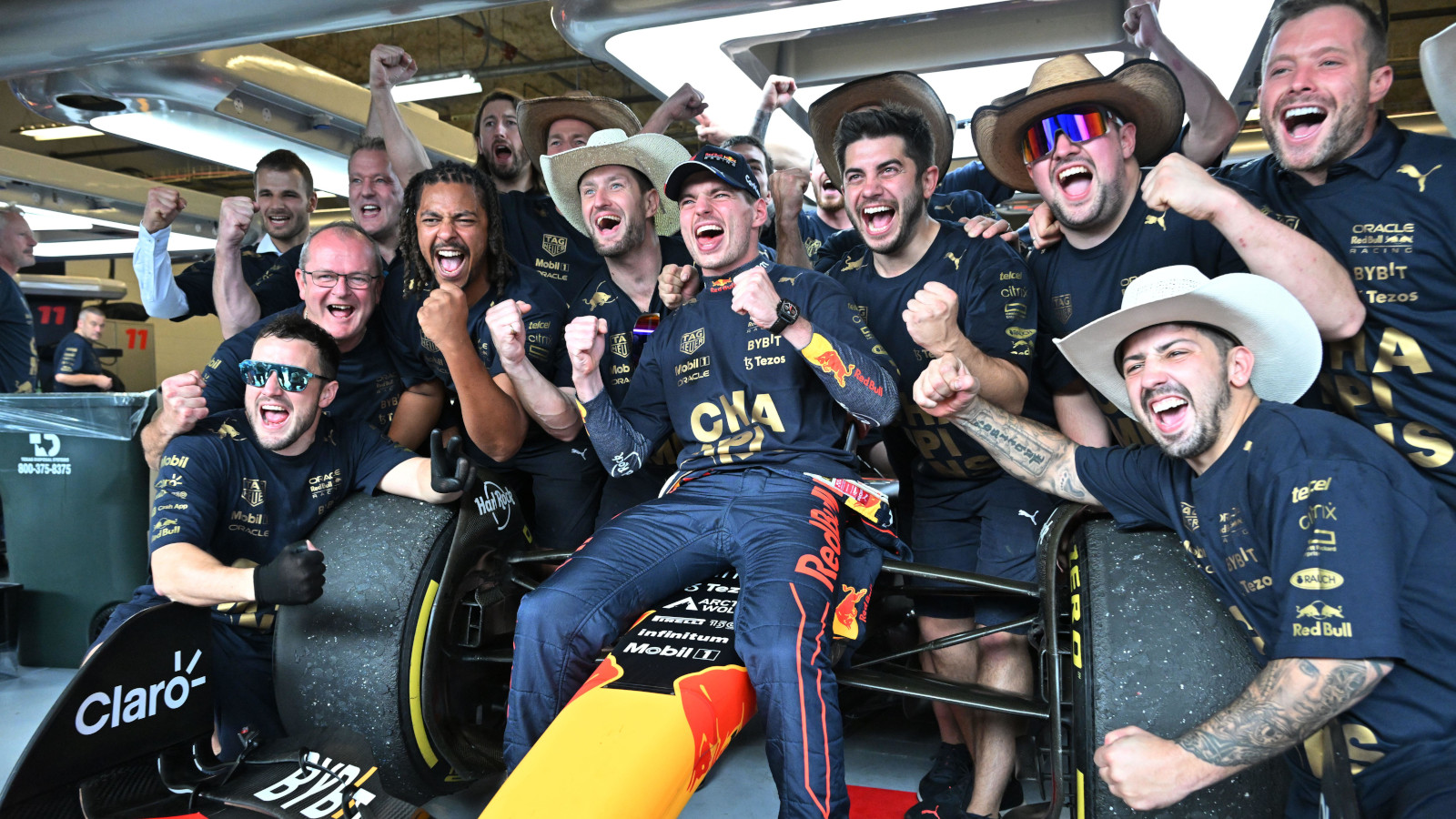 The last comment could also been taken as a dig about Red Bull's budget cap breach, the Milton Keynes squad overspending last season.
It was rumoured that Newey's salary may be one of the reasons why, reports suggesting Red Bull had him down as a consultant in order to keep his salary out of the cap.
That has since been proven incorrect, the FIA revealing Red Bull's overspend related to catering, a tax credit that wasn't claimed, gardening leave and sick pay.
The team has been hit with a $7 million fine and a loss of 10 per cent of next year's car development time as a result of the minor overspend breach.
Read more: Ferrari insist they never 'mentioned cheating' in the Red Bull budget cap saga