Mercedes protest Verstappen over SC infringement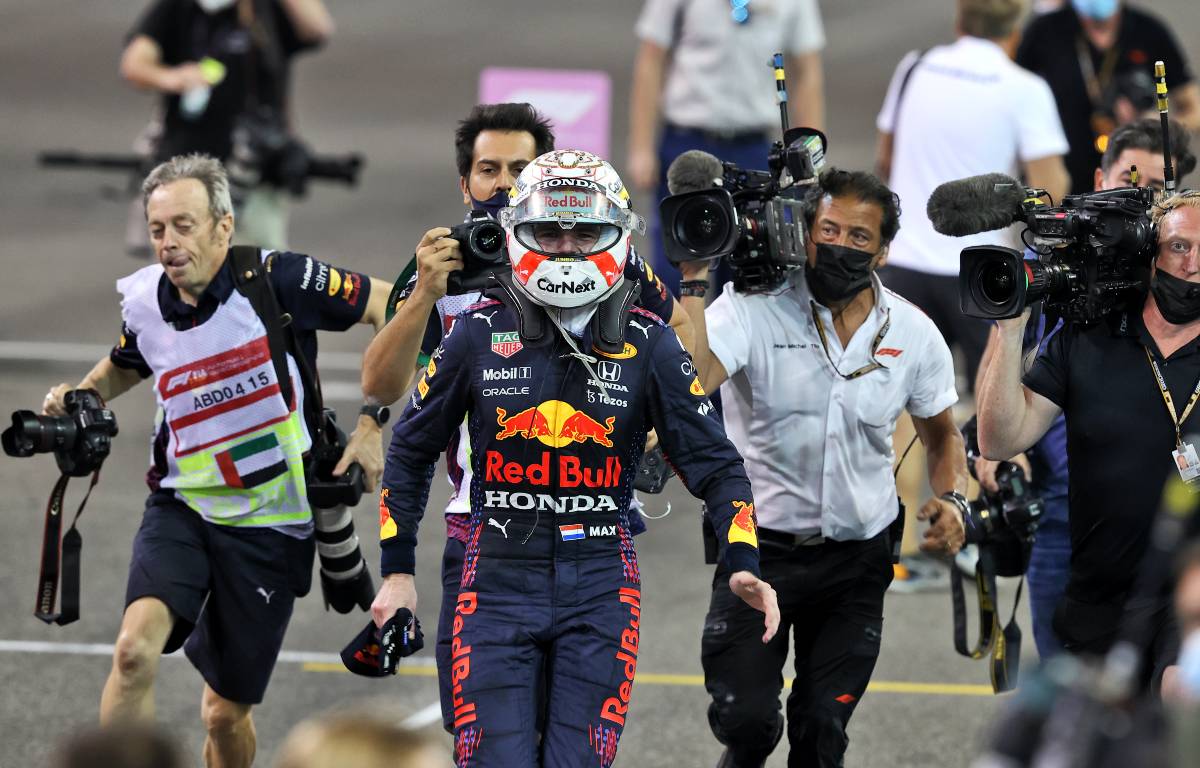 Max Verstappen is not free to celebrate yet in Abu Dhabi – he is facing the stewards relating to overtaking behind the Safety Car.
It was an epic conclusion to a thrilling 2021 campaign, for in the closing stages of the Abu Dhabi Grand Prix the Safety Car was deployed.
Williams' Nicholas Latifi had crashed out, and so after taking a 'free' pit-stop to fit the soft rubber Verstappen was able to eliminate the gap Hamilton had built up ahead.
Controversially, Race Control allowed the Abu Dhabi GP to resume with one lap to go, having only allowed the lapped cars between Hamilton and Verstappen to pass the Safety Car.
Verstappen then made the move on that one final lap of racing, snatching the race win and World Championship from Hamilton.
But could that be about to change?
Mercedes have protested the result and as part of that, their driver Hamilton, as well as Verstappen, are both with the stewards, relating to a potential breach of Article 48.8 of the sporting regulations by Verstappen.
That clause states "no driver may overtake another car on the track, including the Safety Car, until he passes the line for the first time after the Safety Car has returned to the pits".
Verstappen and Hamilton were side by side for a time as the Safety Car lights went out, both drivers not wanting to be caught out, so the stewards will determine whether or not Verstappen did nudge ahead.
More to follow…