Red Bull will not 'hesitate' on Max gearbox change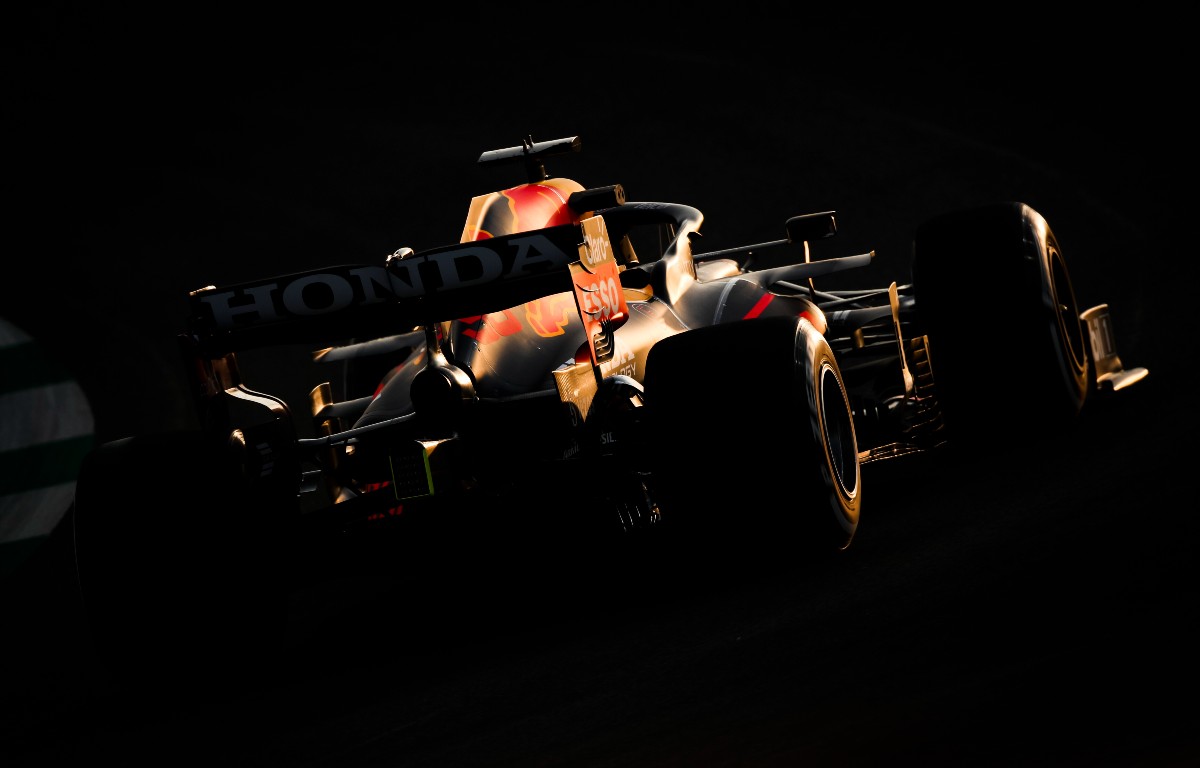 Should there be any fear that Max Verstappen damaged his gearbox in qualifying for the Saudi Arabian Grand Prix, Red Bull will swap it out.
With his title rival Lewis Hamilton on pole for the inaugural Saudi Arabian Grand Prix, Verstappen knew a mighty lap was needed to claim that honour for himself.
Overtaking is expected to be at a premium come race day at the Jeddah Corniche Circuit and that wonder lap was very much on too, with Verstappen going purple in the first two sectors, pushing his RB16B to its very limits and those of the track too.
That meant his mega lap ended with a heavy smack of the wall, breaking the rear right wishbone, but Red Bull will hope that is as severe as the damage gets.
Having only just fitted Verstappen's car with a new gearbox, there are now concerns it could be broken due to the crash.
And with only two races remaining, the cost of a reliability issue is now sky high.
Therefore, Red Bull will not risk using a potentially damaged gearbox. Instead, they would rather change it and take a five-place grid penalty.
Could this be the moment that costs Max Verstappen the World Championship? 😯 pic.twitter.com/gndbUN6Izl

— ESPN F1 (@ESPNF1) December 4, 2021
Speaking to ServusTV, Red Bull's driver programme boss Helmut Marko said: "We have to take it apart and look at it. We saw it with [Charles] Leclerc in Monte Carlo. He had a similar impact.
"They decided not to change and then bang, on the warm-up lap the consequences became clear.
"We are so fast that we don't take any risks. If the gearbox has damage or glimpses of that, we will change it. It's difficult to overtake here, but still."
Red Bull could have been forgiven for showing frustration over Verstappen's error but as Marko confirmed, that is not the case.
After all, Marko knows it is not in the nature of Verstappen nor Red Bull to have backed out of that lap that was set to secure pole, despite the risks of driving on the limit which became clear.
"He was four tenths ahead at that point, which is an eternity here," said Marko.
"We saw that when he braked, the left front wheel locked. As a result, he no longer had grip and then slid out. That's what happened.
"In retrospect you could have said 'okay, Max, you're already so far ahead, take it easy', but that's not Max, that's not us. When someone is on a lap like that…and it was nuances.
"It was a matter of hundredths with the braking, and that it had such a stupid effect."