Max: Don't need Nico to tell me how good Lewis is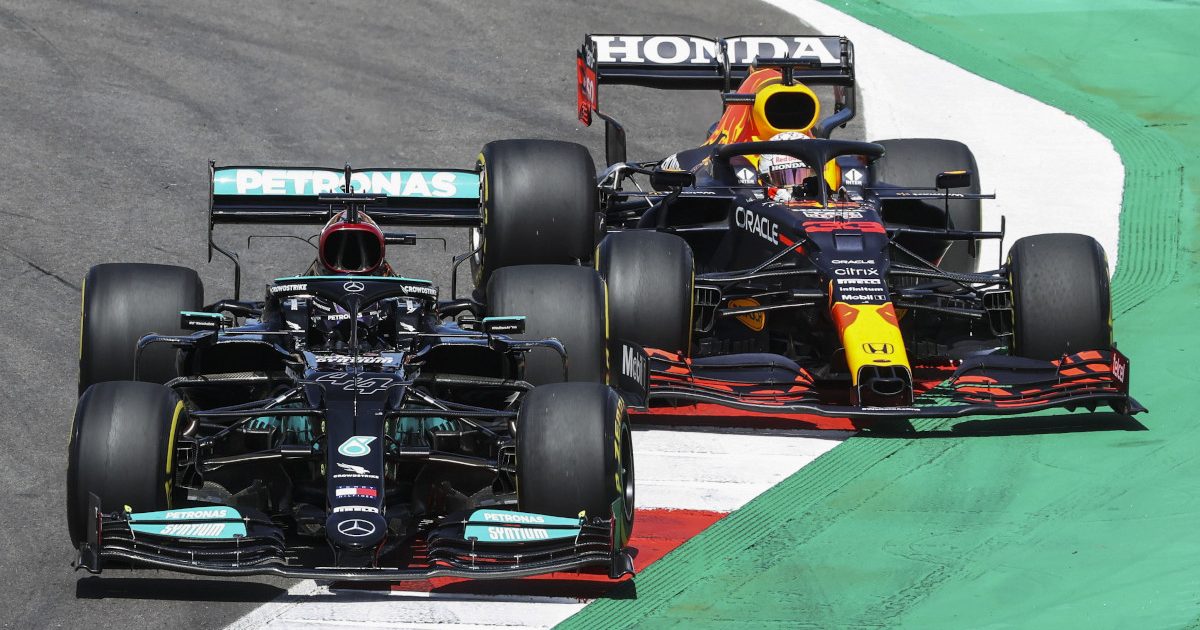 Max Verstappen doesn't need Nico Rosberg to tell him how good Lewis Hamilton is, he already knows his title rival is "very good".
For the third race in a row, Verstappen found himself fighting Hamilton for a race win, this time at the Portuguese Grand Prix.
But while Verstappen won the Imola battle, it was Hamilton who came out on top at the Algarve circuit, even passing Verstappen on the track for position.
The Red Bull wasn't able to keep up, eventually conceding the win and pitting for a second time in the hope of bagging the fastest lap point and negating some of the damage.
It wasn't to be as he ran wide, losing that lap time for exceeding track limits.
Hamilton extended his lead in the Drivers' standings to eight points.
Hamilton's former team-mate Rosberg told Sky Sports: "I'm a bit amused because Max Verstappen is starting to understand better and better how good Lewis Hamilton is.
"He needs to do everything perfect to beat him in the World Championship but at the moment it is 2-1 for Lewis."
Asked about Rosberg's comments in the post-race press conference, the Dutchman scoffed at it.
"I don't need Nico to make me realise how good Lewis is," he said. "I know he's very good, otherwise you don't win so many championships."
As for Hamilton, the seven-time World Champion quashed the mere suggestion that Verstappen is only now aware of what it takes to fight at the front as Hamilton has been doing for years.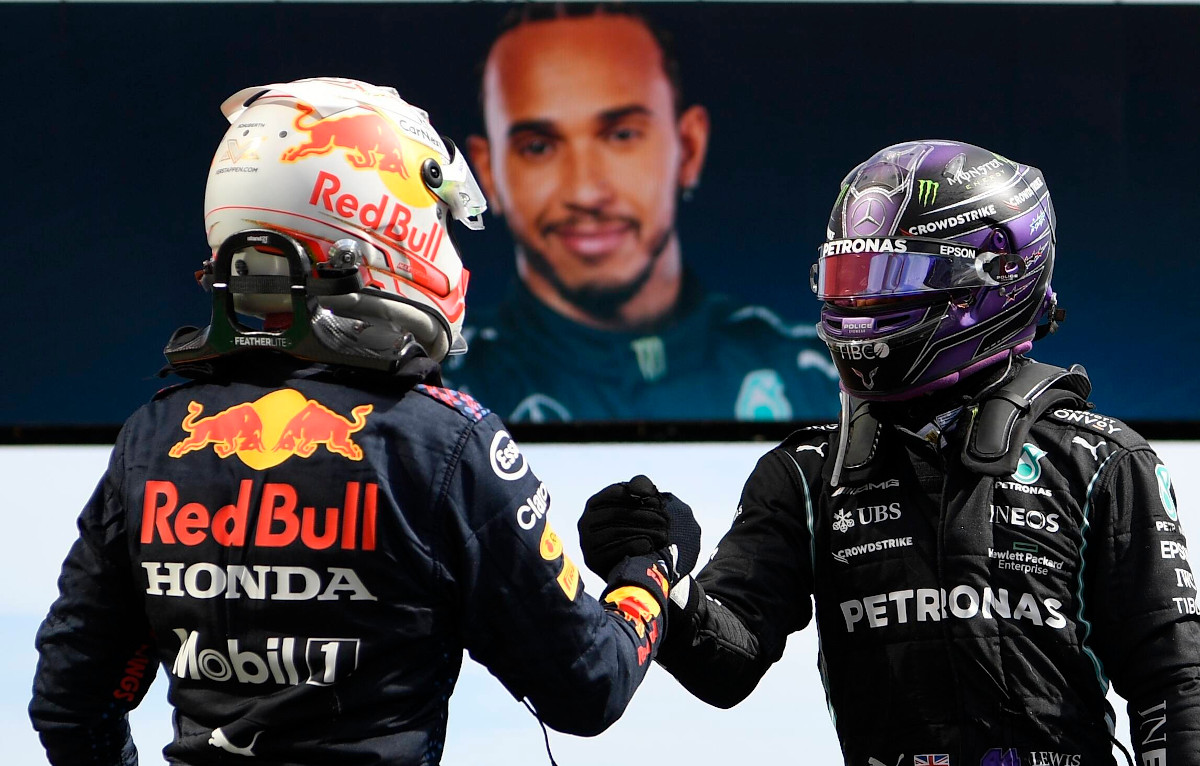 Check out all the latest Mercedes merchandise via the official Formula 1 store
"I think none of us here are under any illusion of just how hard it is out there for us, how close the battle is," said the Mercedes driver.
"We're all giving absolutely everything in our day-to-day lives in order to be best prepared and deliver at the weekends.
"The pressure is immense between us all and I think there's a huge amount of respect between the three of us and obviously with the other drivers here.
"Of course, it's always great when you have a race like today where you're able to follow and overtake and capitalise on the small margins and gaps that have but at the same time, look at the restart.
"Max had been pulling absolutely everything out of the Red Bull and given us a great run for our money so I think it's going to be like this for the rest of the season, which I think can be incredibly exciting."
Follow us on Twitter @Planet_F1 and like our Facebook page.