Max: Stop F1 racing if you don't think you're the best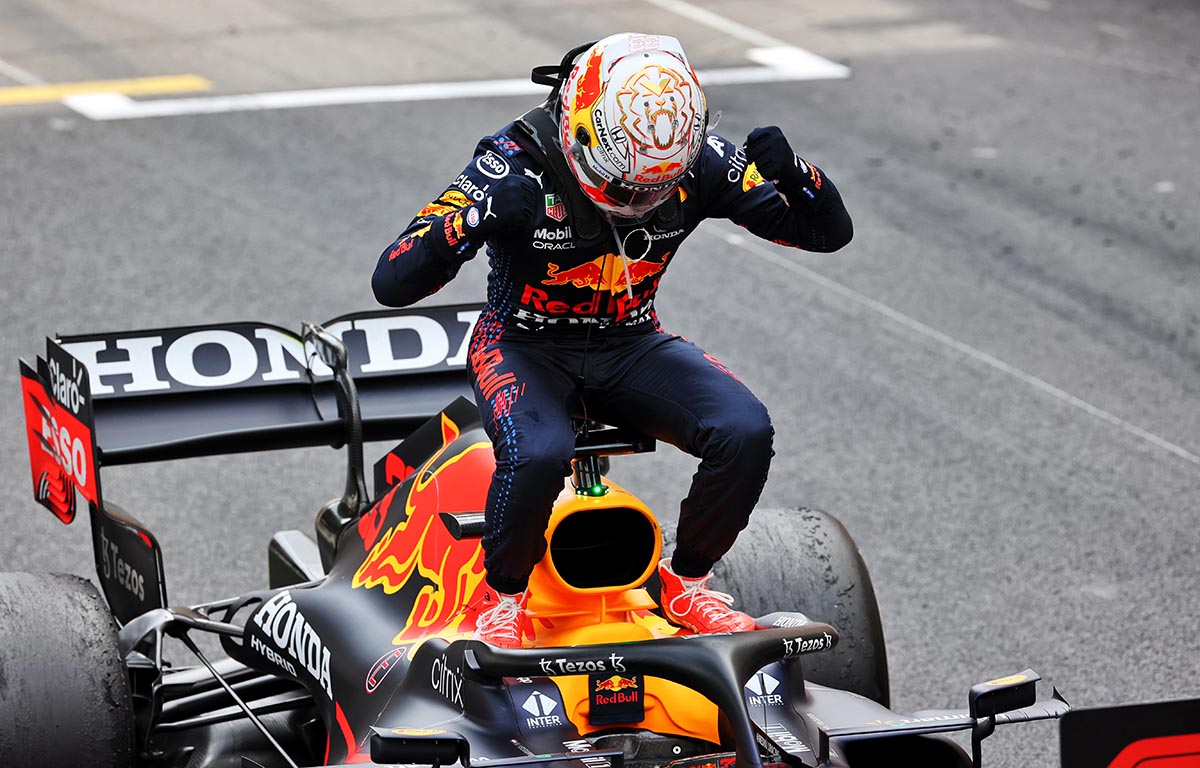 Max Verstappen claims you should stop driving in Formula 1 if you don't believe you are the best driver on the grid, as lacking confidence will never get you to the top.
The World Championship leader is currently topping the standings for the first time in his single-seater career and he is relishing the challenge ahead of him as he looks to win his first title.
Verstappen also said recently that he feels he would be two-tenths faster than title rival Hamilton in equal machinery, and that ultimately comes down to the self-belief required behind the wheel of a Formula 1 car.
"A racing car has a steering wheel and two pedals. That's what you can control," Verstappen said to BBC Radio 1 Newsbeat in Azerbaijan.
"As a driver, you always have to believe that you are the best. And do I? Of course.
"We race each other hard [on track]. And I think that's exactly how you want it to be, isn't it?
"You have to believe you can beat anyone out there. If you really think that's not possible, then it's better to stop, because it's never going to work out."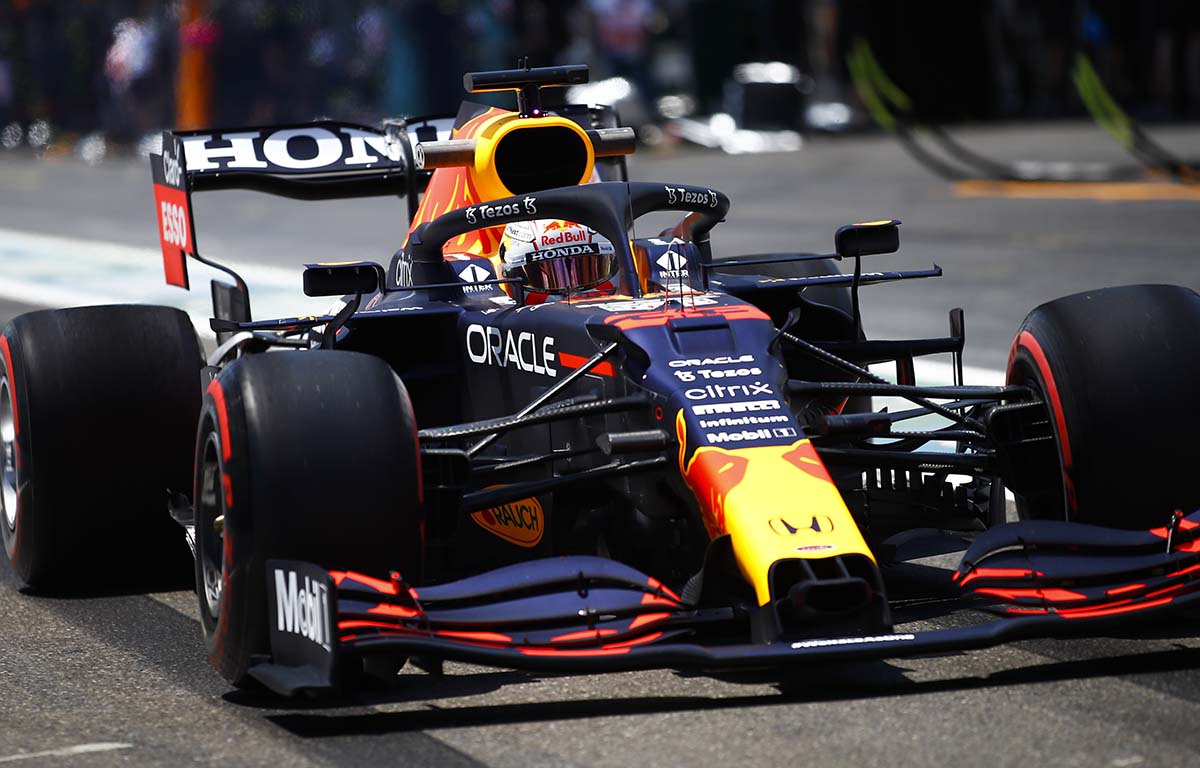 Check out all the latest Max Verstappen merchandise via the official Formula 1 store
Both Verstappen and Hamilton missed an opportunity to take a hefty points haul in Baku, with the Dutchman's tyre failure from the lead quickly followed by the reigning World Champion's accidental brake bias switch that left him out of the points on the day.
There have been multiple suggestions that the two will inevitably come to blows in the heat of battle, but the 23-year-old was quick to quash any thoughts of a coming together any time soon.
"I think we're both experienced enough to avoid these kind of things," Verstappen said on the possibility of a crash with Hamilton.
"Of course, you want to beat each other, but you do have respect each other on track. You race fair and square. Then the best one, at end of the day, will win.
"I can only do the best I can, you can't do more than that. That's what I always try to achieve every single weekend.
"You have to be better than Mercedes, you have to be better than Lewis. When you can achieve both of those, you can definitely fight."
Follow us on Twitter @Planet_F1, like our Facebook page and join us on Instagram!