Verstappen thinks Perez is best team-mate of his career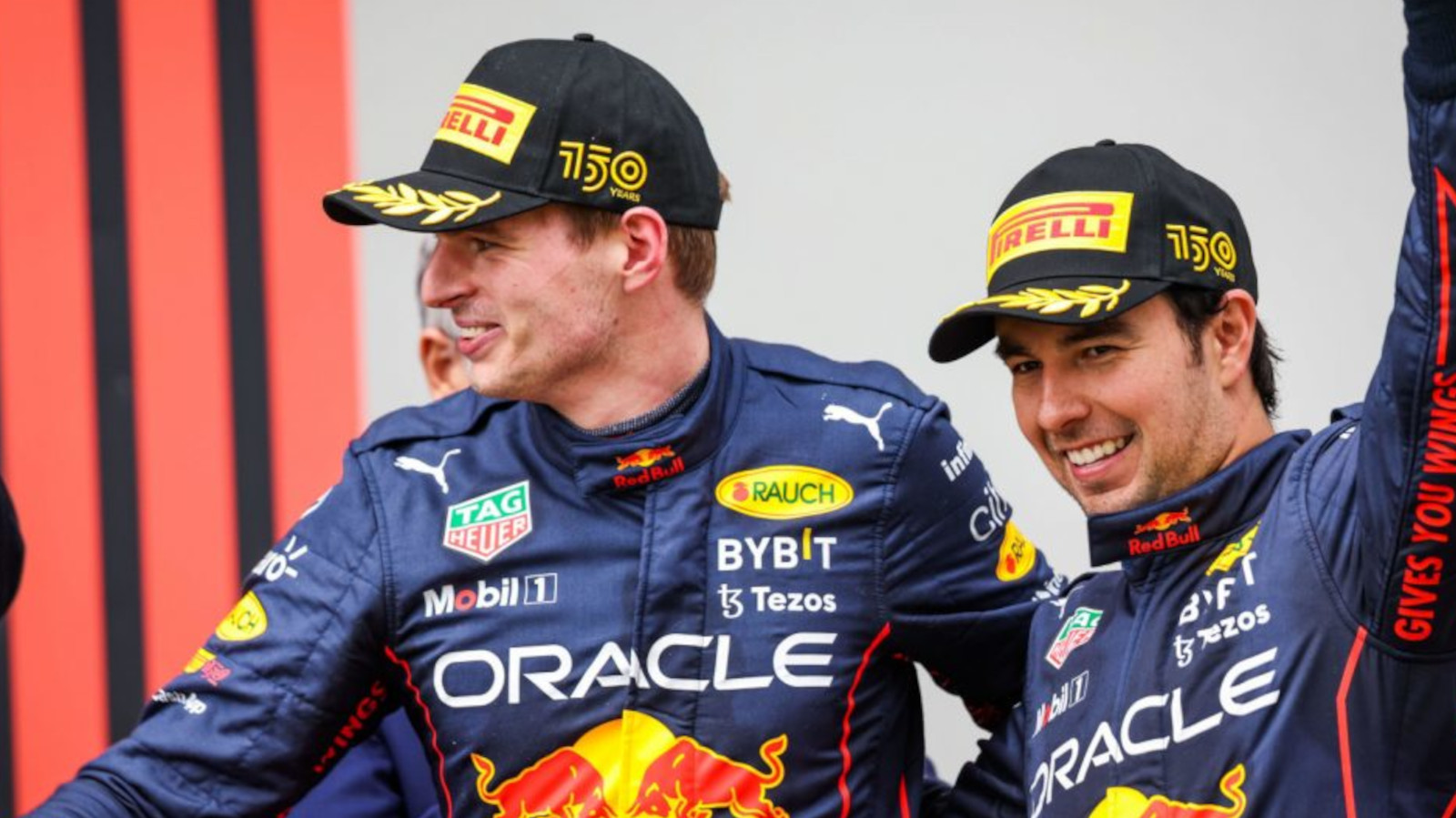 Max Verstappen has billed his relationship with Sergio Perez as the "best" he has ever had with a team-mate – and puts that down to maturity.
Perez is Verstappen's fifth team-mate in Formula 1.
While initially he partnered Carlos Sainz at Toro Rosso, he joined Daniel Ricciardo at Red Bull in 2016 and following the Australian's departure, briefly had Pierre Gasly and then Alex Albon racing alongside him.
Albon was dropped after the 2020 season, the second Red Bull seat going to Perez who will continue as the Dutchman's team-mate through to at least the end of the 2024 championship.
From racing alongside Sainz and Ricciardo as a teenager to being World Champion at the age of 24, Verstappen has grown up in the Formula 1 paddock.
And it is evident in his relationship with his latest team-mate, Perez.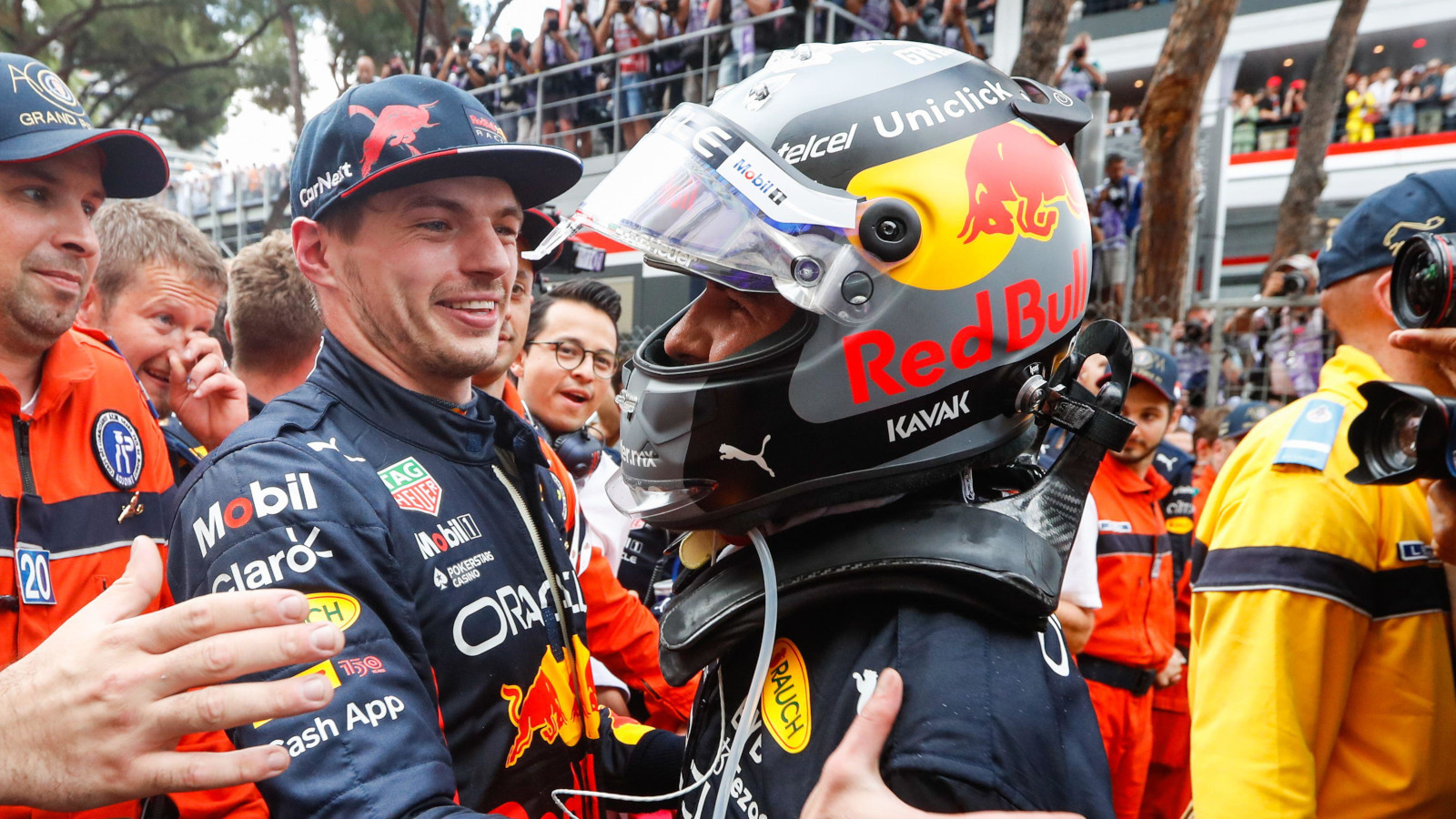 "I started of course very young in Formula 1 and I had, I think, also a very good relationship with Daniel," said Verstappen, quoted by the Express.
"But at the time I was still only 18, 19 and I think where I am now as a person is completely different.
"So I would say what I have now with Checo is definitely the best, just because I matured a lot, and I think that also helps a lot with just how you approach each other."
Such is the relationship between the Red Bull team-mates that neither Verstappen nor Perez believe there will be any hard feelings if this year's title fight comes down to an intra-team battle.
Speaking after Perez's win in Monaco, the team-mates were asked if they expected their internal rivalry to heat up.
Perez said they would "still be in love" while Verstappen was convinced their friendship would not change.
"Why would that change?" said the reigning World Champion.
"We work really well as a team. We always try to optimise the car and work for the team and we can accept when someone does a good job or does a better job and I think that's very important because that's how you are respectful to each other.
"May the best man win at the end, right?"
Perez also recently stated there is no jealousy involved in his partnership with Verstappen, unlike with some of his former team-mates.
He told LADbible TV: "I think sometimes in the past I've had some jealousy from a team-mate.
"Because you obviously want to win, but when the guy next to you wins you have to give the credit, he's done better than you, he's won and you have to accept that and also feel proud of what he's done, the guy next to you.
"And I think not many people can take it. But I think within us, when I win, when Max wins, there is always we feel proud for each other and that I think is something good within us."
Sergio Perez the biggest surprise package of 2022?
Sergio Perez has been pushing World Champion Max Verstappen a little more than first anticipated.