Verstappen backs 'logical' choice to retain Perez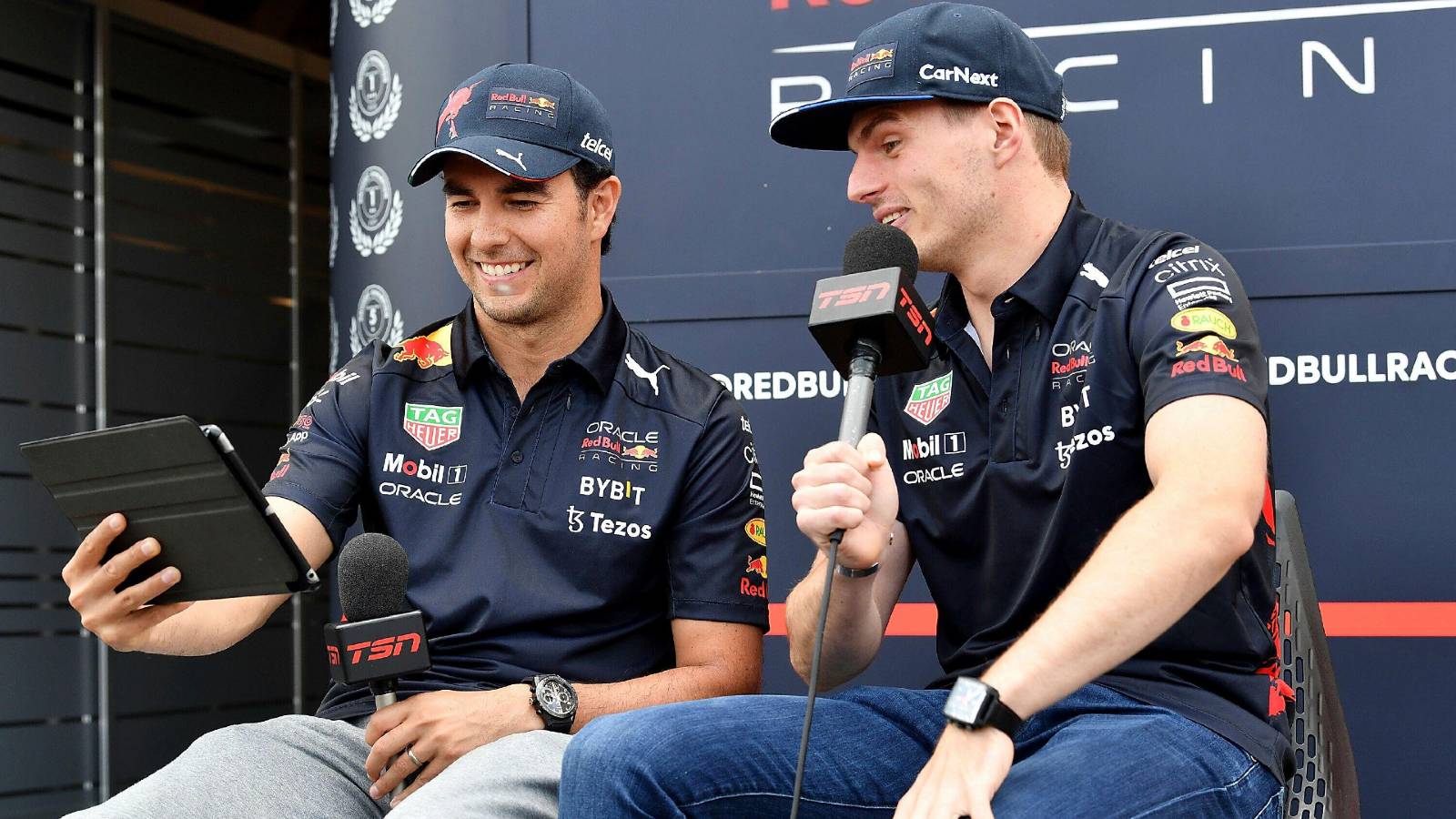 Max Verstappen says he enjoys working with Sergio Perez and they are delivering points, so a new contract for the Mexican was the "logical" call.
Perez was snapped up by Red Bull for the 2021 campaign following his release from Racing Point.
He did enough to earn an extension for 2022, with this season seeing Perez deliver his strongest showings yet in Red Bull colours, winning the Monaco Grand Prix and finishing second on five other occasions during the opening 11 rounds.
Now Perez has earned more than one extra year, his latest deal keeping him at Red Bull until the end of 2024.
Red Bull also have Pierre Gasly and Yuki Tsunoda plying their trade in Formula 1 at sister team AlphaTauri, but Verstappen firmly backs the decision to keep Perez on board.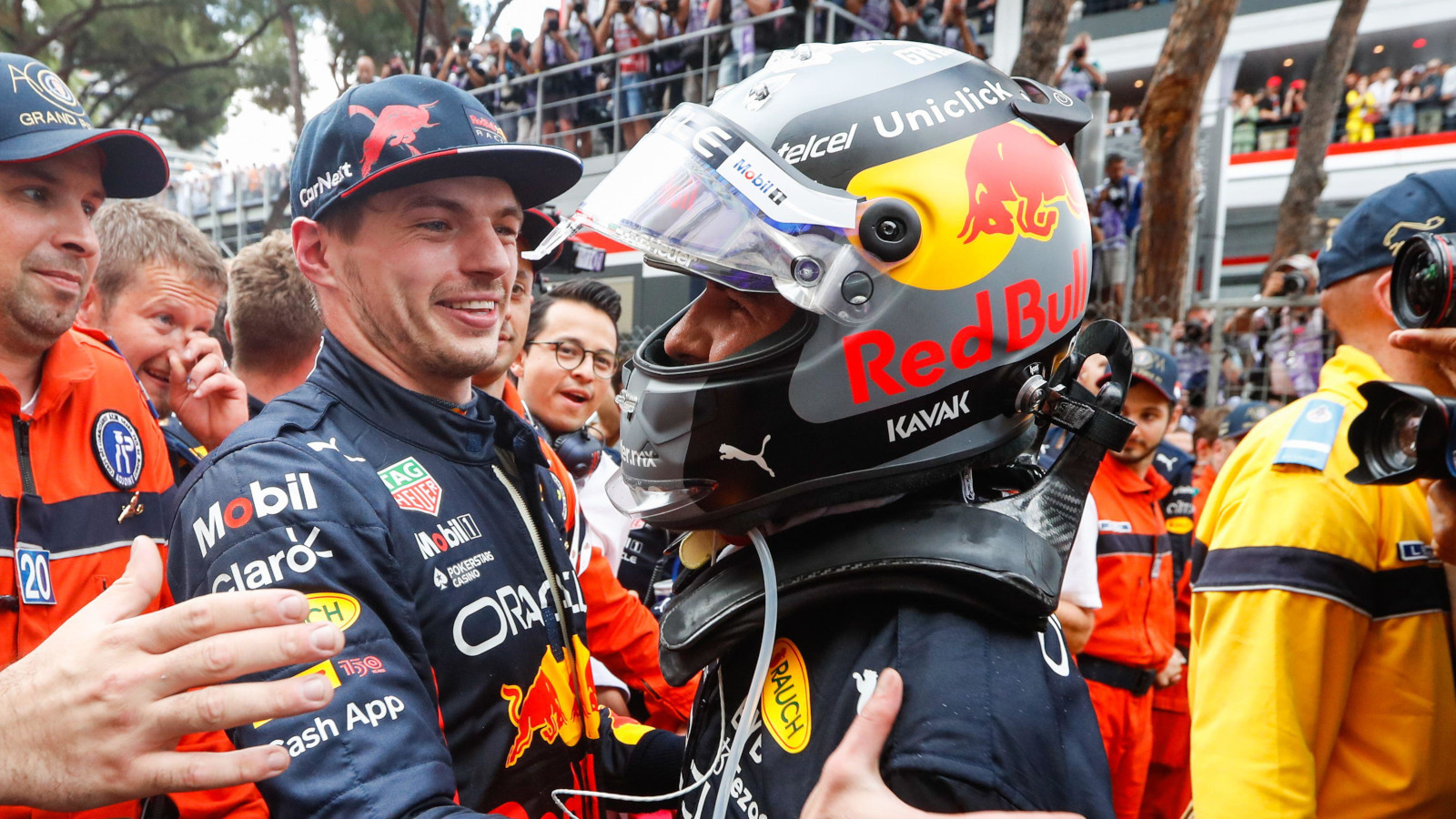 "I think it was a logical choice to give Checo a new contract," Verstappen told RacingNews365.com.
"It's important that both cars score a good amount of points and that's what we are doing at the moment.
"It's very nice to work with him. We have fun on and off the track and that's also very important for the team. No heated situations.
"Of course, we both try to win the race, but in the end you also have to win as a team and work together. That's going really well and that's why he's staying."
Red Bull signed Perez in the hope he could reach a performance level more comparable to Verstappen's than Alex Albon and Gasly had achieved previously.
It is widely accepted he has done that, Perez now a two-time winner with Red Bull, although Verstappen was always fully aware of the quality of driver he was up against in Perez.
"I always knew he is very fast and so on, so it was not a shock or a surprise," said Verstappen. "I knew what he could do."
That said, Verstappen says he has not changed his approach in the time Perez has been at Red Bull.
In fact, he has been working in his "own way" even since his second season of Formula 1, in 2016, at which time he joined Red Bull from the fifth round of the season, winning the Spanish Grand Prix on his debut with the team.
"I've been working in my own way since my second F1 season," said Verstappen.
"Of course, you know the team a bit better now and you have a bit more experience, but otherwise I go by my own feeling and experience, together with the engineers.
"I just work on my own set-up of the car. I look at myself, that's why I spend a lot of time in the simulator. Then I try to work with my engineers to find a good balance for the weekend."
Decision time looming at Red Bull
With Max Verstappen holding a 57-point advantage over Sergio Perez, it's likely that Red Bull will throw their weight behind the reigning champion soon.