Hill teases Webber-Vettel-esque friction between Max, Perez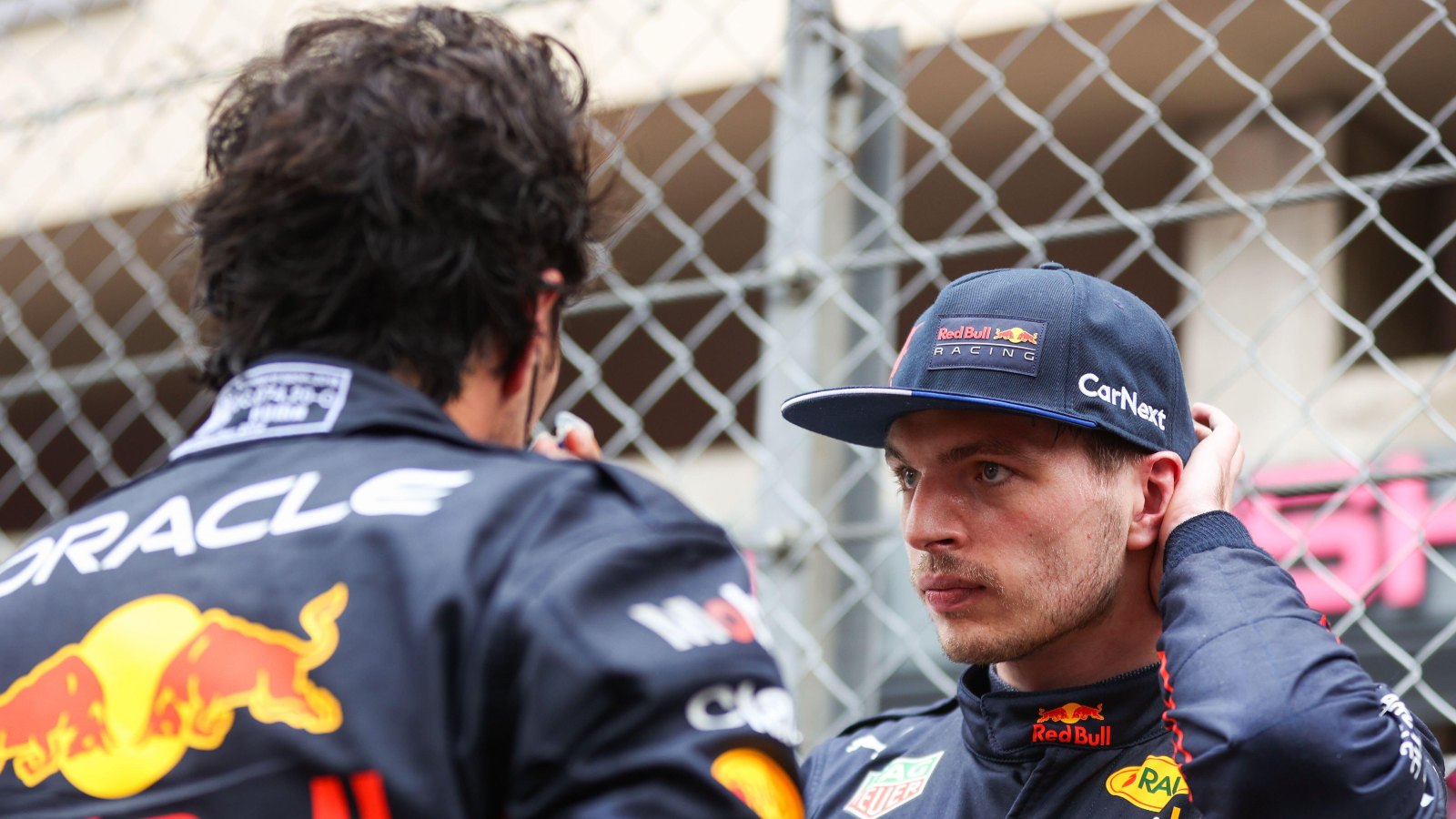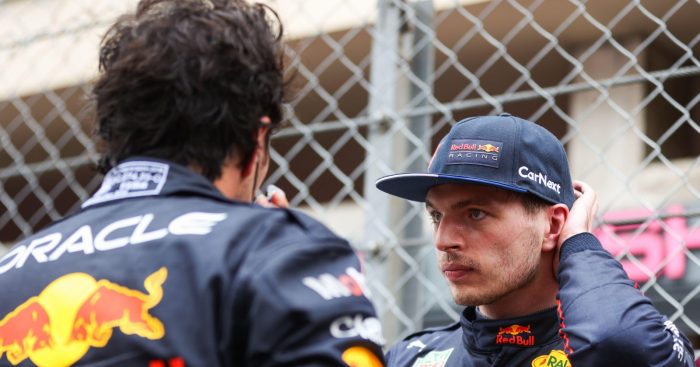 1996 F1 champ Damon Hill sees the potential for fresh Red Bull friction, created by Max Verstappen and Sergio Perez.
After winning the Monaco Grand Prix, Perez is now only 15 points behind Verstappen at the top of the Drivers' Championship, with Red Bull boss Christian Horner admitting that both of his drivers are now title contenders.
But with Verstappen widely regarded as the clear number one driver at Red Bull, there is certainly a spark there for unrest, which Red Bull must ensure does not ignite into a flame.
In the past the Austrian outfit has not always been successful in that sense, the breakdown of the relationship between Sebastian Vettel and Mark Webber when they were Red Bull team-mates serving as the prime example.
So, could we be in for a repeat with Verstappen and Perez? "Watch this space" says Hill.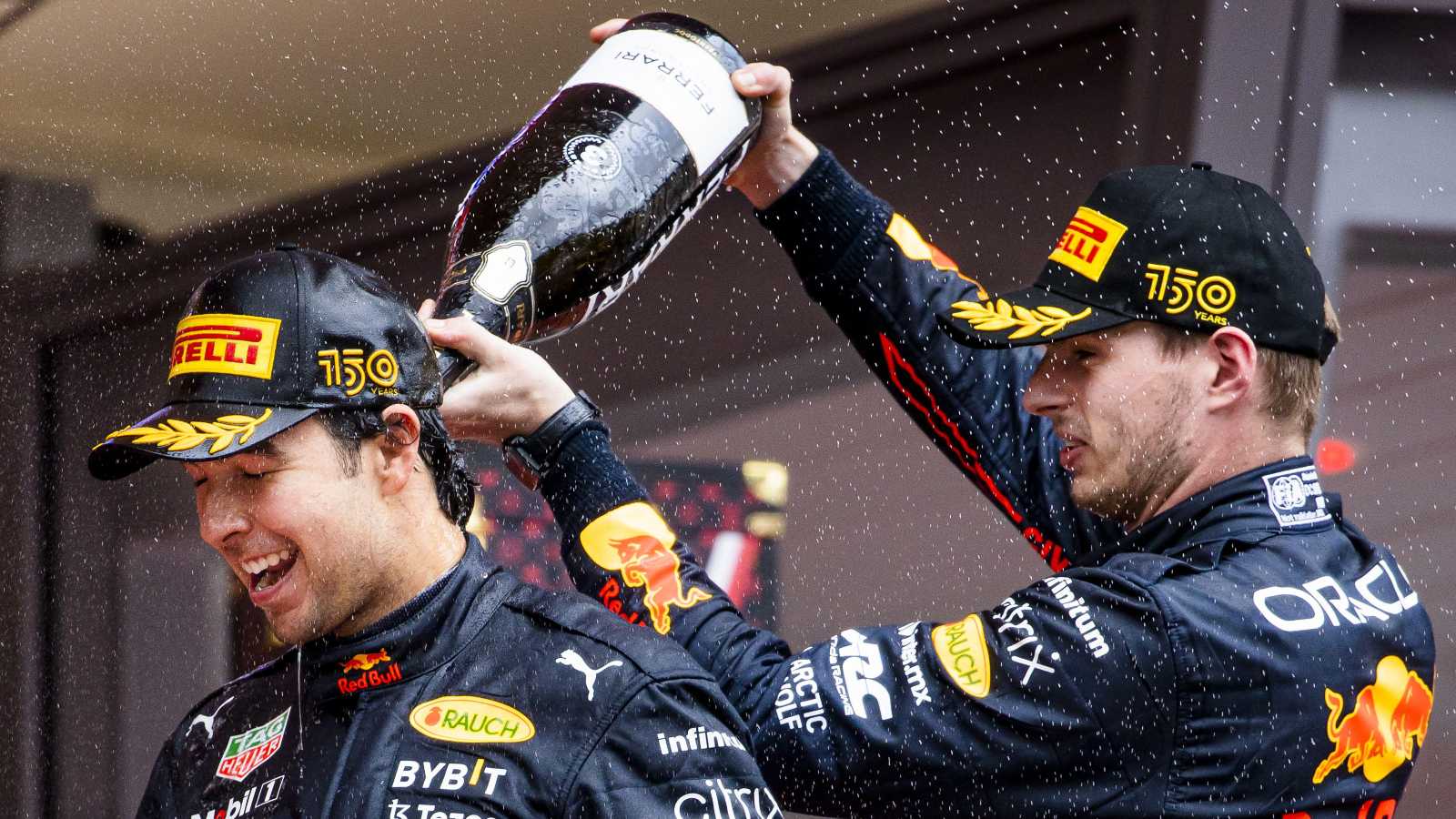 Speaking on the F1 Nation podcast, Hill said: "They [Red Bull] just signed up Sergio [for two more years], he's not going anywhere for a bit.
"I'm quite surprised at some of the things they've said, I think that Red Bull can be quite a confusing team for when they have two guys who can be in contention, I think they somehow seem to leave one side feeling left out and the other side feeling favoured and you get this friction.
"We had it a lot in the past with Seb [Vettel] and Daniel Ricciardo and with Mark Webber as well. And so watch this space.
"I think Max is their ace card and everyone's seen it that way. But he's quite often said things which are harsh and quite critical of the team to the extent where he's accusing them of ruining his championship rather than saying, 'it's a problem we've got and I'm sure they'll fix it because we're a team we're all one, we fight and lose as one', that hasn't come out of his mouth yet."
Indeed Monaco served to back-up that theory on Verstappen, who finished P3 as Perez went on to win the race.
In his column after the race, Max's father Jos Verstappen was very critical of Red Bull, saying they did little to help Max, who as the Championship leader, should have received the better strategy.
Next up is the Azerbaijan Grand Prix in Baku, the scene of Perez's first win as a Red Bull driver when he took the chequered flag here last year.
So, Formula 1 journalist Tom Clarkson believes there is every chance that in Baku this year, Red Bull will face another situation where they must manage their driver dynamic carefully.
The issue was first flagged up in Spain, where Red Bull denied Perez's request to pass Verstappen, despite Perez showing more pace and being in with a better shot at passing George Russell, while Verstappen was struggling with a DRS issue.
Yet later in the race, Perez was ordered to yield to Verstappen who went on to win the race.
"He is really good at Baku," said Clarkson of Perez. "It's these short 90 degree corners that Checo always goes well at.
"And he's been quicker than his team-mates pretty much every time he's been there. Okay. Max outqualified him last year, but it was only race six of his Red Bull career.
"I think it's a very real problem that they're going to face this weekend. And it's interesting when you see that Jos Verstappen came out with some pretty sharp comments after the Monaco Grand Prix didn't he?
"On Max's website as well, it wasn't just some off the cuff remark to a TV station, it was actually written on Max's website saying we gave away 10 points."
Torquing Point: Sergio Perez Back-to-back Wins? - Azerbaijan GP Preview
Sergio Perez was the winner last time out at the Monaco Grand Prix, but let's not forget he also won last year's Azerbaijan Grand Prix. Can he make it 2 in a row in either case?
"I wonder what lessons Red Bull learnt during the friction that they had with Vettel and Webber and Ricciardo and Verstappen," Clarkson added.
"In that, you know, have they since then always had it written in a contract that someone is the number one and someone is the number two and this is what is expected of you because if you leave it open, you're leaving yourselves open for just more grief down the line."