Max Verstappen signs new personal sponsorship deal with EA Sports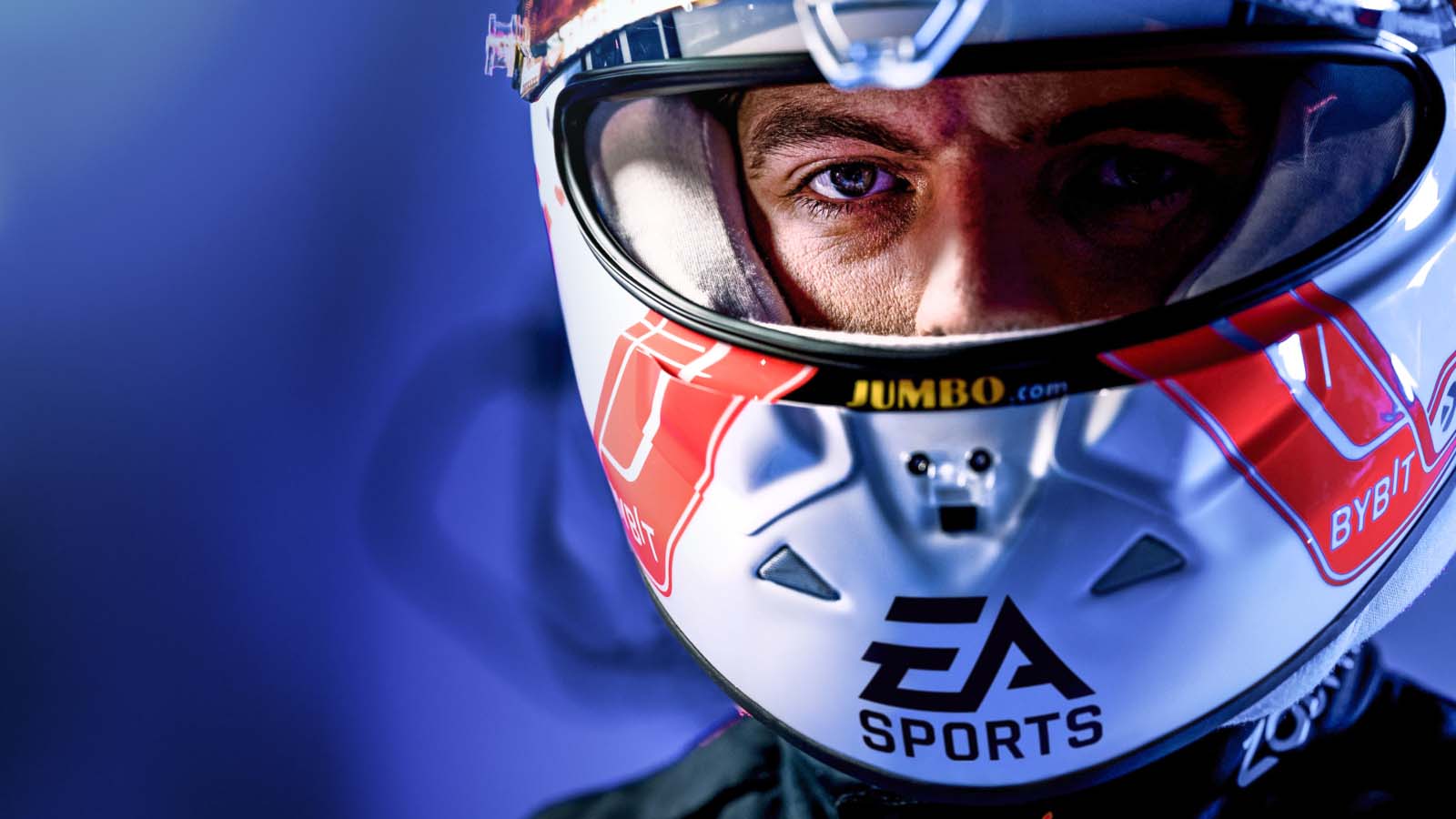 Gaming giants EA Sports have announced they will be sponsoring Red Bull driver Max Verstappen for the 2023 season.
The deal will involve the company's logo being placed on the chin of the two-time reigning World Champion's helmet through the season, as well as Verstappen collaborating with them "to create content across the EA SPORTS portfolio."
EA currently develop the annual Formula 1 video games, and Verstappen is well known as a gamer himself, having taken part in multiple virtual endurance events and running his own esports outfit, Team Redline.
With his status as a multiple World Champion secured and a new season ahead, the Dutchman and EA Sports have confirmed their new partnership for the year to come.
"Max is a tenacious competitor and true champion who shares a deep love of games and play," said Andrea Hopelain, Senior Vice President of Brand for EA SPORTS & Racing.
"As he races into Formula 1 history, we are excited to collaborate with him as one of the best athletes in the world to bring more fans together through our EA SPORTS experiences."
Verstappen's latest foray into virtual racing ended with an untimely disconnection from the recent Le Mans Virtual, but he remains a big gamer, and he is looking forward to donning the EA logo on his gear this year.
PlanetF1 recommends
Ford confirm Formula 1 return as power unit supplier from 2026 season
Pat Symonds spotted an early sign that Red Bull were 'on top' of porpoising problems
Ranked: The 10 possible F1 2024 destinations for Daniel Ricciardo in order of likelihood
"Whether it's playing games with my friends or staying competitive when away from the track, EA SPORTS has always been a big part of my life," Verstappen added.
"EA SPORTS is an icon for so many millions of fans, and I'm proud to represent them for the 2023 season."
Red Bull launched the livery of the RB19 in New York City on Friday, after a record-breaking season which saw Verstappen take 15 wins from 22 races, an all-time Formula 1 record for a single year.
Verstappen will also head into the season looking to become only the fifth driver in the history of Formula 1 to win three consecutive World Championships.