Verstappen defends not condemning fan abuse on social media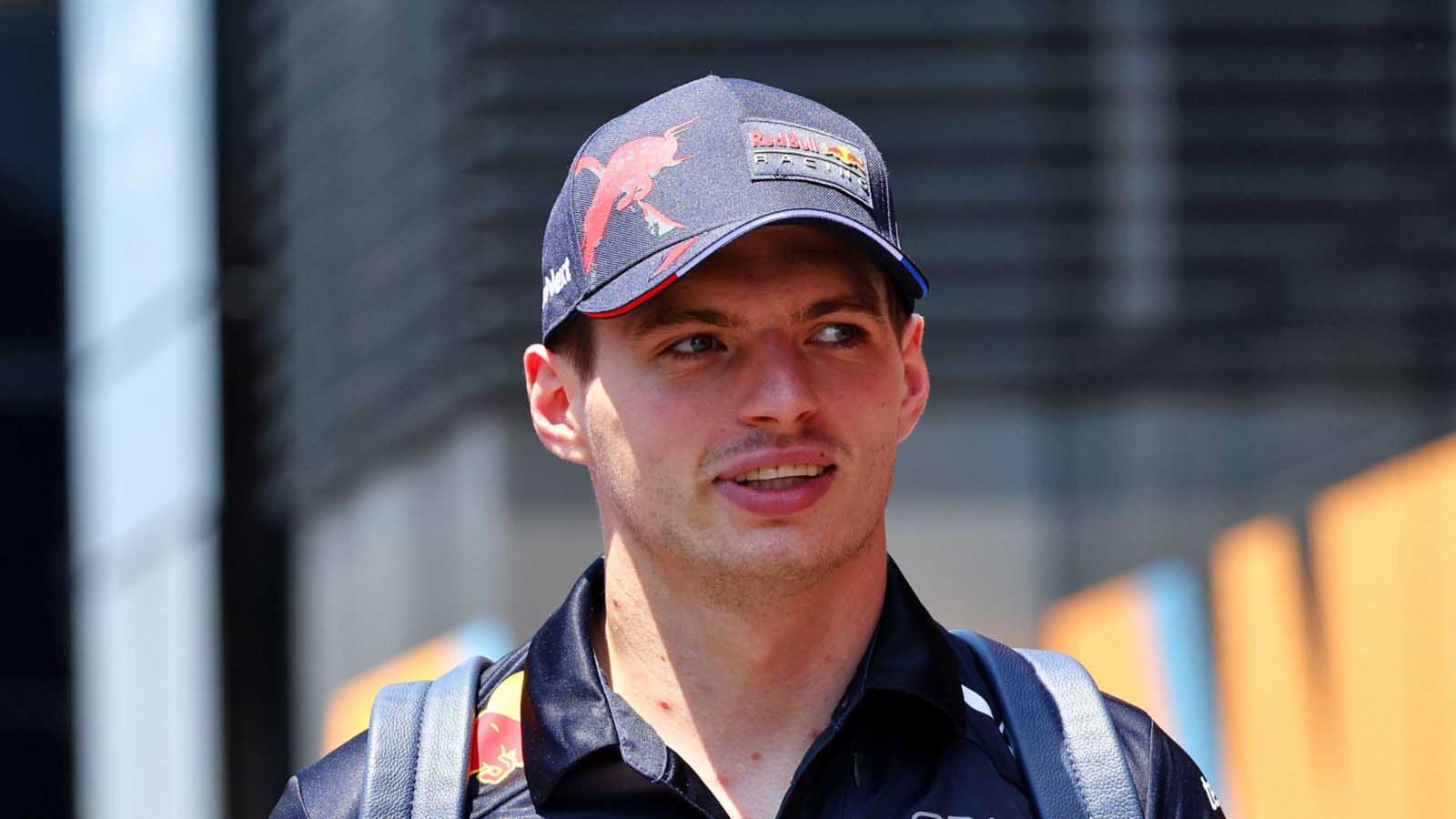 Max Verstappen has defended his silence on social media after reports of fan abuse in Austria, saying the sport itself needs to take action rather than individual drivers.
Reports and fan stories detailed instances of racist, homophobic, misogynistic abuse and sexual harassment among certain people at the Austrian Grand Prix a fortnight ago, with Formula 1 itself, teams and drivers roundly condemning the behaviour on show at the Red Bull Ring.
Verstappen too addressed the abusive fans in official media interviews at the time, slamming those reponsible and saying "normal people" don't behave in such a way towards others.
But while others continued the message to call on those affected to speak up, or to further condemn the abusive behaviour on social media, the reigning World Champion opted not to post about it.
He was asked about whether he had considered posting directly to fans after the race, and he feels he did the right thing by addressing the problem at the time, but reasoned that he would be on social media "non-stop" if he was to discuss "political stuff" again, which he feels has been the case for a while.
"I don't think it is only me who has to speak up," Verstappen told reporters, quoted by GPFans.
— Formula 1 (@F1) July 10, 2022
"Everyone [should], and that is what I did in the press conference. That has a lot more traction than anything else.
"As I said before the weekend, if I really have to speak up about everything in the world, then I can be non-stop on social media.
"There is a place and time. I feel like already for a year, the only thing I'm talking about is political stuff. At the end of the day, I'm a Formula 1 driver."
Verstappen called separately for alcohol limits to be introduced at race weekends as a form of preventative action to try and stem this kind of behaviour in the future.
But while the Red Bull driver did not opt to take to social media, with a significant portion of those in attendance in Austria sporting his colours and backing him from the grandstand named in his honour, he said he will talk about the issues when they are raised with him but, ultimately, he feels the sport at large should take action, rather than one individual.
"Of course, when I get things asked, I speak out and I say what I think of the situation," he said.
"But I shouldn't be the political movement behind it because, at the end of the day, I'm a driver in the sport.
"People, of course, might be my fans but they are also fans of this sport who misbehave and the sport has to take action – it is not the driver himself that has to take action."
Torquing Point: Mid-Season Awards with Josh Revell
Formula 1 YouTube star Josh Revell joins Henry Valantine to look at the best and worst of the 2022 so far, after 11 of 22 races.