Max Verstappen speaks out against 'really damaging and hurtful' social media culture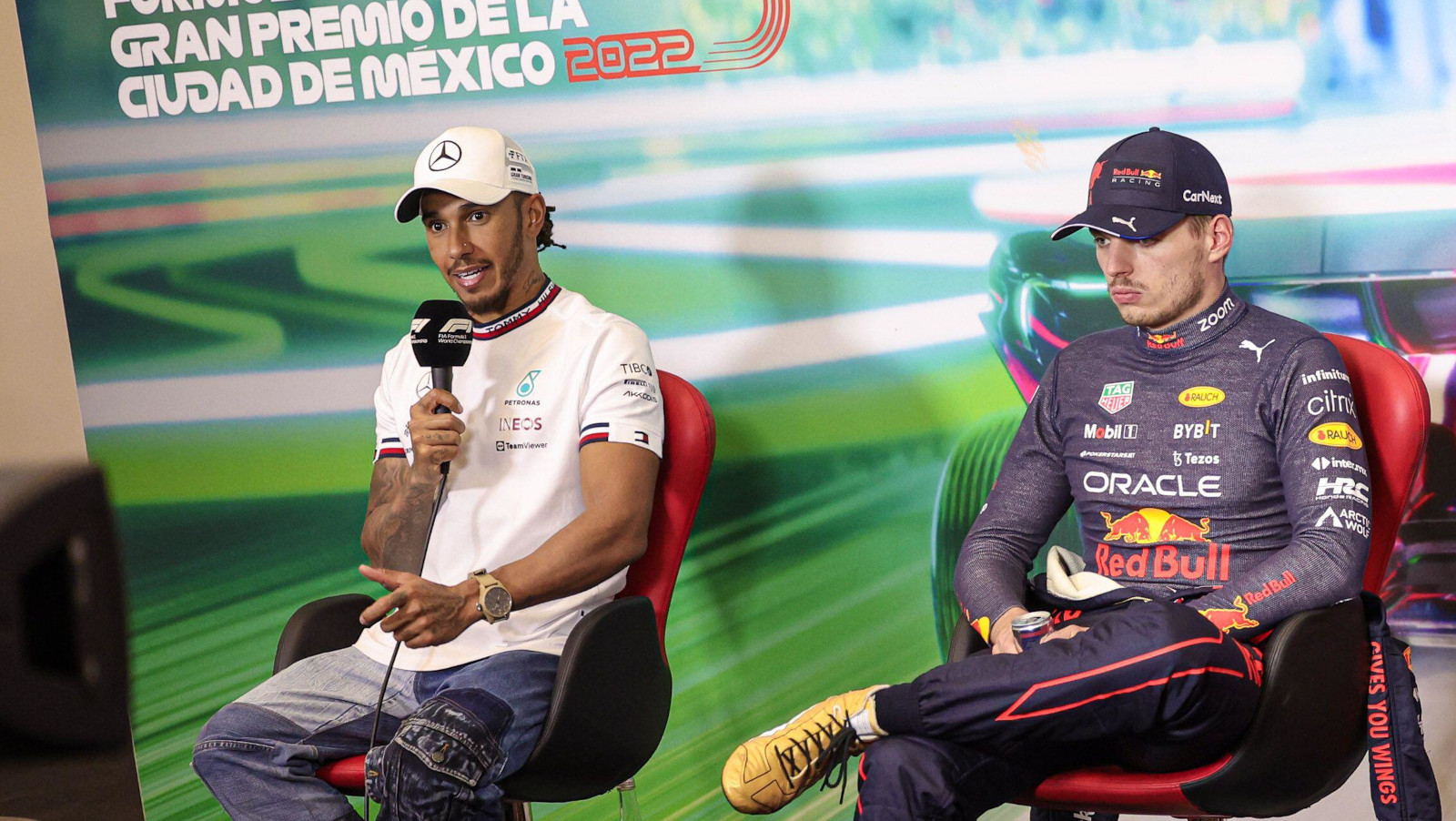 Max Verstappen believes Formula 1's growing popularity has played a role in a rise in social media trolls, fuelled by what they are watching.
Racing to a record-breaking 14th win of this season in Mexico, Verstappen refused to speak to anyone from Sky Sports.
The Dutchman was taking a stand against what he called "disrespectful" commentary coming from "one person in particular" working for the broadcaster.
That person is said to be pit-lane reporter Ted Kravitz who, in his 'Ted's Notebook' after the United States Grand Prix, spoke of Lewis Hamilton being "robbed" of the 2021 World title.
"Very upset" by the Briton's commentary, the entire Red Bull team decided to boycott Sky Sports for the Mexican Grand Prix weekend.
As this news broke, 'Ted Kravitz' began to trend on Twitter, keyboard trolls disparaging the reporter.
It is not the first time this season, it was not even the first time last week, that vile abuse on social media has been a topic in the Formula 1 paddock.
Last Thursday, Fernando Alonso spoke out against abuse aimed at United States GP race steward Silvia Bellot following his penalty and its subsequent withdrawal.
Verstappen believes something needs to be done.
"I think it's just the sport is more popular so there are more people watching, so more people are writing," he said. "I think it's just that.
"It's not great that they are allowed to write these kinds of things, so I hope we can come up with a kind of algorithm that stops people from being keyboard warriors.
"These kind of people will never come up to you and say these things in front of your face because they are sitting in front of their desk or whatever at home, being upset, being frustrated, and they can write whatever they like because the platform allows you to.
"That can be really damaging and hurtful to some people and it's not how it should be."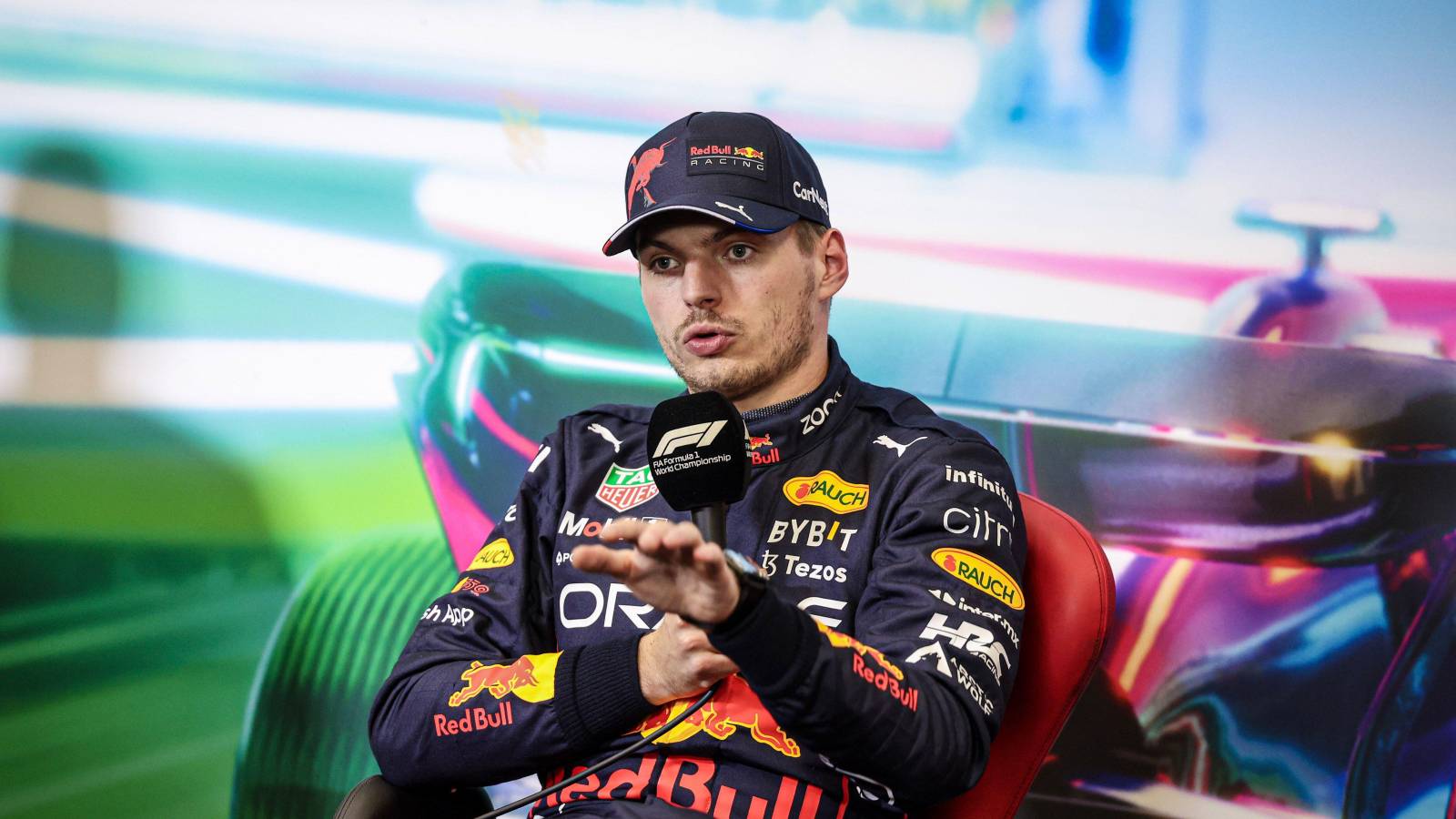 Hamilton agrees it has become "toxic", the Mercedes driver revealing he does not read what others write about him.
"I think social media is getting more and more toxic as the years go on," he said. "I think we should probably get off it, ultimately.
"So many people…mental health is such a prominent thing right now. I know so many people reading their comments and the stuff people say and it's hurtful.
"Fortunately, I don't read that stuff, but the media platforms definitely need to do more to protect people, particularly young kids and women.
"But at the moment, they are not doing that so I think it will just continue."
Sergio Perez says he is appalled people seem to think because F1 drivers are public figures they have a right to insult them.
Worse yet, even insult their families.
"It's a shame how these people can feel how they feel, because you are just a public figure and they feel they can insult you, insult your family and just sitting behind the desk, they don't understand we are also human beings," he said.
"I think this has to stop.
"Obviously, as a sport, we need to also be responsible of what we post, by ourselves. We all have a lot of followers so it's very important we try to get the sport in the right way because Formula 1, it's a great sport and has great values, but has to do more in that regard. And just in general, the social media world is getting far too toxic."
Read more: Lewis Hamilton explains his 'thumbs up' reply to Fernando Alonso's title jab