'Verstappen is speaking the truth'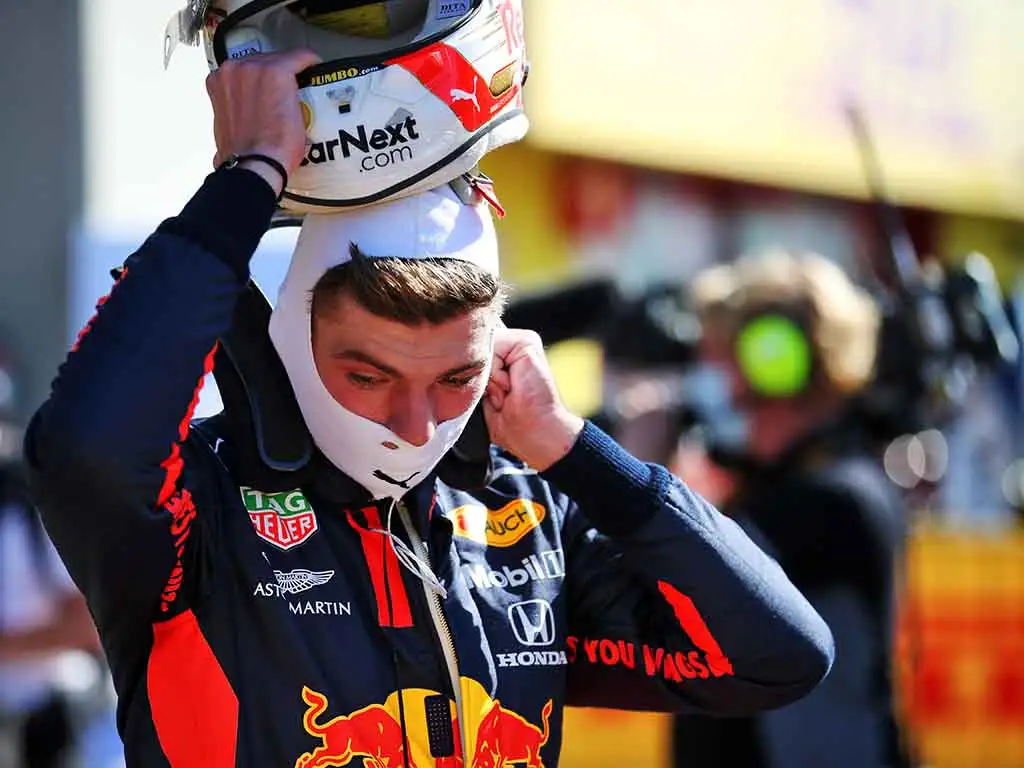 Declaring that he is "finished with it" after Mugello, Ziggo Sport's Olav Mol says Max Verstappen's frustrations are not aimed at Red Bull but his retirements.
Verstappen's Tuscan Grand Prix was over almost before it even began as the Dutchman's RB16 suffered an engine issue that saw him drop from second into the midfield a corner into the race.
That unfortunately meant he was caught out in the usual midfield chaos, hit by Kimi Raikkonen and put out of the grand prix.
Verstappen wasn't happy.
"This is what you get with this f****** shit show!" he said.
Later conceding that his race was over anyway, even without the contact, he told Ziggo Sport's Jack Plooij that he is "finished with it' and "didn't feel like it anymore".
Damning words from a driver who has an exit clause that can be used at the end of next season.
However, Ziggo's Mol says Verstappen is just speaking his truth.
"Those frustrations are certainly not structural," Mol told Motorsport.com.
"He tells the truth and says in all honesty how it goes.
"When Max said that, I immediately shouted in Jack ear 'don't ask anymore' because I thought that was a good ending.
"Ask again and then you have a chance that you will catch him making statements that will later be used against him. I liked this so much as a conclusion 'I am done with it'.
"I can understand that incredibly well, as an athlete it is normal."
Get your hands on the official Red Bull 2020 collection via the Formula 1 store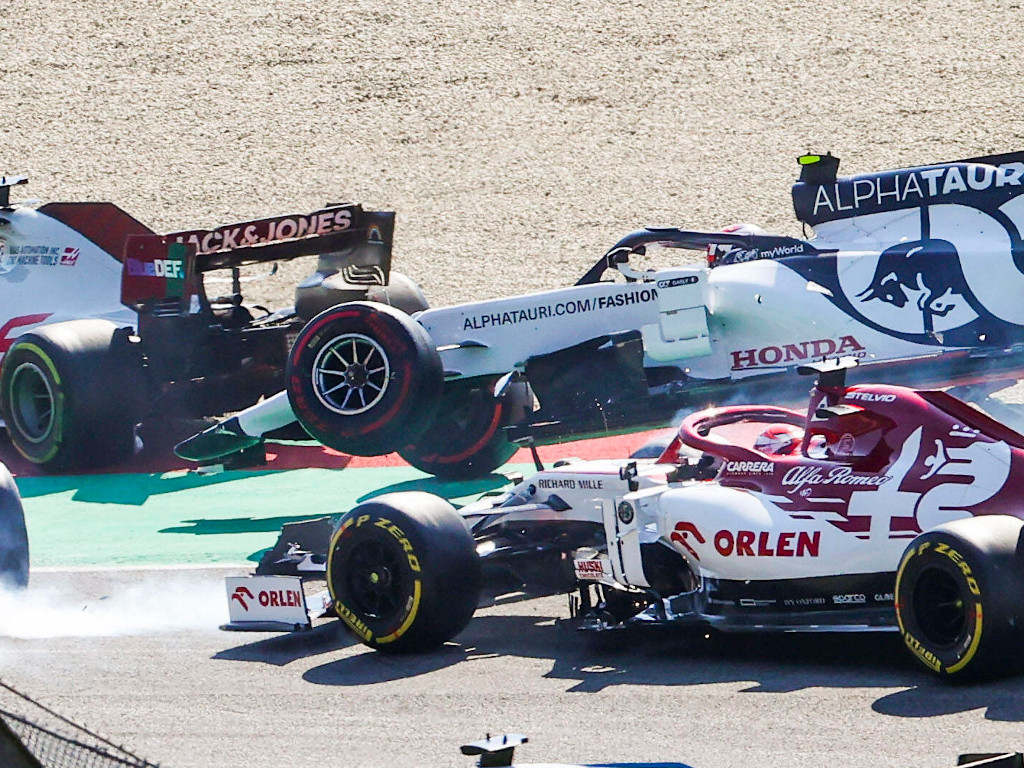 Mol added that Verstappen, despite his reliability issues and the ever-present Mercedes dominance, can still achieve more success this season even if it seems the World title is already out of reach.
"I think he will definitely have his day of success this year, yes," said the commentator.
"And if that goes well, I would advise him to start 2021 with the same mindset: to achieve as many days of success as possible.
"If you achieve a lot of that, you become a champion.
"As a driver, Max is still at the top in F1, together with Lewis Hamilton. I think there is no measure for others.
"That is of course easily dismissed because of the weak Ferrari car of this year, but apart from a few moments I do not think that Charles Leclerc has managed to maintain his status from last year."
Follow us on Twitter @Planet_F1 and like our Facebook page.