Max Verstappen doubles down on sprint criticism: 'I feel like we don't really race'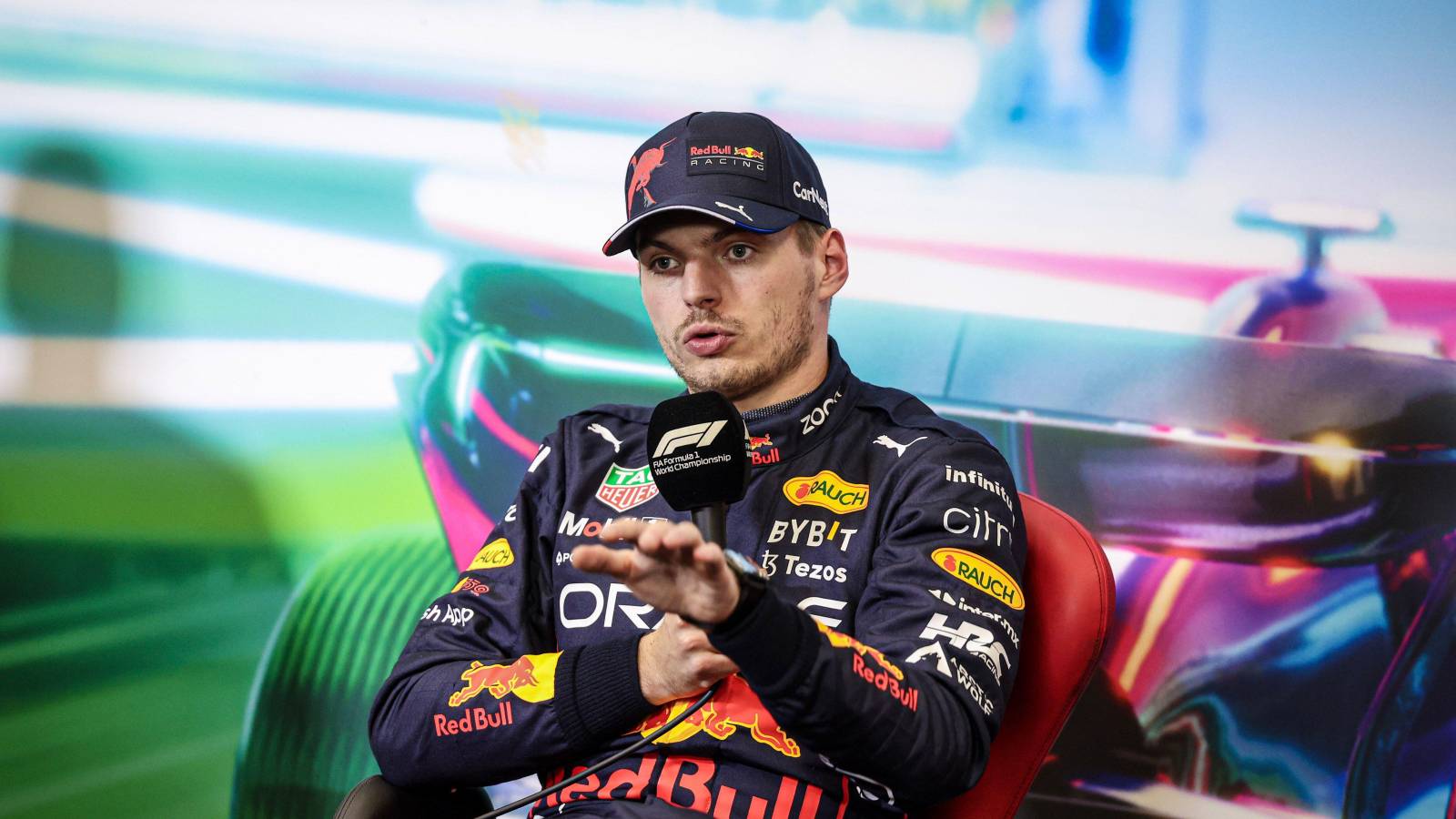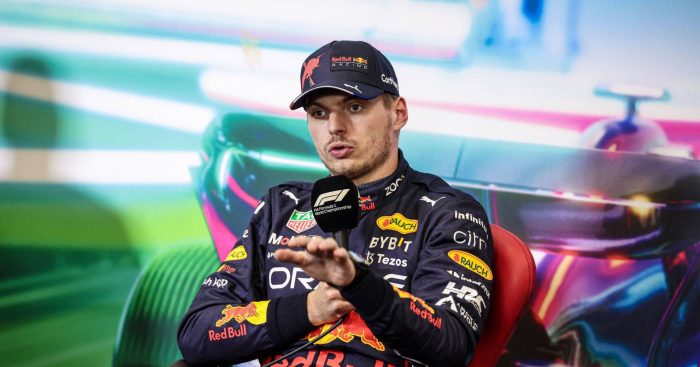 Max Verstappen has reiterated his dislike of sprint qualifying, reasoning that looking to keep his car in good condition leads to avoiding risks on track, which in turn goes against racing instincts.
This weekend's Sao Paulo Grand Prix will see the third and final sprint of the season take place, before they are upped to six for the 2023 season.
The sprints in their current form set the grid for the main grand prix on Sundays, with a handful of World Championship points available to the top eight finishers in these shortened 100km dashes.
Verstappen is not the only driver to have spoken out against the idea of sprint qualifying in the past, with four-time World Champion Sebastian Vettel having questioned the financial motivations behind adding the extra races to the calendar.
As for the current title holder, he does not derive much joy from the sprints in their current form, given the main event is still where the bulk of the points, and prestige, lie – and he does not feel there has been an awful lot of racing to shout about from the five previous sprints regardless.
"Honestly, I'm just not a big fan of it because I feel like we don't really race," Verstappen told reporters in Brazil on Thursday.
"Okay, there are a few points that you get, but you also know that you can't really risk it because the main race is where you really get the points.
"You don't do a pitstop, so you just put on the tyre which will last the distance, right?
"With these cars, probably the racing is a little bit better. But overall, you don't really see a lot of overtaking unless there is a car out of position. So then, yeah, it's not really that fun for me."
The structure of the weekend alters with sprint qualifying itself however, with only one free practice session on Friday before the cars head straight into qualifying.
FP2 then takes place on Saturday before the sprint, and then the race takes place as normal on the Sunday.
With only one hour to prepare for qualifying instead of three, Verstappen acknowledged the positives in that aspect of the weekend.
"I do like the, you know, one practice and then straight into qualifying," he said. "I don't mind that because it's less practice for everyone to get fully up to speed and you need to really nail the setup, so that's okay.
"But yeah, I feel that when I go into a sprint race that you're not really risking a lot and it's just one thing to play safe."
Read more: Sprint qualifying has its critics, but the true test of the format is yet to come