Max Verstappen warns F1 will be 'not worth it' if format changes keep coming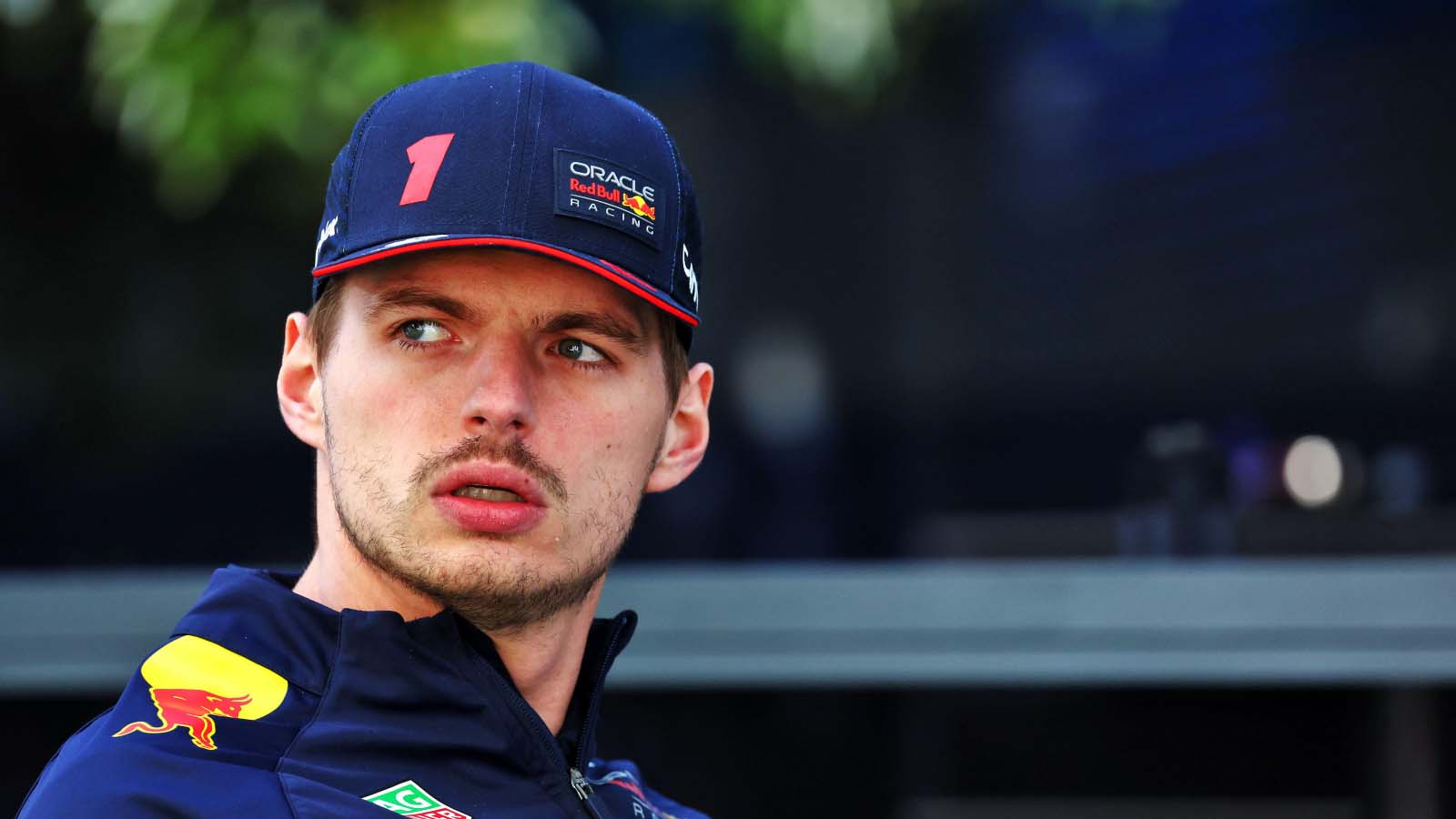 Max Verstappen has again spoken out against the idea of sprint races in Formula 1, warning that the already record-high workload on a driver could make it "not worth it" if even more is added to their plates.
The two-time World Champion has already hinted that his Formula 1 career is unlikely to stretch for the next couple of decades, with the Dutchman having a particular interest in endurance racing and other categories.
A change in format for sprint qualifying is reportedly being discussed for the first of six sprints in 2023 in Azerbaijan, in which a separate qualifying session would take place to form the grid for the shortened 100km race – with 'standard' qualifying keeping the grid as is for the main grand prix action on Sunday.
Additional reporting by Michael Lamonato
But with the number of sprints doubling from three to six in 2023, alongside a record 23-race calendar which is set to rise to 24 and potentially a maximum of 25 in future, Verstappen is worried the workload will become too much for drivers.
He is already against the idea on principle anyway, saying sprints go against the "DNA" of Formula 1 as a sport, reasoning that the way to generate entertainment is to have more teams in the hunt for victories on any given race weekend.
"I'm not a fan of it at all," he said after qualifying on pole in Australia. "But also, I think when we are going to do all that kind of stuff, the weekend becomes even more intense and we're already doing so many races, so I think that is not the right way to go at it.
"I understand, because they want to have like basically every day exciting, but then I think maybe it's better to just reduce the weekend – only race Saturday and Sunday and make those two days exciting.
PlanetF1.com recommends
Winners and losers from the 2023 Australian Grand Prix qualifying
Lewis Hamilton eyes Max Verstappen battle after 'totally unexpected' qualifying pace
F1 starting grid: What is the grid order for the Australian Grand Prix?
"Because we're heading into seasons where you have at one point 24, 25 races, because that's where we're going to head into and if we start adding even more stuff, it's not worth it for me anyway. I'm not enjoying that.
"And for me, a sprint race is all about surviving. It's not about racing. For me, when you have a quick car, there's nothing to risk.
"I prefer to just keep my car alive and make sure that you have a good race car for Sunday, and even if you change the format, I just don't find it's the DNA of Formula 1 to do these kinds of sprint races.
"F1 is about getting the most out of it in qualifying and then have an amazing Sunday, a good long race distance, and that's the DNA of the sport – and I don't understand or I don't know why we should change that, because I think action has been good.
"And how do you get even more action is about getting the cars closer or getting more teams able to fight for the win, and I think naturally, the show will be great.
"If we have six, seven teams already fighting for the win, that will be insane, and you really don't need to change anything."