Verstappen's crunch talks with Domenicali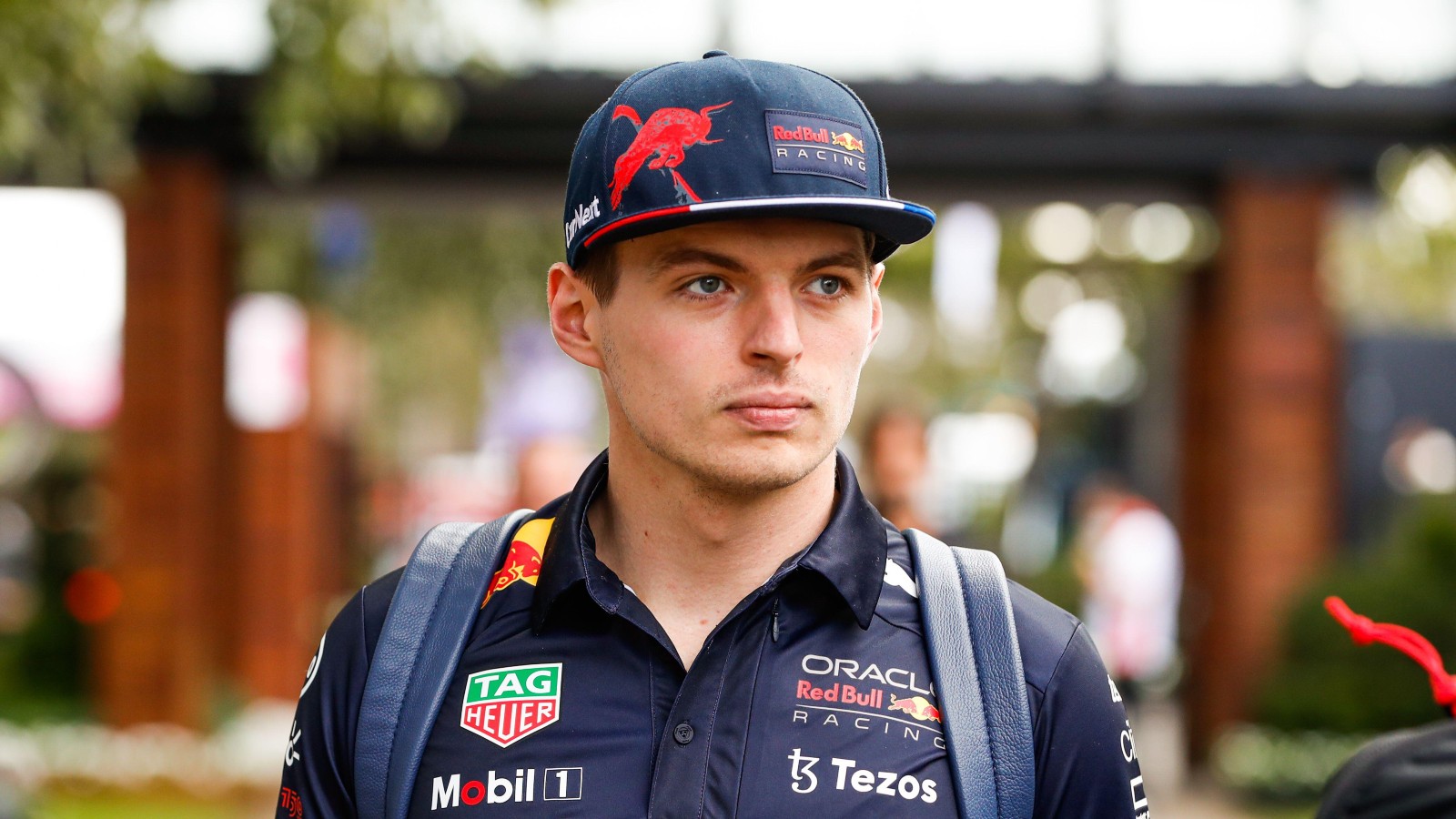 Max Verstappen reportedly met with F1 chief Stefano Domenicali before the Australian Grand Prix to flag up his calendar and Netflix concerns.
On the first of those topics, Formula 1 is actively looking to expand in key markets, with a third race in the United States now announced for 2023 as the Las Vegas Grand Prix will join the Miami and United States GPs.
The series is also known to be looking at the Asian market, with a return to China for multiple rounds possible, while Formula 1 also wants to return to Africa. The most likely destination for that is a Kyalami comeback to host the South African Grand Prix.
However, Verstappen holds concerns over the nature of the tracks Formula 1 are introducing, with the Las Vegas Grand Prix set to add another street track to the calendar.
That follows on from the Saudi Arabian Grand Prix which, since joining the calendar in 2021, has been held around the Jeddah Corniche Circuit street track.
The Miami International Autodrome, which will play host to the Miami Grand Prix, will have a street-track vibe to it also.
Verstappen feels these venues do not produce good overtaking action, which he reportedly brought up when he met with Domenicali on Thursday.
"Of course they have to make money and try to make the sport more popular, but it's also important that the right tracks stay on the calendar and we don't just go on street circuits in cities," he told De Telegraaf, quoted by the Express.
"Ultimately, these cars are not made for that. He understands that, but he also has to take his shareholders into account. It won't be like it used to be – entertainment is becoming more important."
Domenicali did recently state traditional tracks could no longer expect to stay on the calendar just because of their "pedigree", with Monaco, Belgium, France and Mexico all believed to be without a deal beyond 2022 as it stands.
It is believed Verstappen also brought up the subject of Netflix's 'Drive to Survive' series with Domenicali.
Verstappen has called out 'Drive to Survive' for a lack of authenticity and refuses to give original interviews anymore, while other drivers and team personnel have also passed comments suggesting not all scenes are genuine or shown in the right context.
Mercedes team boss Toto Wolff, AlphaTauri driver Pierre Gasly and McLaren's Lando Norris have all raised such concerns over the series.