Former team-mates reveal what they think of Max
Still only 23, Max Verstappen has had four team-mates already in Formula 1, and they were asked for their opinions on the Dutchman.
Verstappen began his career at Toro Rosso in 2015 alongside Carlos Sainz, spending one full season battling the Spaniard before moving to Red Bull during the early stages of the 2016 season.
From there Verstappen partnered Daniel Ricciardo until the end of 2018, after which he became somewhat of a team-mate killer, comfortably getting the better of both Pierre Gasly and Alex Albon who both suffered demotions.
So, what honest opinions do those four hold of their former team-mate?
"He's a cold, fast b*stard!" Gasly told Ziggo Sport.
"In karting we had a couple of crashes together, and he wasn't making me laugh too much. But honestly he's a great guy and a fun guy to hang out with. We've had some fun times together."
Next up, Ricciardo: "Oh, he is tenacious, he is fast. He doesn't smell too bad actually, he doesn't fart too much, he's okay actually," said the Aussie.
"If he beat me I just felt like he did a better job on that day and he was faster, so I never felt like there was any…let's say fun and games."
Albon added: "There's no hiding, he's a straight guy to be honest with you and there's no issues, it's kind of just who he is.
"I think especially his confidence and the way when he wants something you can see that. I can see how he works and how he operates, so yes I definitely see attributes to Max where he's a strong guy."
Sainz said his year as team-mate to Verstappen was probably the most intense season of his career, and that's what he loved about it.
"He's okay, I just remember that year like intense, in terms of we both had a lot of intensity in the team, in the car, we were both always every time we were out on-track trying to beat each other, trying to be fastest in FP1, FP2, FP3," Sainz explained.
"And that created a lot of intensity and a lot of competition in that kind of situation and I loved it honestly, I think it was my most intense year, or one of my most intense years as a racing driver."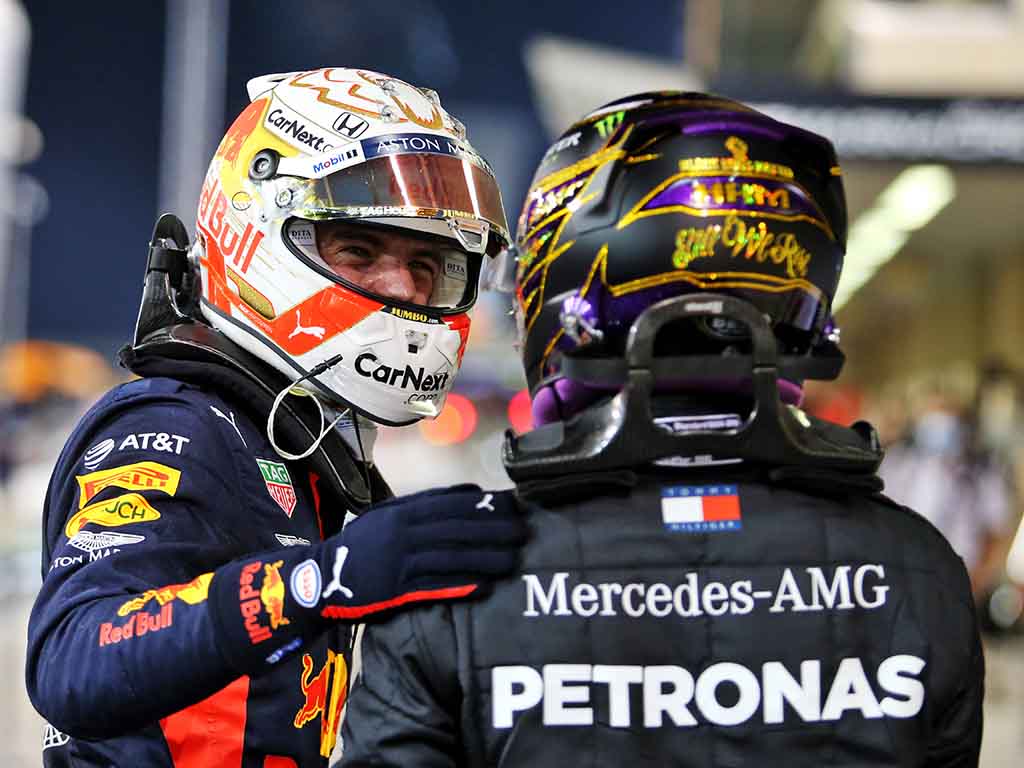 Heading into his fifth full season with Red Bull, Verstappen is still chasing that elusive first World Championship.
But when do his former team-mates expect him to reach that milestone? Or, do they think they can beat him to it?
"Me, he has plenty of time," said Ricciardo when asked whether he or Verstappen would become champion first.
"Doesn't really matter I think we are both World Champion material," Sainz replied.
Gasly feels it's only a matter of time before Verstappen put his name on the World Championship winners' list, but in the future expects to achieve that accolade himself.
"He's going to be World Champion at some point, this I'm sure about," said the AlphaTauri driver.
"It's a question of time obviously, and obviously I'll beat him at some time as well."
So, after hearing the words of his former team-mates, who did Verstappen pick as his toughest inter-team rival of the past?
"It's hard to compare with Carlos at that time because it was our first year in F1, and therefore minimal experience" he said.
"I think Daniel was the hardest to race against in the beginning, but that last year I think I learned a lot and knew what I wanted. But in the end he was closest to me.
"I think he was the best because of his experience. He's been in F1 for a long time."
It's safe to say that the reviews from Verstappen's past team-mates were overwhelmingly positive.
"Well, they can't get around it, can they?," was Verstappen's comeback.
"I beat all of them anyway, so that is good. Yeah, my father always said 'destroy them'."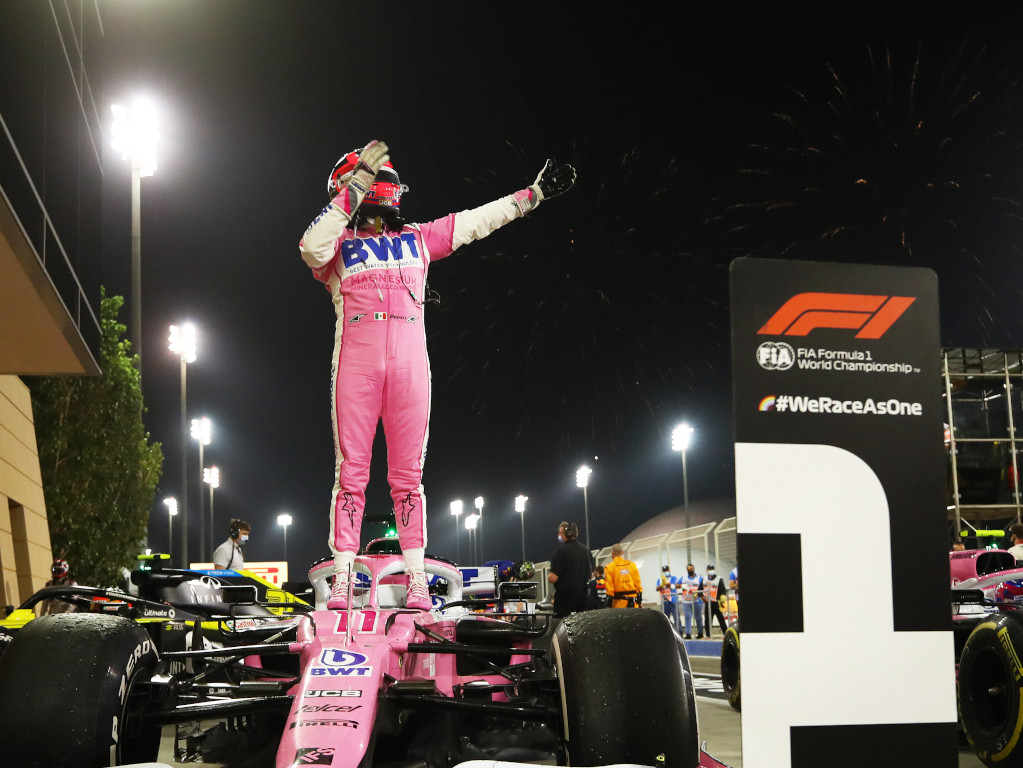 Verstappen will have a fifth different team-mate to go up against in Formula 1 in 2021 after Sergio Perez was confirmed as Albon's replacement.
And while he did say the target remains the same, to "destroy" Perez, Verstappen also recognises the reason why the Mexican was signed, that being to allow a two-car attack at Mercedes.
So, Verstappen understands the need to put Red Bull's interests first.
"Yeah, that's right, that is my target," he replied when asked if he'll look to "destroy" Perez.
"But it is always important to be faster than your team-mate, and besides that it is important for the team to join the fight in front with both cars, just like with Daniel back in the day."
Follow us on Twitter @Planet_F1, like our Facebook page and join us on Instagram!