Verstappen must choose his moments to 'shine'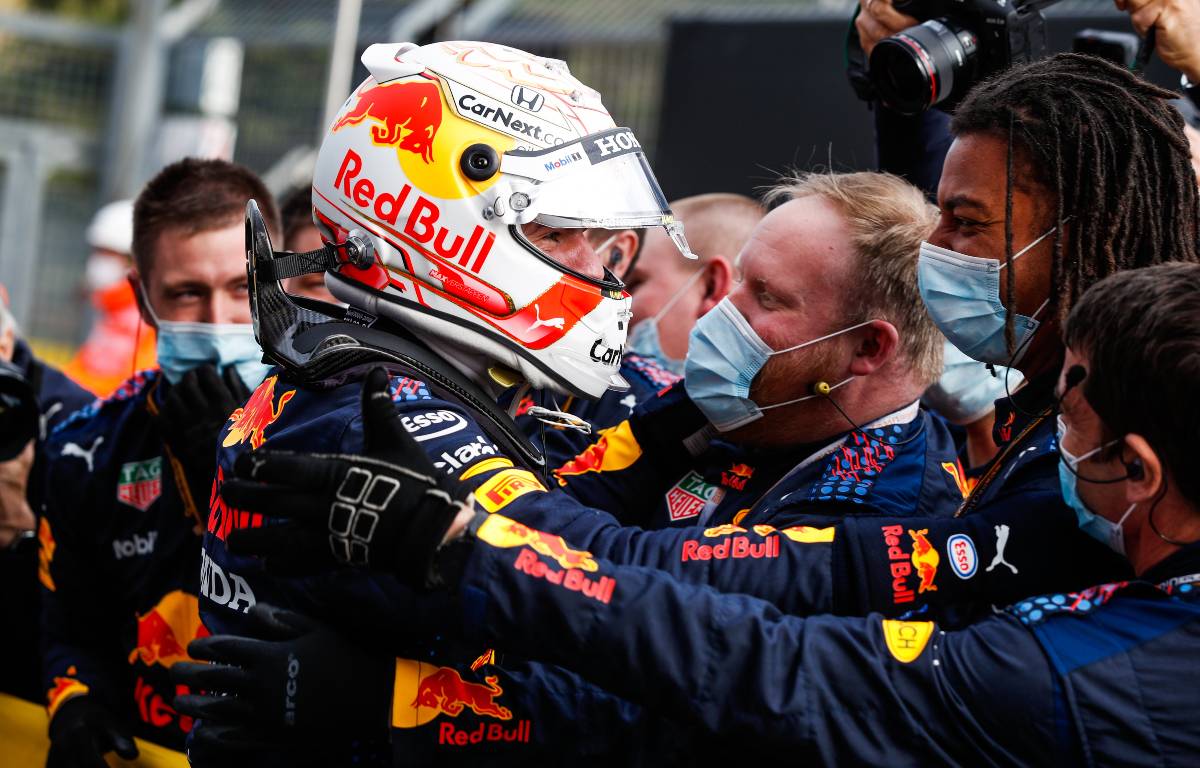 Now armed with a challenger that can compete for the World Championship, Max Verstappen says he must pick his moments to "shine".
In recent seasons Verstappen was able to establish himself as the biggest threat to the Mercedes dominance and picked up a pair of race wins in 2020.
But for the first time in his Red Bull career the Dutchman now has the tools for a title push in the RB16B, and with that power comes a greater responsibility over how he chooses to use it.
"I don't think you lose speed, it's just choosing your moments when to shine," he told reporters ahead of the Portuguese Grand Prix.
"I mean, you have to understand that if it's not your day, then you have to settle for a certain result, whereas in the past, we had sometimes a car where we could win races, but we knew we were not in a championship fight so you might risk it a bit more.
"Of course, when you are in a championship fight or at least you know that you have a car which can be competitive more often, your approach does change a little bit because you cannot afford to lose too many points in a weekend where, let's say, you're not at your top level.
"So I think that's what we always have to make sure that even if we don't have a perfect weekend, we still score a lot of points."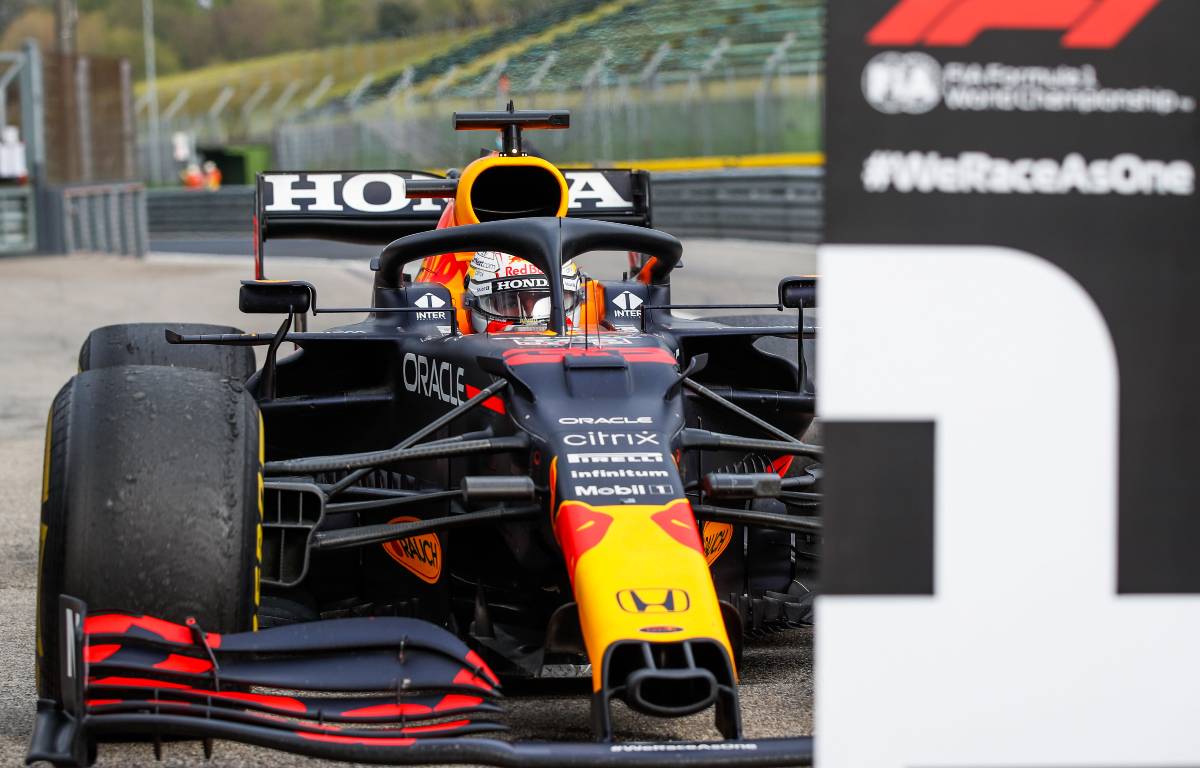 Red Bull merchandise is available to purchase now via the official Formula 1 store
Red Bull principal Christian Horner has already stated that he expects Mercedes to be strong at the Algarve International Circuit, but Verstappen said he carries confidence into every round.
The Dutchman came up short against Sir Lewis Hamilton in Bahrain by the slimmest of margins before emerging victorious at Imola, so Verstappen hopes that Portimao will be another fruitful battleground for himself and Red Bull.
"I always feel confident. That's nothing to do with if you win a race or not, I just hope that we are, again, very competitive as we were in the last two races," he explained.
"But again every single weekend you just have to make sure that you're on top of the car, to try to get the best out of it, because it's so close between us and Mercedes that you really do have to get the best out of it to make a difference. And that's what we'll try to do again this weekend."
Follow us on Twitter @Planet_F1, like our Facebook page and join us on Instagram!