Verstappen: I can be 'even better' in title fight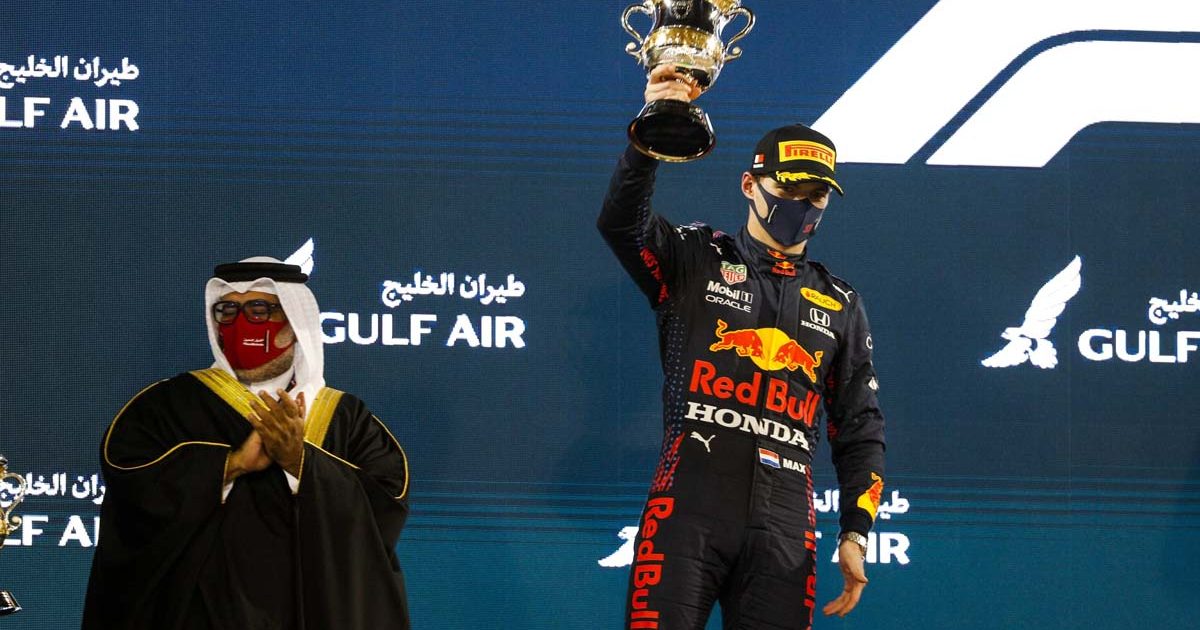 Max Verstappen believes that being in a battle for the World Championship will make everything easier for him, which will enable him to become even better on track through the course of the season.
Although the Dutchman was pipped to victory by Lewis Hamilton in Bahrain, Red Bull appeared to have the strongest overall package on the grid – with 2016 World Champion Nico Rosberg recently saying that Verstappen holds the 'best cards' heading into this weekend's race at Imola.
Rather than an incoming title challenge adding pressure onto his shoulders, the 23-year-old believes that fighting at the front makes for a better time than scrapping in midfield.
"I think once you are in that position anyway, with having a car to fight for the title, everything becomes a lot easier," Verstappen said to Autosport, via Motorsport.com.
"Of course, there's pressure to win a championship, because you're fighting other people.
"But, overall, I think it's a much better situation to be in, than always just not. Because then you have to take a lot more risks all the time to try and get a good result out of it.
"You have to risk it a bit more in lap one or a certain area in the race. And then of course, mistakes can happen.
"So, I'm just looking forward and hoping of course that I have a car to be in a championship fight, because then that's I think where I am even better, because then it's a lot nicer and a lot easier to deal with."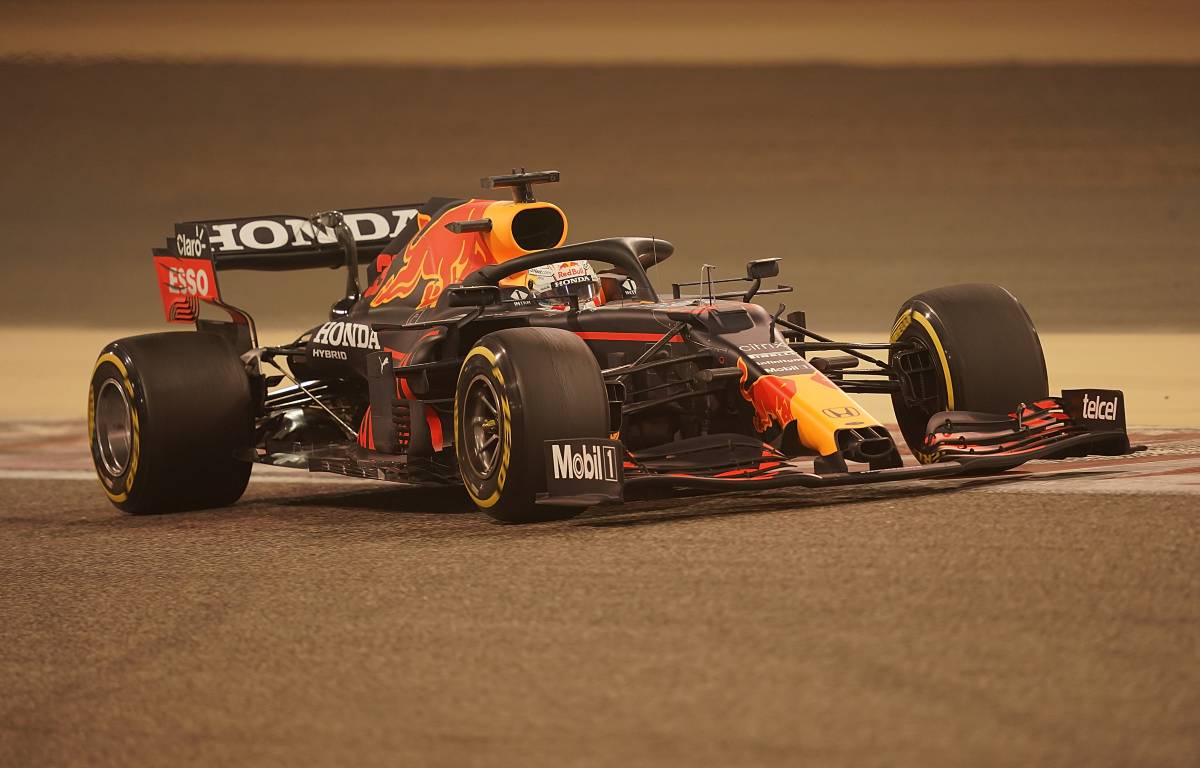 Check out all the latest Max Verstappen merchandise via the official Formula 1 store
Having started out in Formula 1 at Toro Rosso, Verstappen has experienced being a part of the midfield struggle in the sport, before heading to Red Bull and winning his first race as part of the team.
Now that he has been able to see both sides of the coin in the sport and now preparing for a season-long battle for the title, he's been able to compare and contrast the approach he needs to take in each situation.
"It's very different [being in a title fight]," he explained. "Of course, that scenario, you don't need to win every single battle or race. But that's a natural thing.
"It doesn't mean that [because] I didn't win a title, for example, that I don't understand that. Because I think I won many titles in go-karting and it's basically the same – you choose your battles."
Follow us on Twitter @Planet_F1 and like our Facebook page