Max banishing 'unnecessary thoughts' in title battle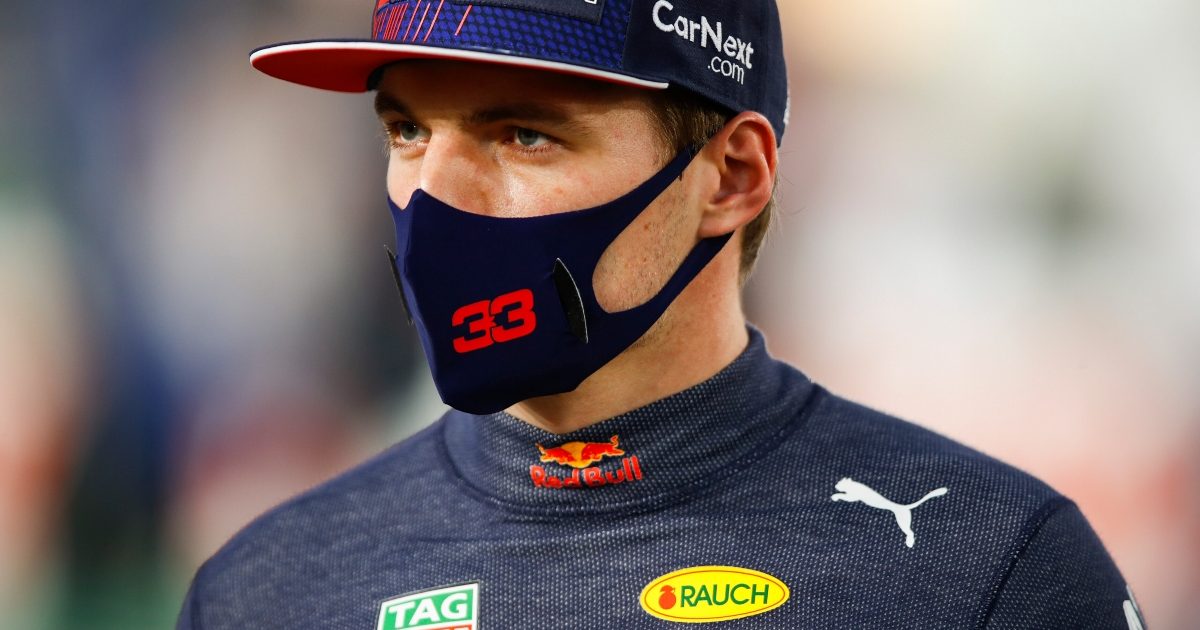 Max Verstappen has revealed his "very simple" way of avoiding getting carried away with thoughts of winning a first World title – by just enjoying his racing.
The Red Bull driver has understandably been peppered with questions about his season-long battle with Lewis Hamilton at pretty much every race this season, with only two rounds left of what has been an enthralling Formula 1 campaign.
Verstappen currently leads Hamilton by only eight points heading into this weekend's race in Saudi Arabia, and the topic of conversation throughout the paddock has continued to be about the fight at the front.
Looks fast 🔎 Checking out the Jeddah Corniche Circuit #SaudiArabianGP pic.twitter.com/LwsBKTesdW

— Red Bull Racing Honda (@redbullracing) December 2, 2021
The Dutchman said he tries to keep his mind as "neutral" as possible when it comes to factors beyond his control. With that, he added he prefers to put his energy into working with his team instead of the possibilities in front of him, which he says has been a part of his routine since racing in junior categories.
"It's very simple," Verstappen told Formula1.com. "I know everyone here asks these questions but as soon as I leave this [media] pen, I just go back to not thinking about these things because it's not necessary.
"You just put unnecessary thoughts in your head and I just enjoy the racing.
"I'm just looking forward to the weekend – trying to improve the car, trying to be the best we can be as a team and then we'll find out if it will be good enough or not.
"I always said you shouldn't over-complicate things as well. I know how to go fast and the team always try to give me the best car possible.
"That's the only thing you can control. The rest is out of your hands.
"It's the same with positive or negative things. I always stay very neutral and that works for me – it doesn't mean that it works for other drivers, but at least that's how I grew up and that's how I always was."
Verstappen expects there to be no room to make mistakes in Jeddah at the weekend due to the fast, tight nature of the circuit – which has only recently been completed.
The Red Bull driver has a chance of claiming the World Championship this weekend – if he wins the race and sets the fastest lap, and Hamilton finishes P6 or lower.
Are Red Bull feeling the pressure?
Damon Hill thinks Christian Horner is starting to feel the pressure.