Vettel and Alonso predict title boost for Max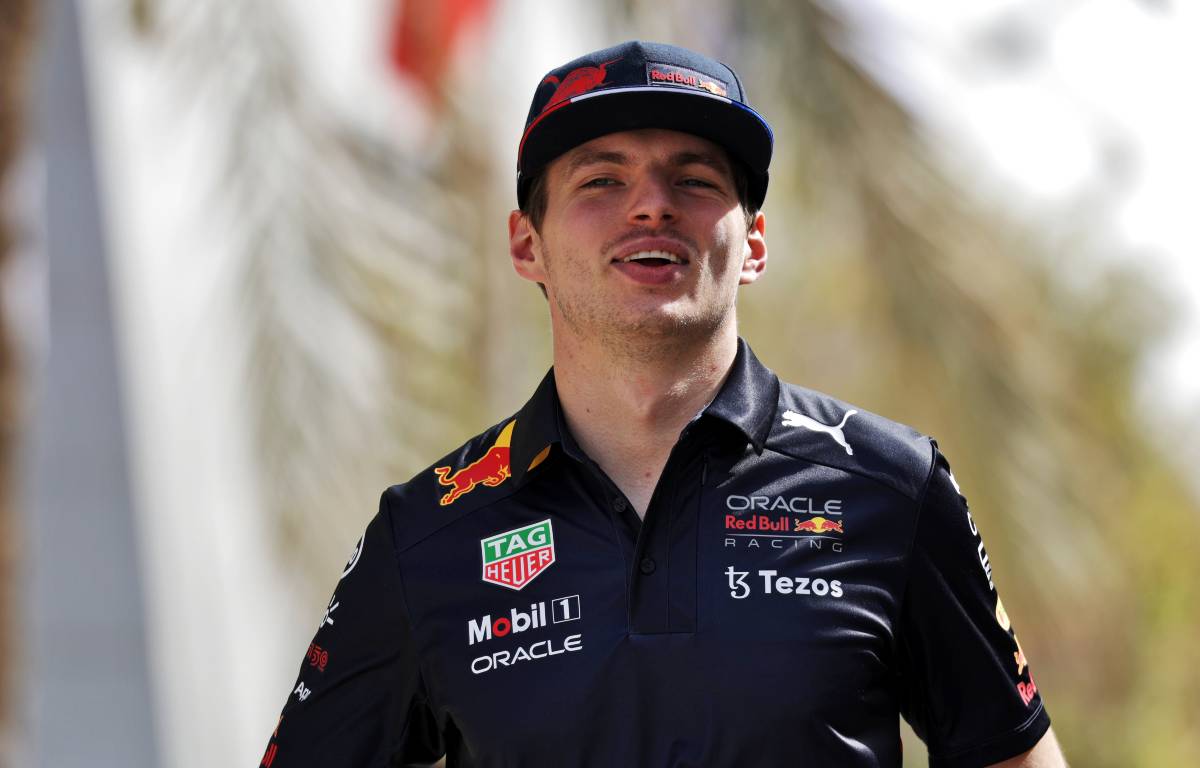 Max Verstappen should get a "boost" and feel less pressure after winning his first World Championship, say two people who know the feeling well.
Both Sebastian Vettel and Fernando Alonso said the new champion should be able to relax a little bit more, now the intensity of his title battle against Lewis Hamilton ended with his preferred outcome in Abu Dhabi.
Verstappen said himself that the "desperate must win" attitude he had previously held has now disappeared from his psyche, and will be able to focus on retaining his title without the distraction of questions being asked about when he will break his duck.
The German and Spaniard have six titles between them, having won their championships in consecutive years in 2005/2006 and 2010-2013 respectively, and Vettel was the last driver to carry the number one on his car in Formula 1 back in 2014.
He quipped that he had not experienced that champion feeling for a long time – but predicts Verstappen will feel a sense of "privilege" when the new car number appears on his Red Bull this season.
"From what I remember, it is a boost," Vettel said, as per the PA News Agency. "It takes a lot of weight off your shoulders, and it is a great feeling to start the season as a World Champion.
"You have the number one on your car, which is a privilege, and we would all like to be in that position.
"I didn't see it as an extra burden, but a boost, and Max will probably feel the same."
Alonso, who took his titles with Renault, also believes the Red Bull driver will be able to have more "fun" with his driving from this season, knowing that his name will forever be etched in the history books as a World Champion.
"You start the season with less pressure because you have already accomplished one of your dreams," said the Alpine driver. "From now on, it is more fun and you go into the races knowing that you have already won the World Championship once.
"Of course, you always try to fight for the second title, but if anything, there will be less pressure on Max."
Verstappen's title defence will begin in Bahrain at the weekend, with Red Bull the apparent favourites to take victory after a strong end to pre-season testing at the same circuit last week.
Verstappen no longer has desperate must win mentality
He claims to be no less motivated, but the must win mentality is now satisfied for Max Verstappen.