Max: All bosses messaged after crash, except Wolff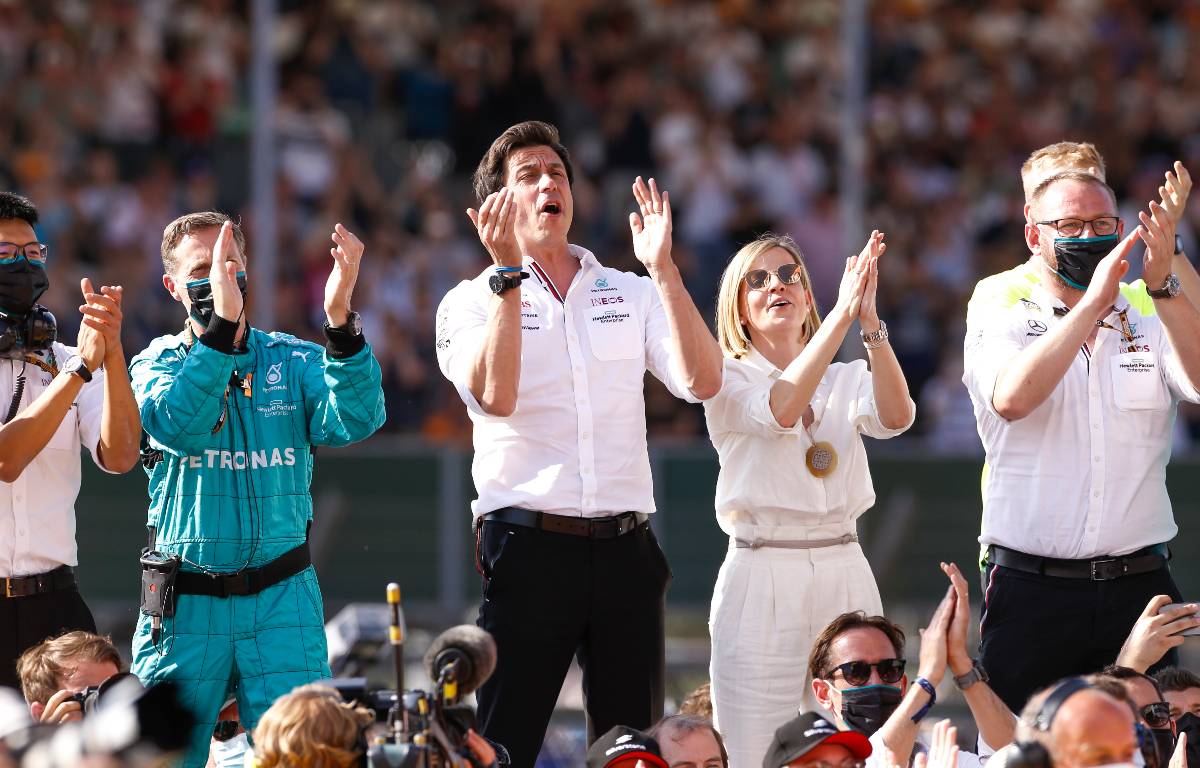 Max Verstappen has said he received a message from all F1 team principals after his Silverstone crash, bar Mercedes' Toto Wolff.
Verstappen tangled with title rival Lewis Hamilton at Copse on the opening lap of the British Grand Prix, sending Verstappen hurtling into the barriers.
The Dutchman required precautionary checks in hospital, but was released the same night after receiving the all-clear and after such a heavy impact, measured at 51G, it was a relief to see Verstappen escape uninjured.
Afterwards, Verstappen received messages from all of the drivers and team principals, while Hamilton called to discuss what happened.
There was one exception though, that being Wolff.
Red Bull criticised the Mercedes boss for entering race control while the crash was being investigated to argue Hamilton's case, while the post-race celebrations after the Briton recovered to take victory were also not well received.
Asked by Sky Germany if his call with Hamilton had gone well, Verstappen replied: "Yes, but that is normal. All the other drivers, other team bosses have already sent me a message or something. That is normal."
But when asked if that included Wolff, Verstappen responded: "No."
Hamilton said his talk with Verstappen was "constructive" and "respectful", but it apparently at no point involved an apology from the seven-time World Champion.
"No, not apologised," said Verstappen when asked if Hamilton had shown any regret.
"In the end, it doesn't matter. Of course I wasn't happy with what happened. I'm still not. I don't think it was my fault. I gave him a lot of space and in the end he drove with understeer into my car.
"Of course it's a pity we lost so many points. Now we have to make sure we get a lot of points back this weekend [at the Hungarian Grand Prix]."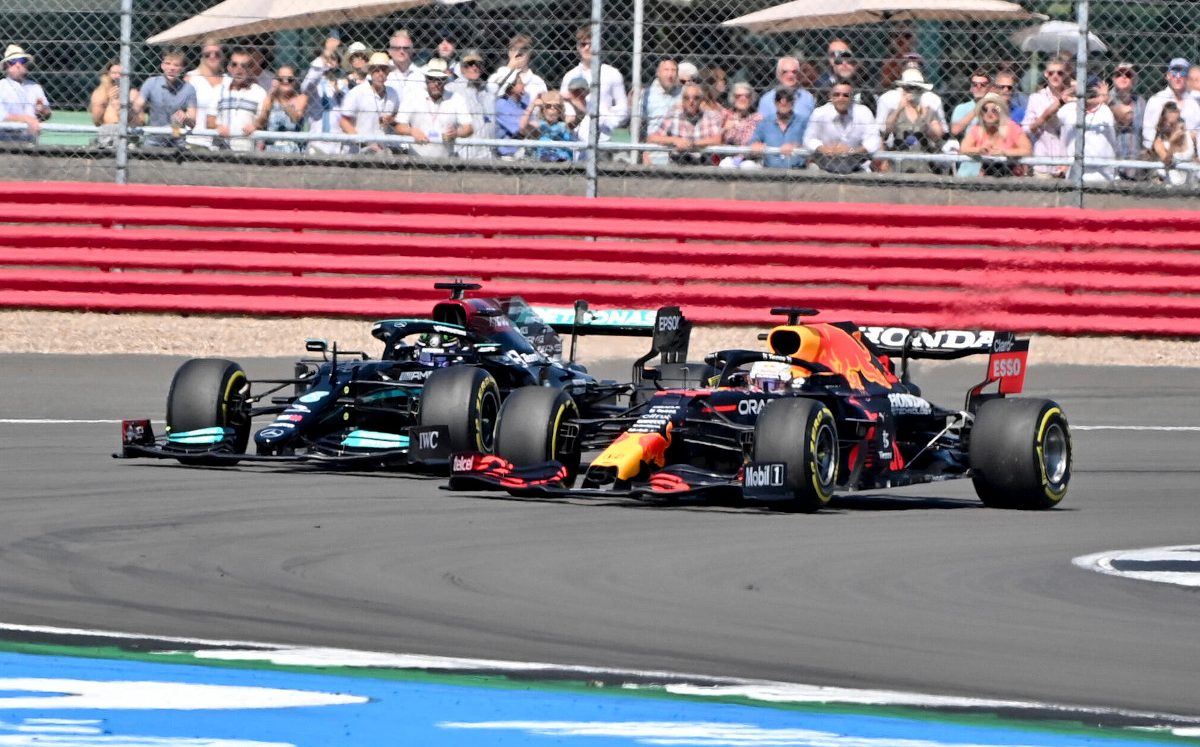 Check out all the latest Max Verstappen merchandise via the official Formula 1 store
Exactly who was at fault for the crash has been debated ferociously ever since it happened, with Mercedes feeling Verstappen had been too aggressive – a tag he carried in his earlier days in Formula 1.
And while he is still a driver that races "on the limit", Verstappen does not believe he is driving too aggressively.
"Everyone says I'm driving aggressively but I don't think so! Obviously I'm on the limit but not over it," he said.
"I think I know how to defend in a car and I did that at Silverstone. There is not so much to learn from my side."