Max Verstappen bracing himself for tougher title fight as he aims for three in a row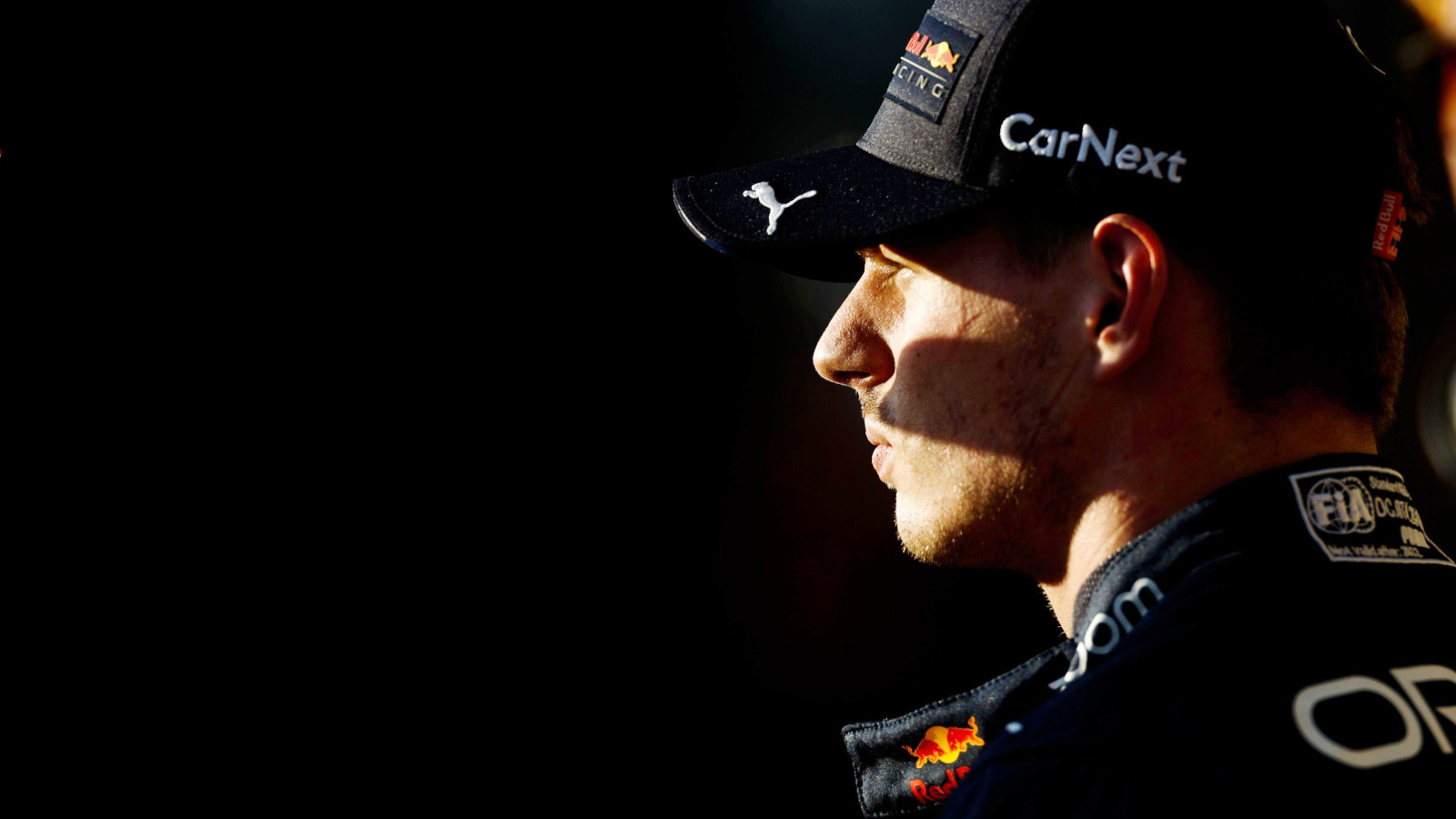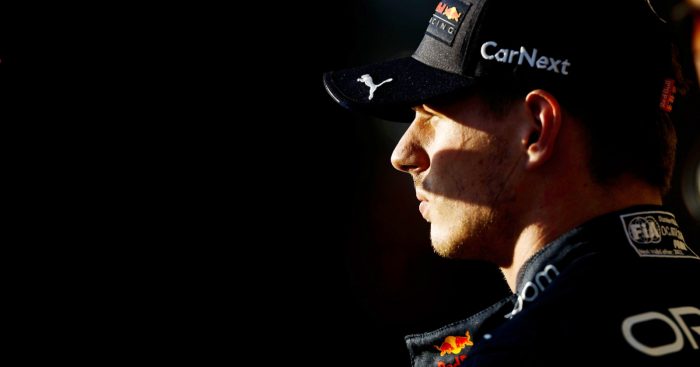 Max Verstappen has revealed that he expects a tougher fight for the Formula 1 title in 2023 after storming to his second World Championship last year.
The Dutchman won a record 15 races in 2022 as Red Bull made a flawless start under F1's revised regulations, with Verstappen ending the season with a 146-point advantage over runner up Charles Leclerc.
The nature of Verstappen's dominance has made him the strong favourite to make it three in a row in 2023 despite Mercedes and Ferrari enjoying an encouraging end to last season.
Verstappen is optimistic that Red Bull will remain the team to beat this year, but has predicted that their main rivals will close the gap in the second year of the new rules.
Asked if his stunning 2022 form can be sustained into 2023, he told Channel 4: "I think that's going to be hard but I do think that we can be very competitive again. I just think that other teams will catch up a bit."
After duelling with Verstappen throughout the 2021 campaign, seven-time World Champion Lewis Hamilton went through an entire season without winning a race for the first time in his career in 2022 as Mercedes struggled to adapt to the new ruleset.
With Red Bull's RB18 winning all but five of 22 races last season, Verstappen is aware there will come a point when he too is provided with a more troublesome car.
"To be honest, I don't really think about it too much," Verstappen responded when asked if he is mentally prepared for his dominant spell to potentially come to an end.
"I know that if I have a quick car that I can deliver, but sometimes you don't have that car and I know that these times will arrive but hopefully not too soon."
History sets a worrying precedent for more Verstappen dominance in 2023
The nature of Verstappen's dominance in 2022 drew many comparisons with Michael Schumacher and Sebastian Vettel, who previously shared the record for the most wins in a single season with 13.
The key difference this time?
While the crushing success for Schumacher and Vettel occurred at the end of a particular rules cycle, in 2004 and 2013 respectively, Verstappen's record-breaking 15 victories came at the beginning of one in 2022.
It is common knowledge that the F1 field tends to close up as the regulations are left to mature and, almost certainly, the gap between those at the front and the back will reduce over time.
But in terms of a team taking that final key step to emerge as a genuine threat to Red Bull? Don't underestimate the scale of the challenge facing Mercedes and Ferrari over the winter.
Verstappen may not quite hit the same heights as last season, but he and Red Bull seem booked in for more success in 2023.
Read more: The all-American dream comes to life: Andretti, Cadillac… and Colton Herta?