Max Verstappen trading card sells for whopping $336k after bidding war erupts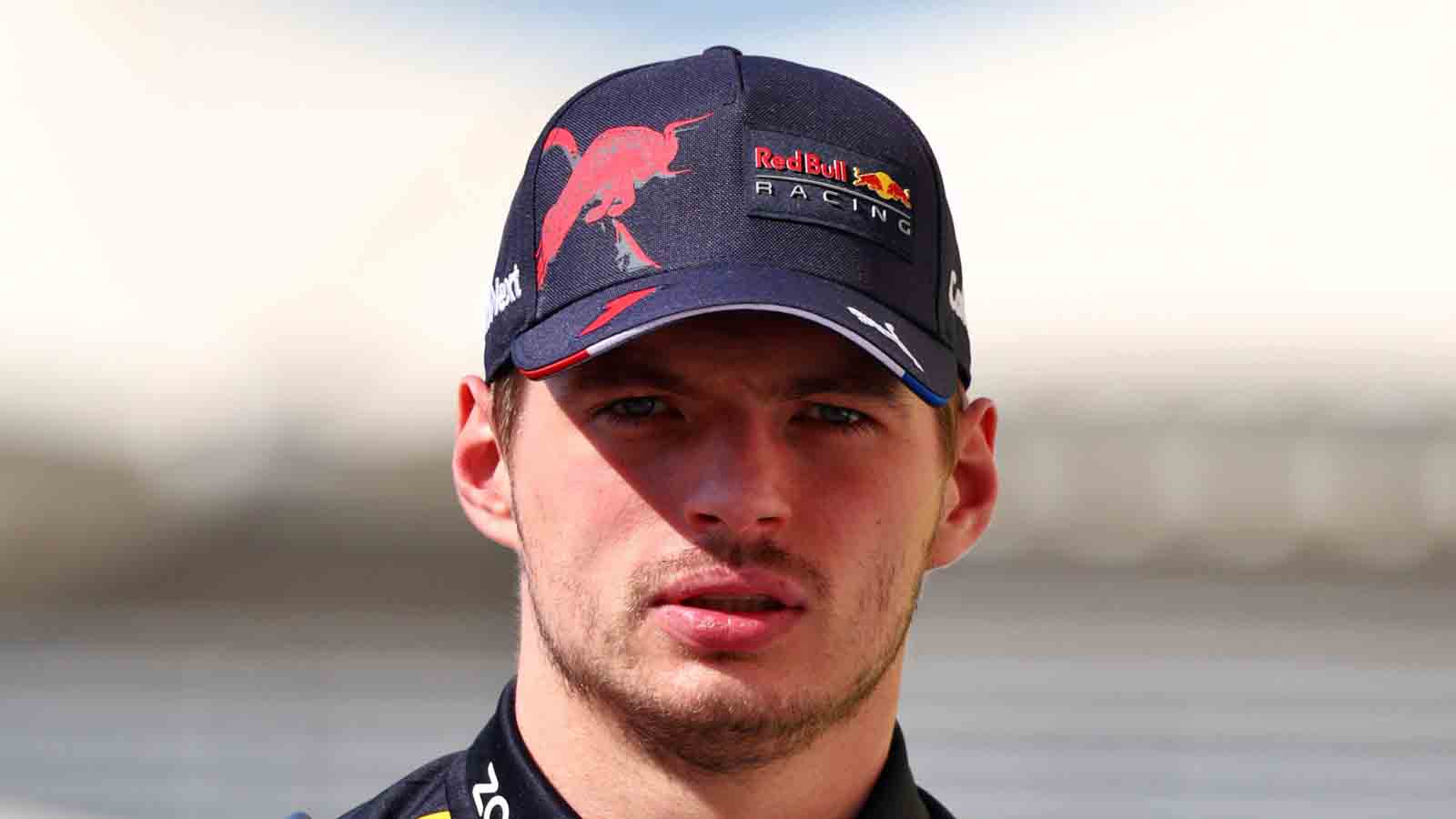 Max Verstappen's 2020 Topps Chrome Formula 1 Sapphire Edition Padaparadscha trading card fetched crazy numbers at auction as bidders battled to secure this rare purchase.
Verstappen's stock as a Formula 1 driver has never been higher than it is right now, the Red Bull star a two-time World Champion who at this stage seemingly has only Red Bull team-mate Sergio Perez as competition in his quest to make it three titles in a row.
And in general Formula 1 has arguably more eyes on it now than ever before, a popularity boom kick-started by Netflix's hit docuseries Drive to Survive.
It was only further proof then of the great place which Formula 1 currently finds itself in when a bidding war broke out for a rare Verstappen trading card that went to auction via PWCC Marketplace's Premier Auction.
Max Verstappen's 2020 Topps Chrome Formula 1 Sapphire Edition Padaparadscha trading card was released as a special Sapphire Edition parallel in Topps' inaugural Chrome F1 set – the odds of finding this card were just one per 605 packs.
The card, which features a padparadscha gem-like holofoil and is graded a Mint 9 by PSA, is therefore one of the most valuable trading cards in existence, and the scramble to own it has now led to it becoming his second-highest selling trading card of all time, with a winning bid of $336,000.
The value skyrocketed when a bidding war for the card broke out, with the bids climbing by nearly $100k in a timeframe of five minutes as the auction drew towards its conclusion.
PlanetF1.com recommends
Nico Rosberg critical of Max Verstappen's attitude over RB19 reliability issues
Are Red Bull cracks widening with Sergio Perez calling for a 'review' of communications?
Sergio Perez calls for review after 'different information' given to Max Verstappen
"This record comes as no surprise," said Jesse Craig, Vice President of Sales at PWCC Marketplace. "When an athlete lives up to the hype as Verstappen has, collectors pay attention.
"He dominated in the Bahrain Grand Prix, diminishing doubts left over from last season. And he has positioned himself as a front-runner for nearly every single race this season.
"It's always exciting to see a star athlete's trading card market heat up. If he continues to perform at this calibre, this is just the beginning."
Verstappen would deliver a storming recovery drive at Round 2 of F1 2023, the Saudi Arabian Grand Prix, going from P15 on the grid following a driveshaft failure in qualifying, to finish P2 behind Red Bull team-mate Sergio Perez.
Verstappen also set the fastest lap of the race, meaning he takes a one-point lead over Perez at the top of the Drivers' Championship into the third round of the season, the Australian Grand Prix.