Max Verstappen fears 'a lot of crashes' when tyre blanket rules change in 2024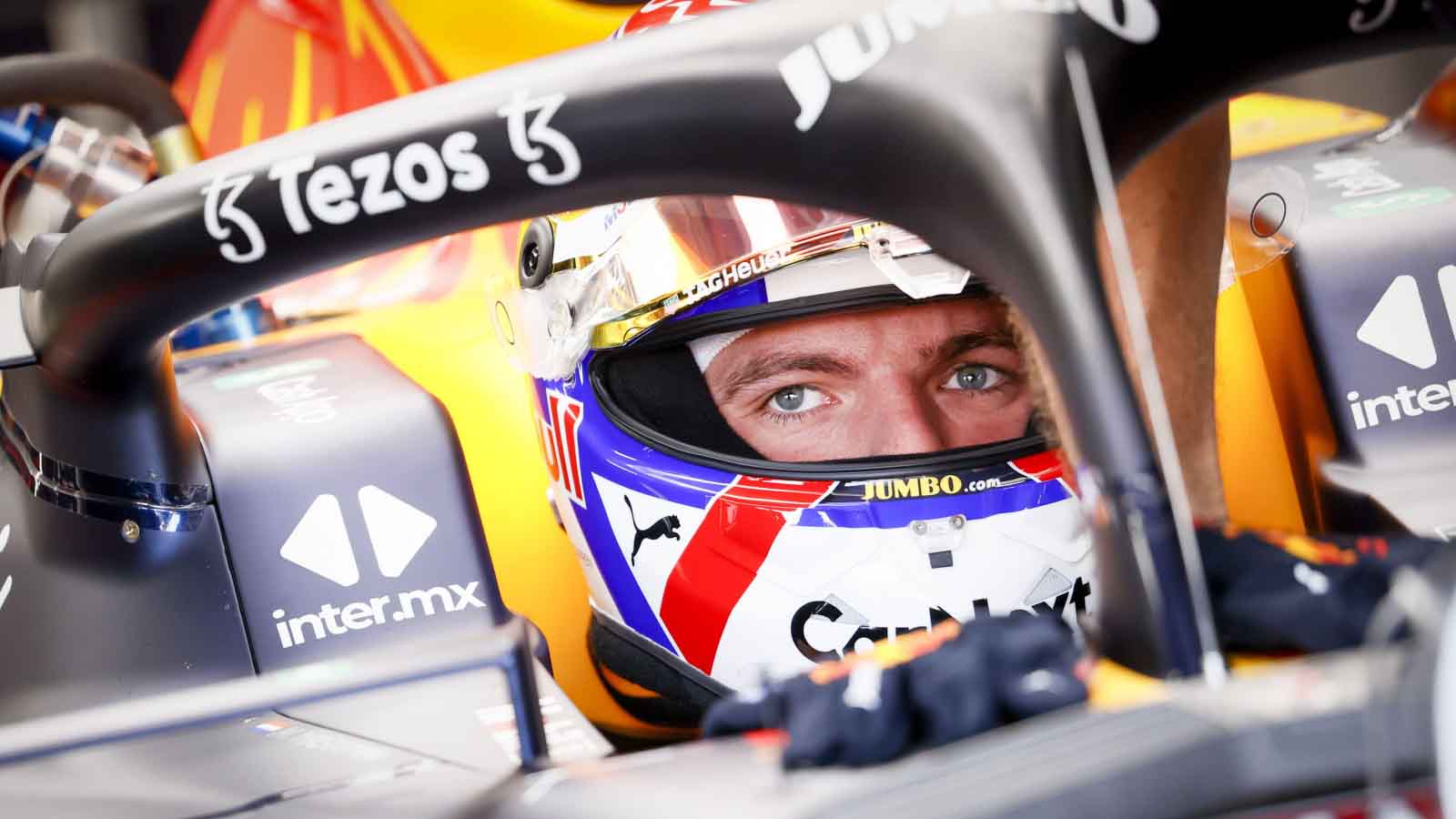 Max Verstappen foresees a "lot of crashes" when Formula 1 bans tyre blankets in 2024, saying even at 50C in the Austin test the drivers had problems.
Last time out at the Circuit of The Americas, the drivers took part in a Pirelli tyre test during second practice.
For that test, the heat of the tyre blankets was dropped from 70°C to 50°C with the drivers running the 2023 Pirelli trial tyres.
Verstappen was not happy, saying never mind the grip out of the pits, the tyre degradation was extreme.
"I think we will have a lot of crashes," he told The Race of the 2024 complete ban. "It's tough.
"Your tyre degradation will be completely different because your tyres are very cold, you're sliding around a lot in the first few laps, your tyre pressures will go through the roof, so your tyres will  deg a lot more.
"At the moment I don't really enjoy it, but a lot of drivers say the same and we have to of course find a solution to that.
"Austin is still a track where you can easily switch on the tyres because of the high-speed corners.
"But if you go to a track like a street circuit, like Monaco, can you imagine half-and-half conditions, I think it would take like half the race before you have temperature in your tyres."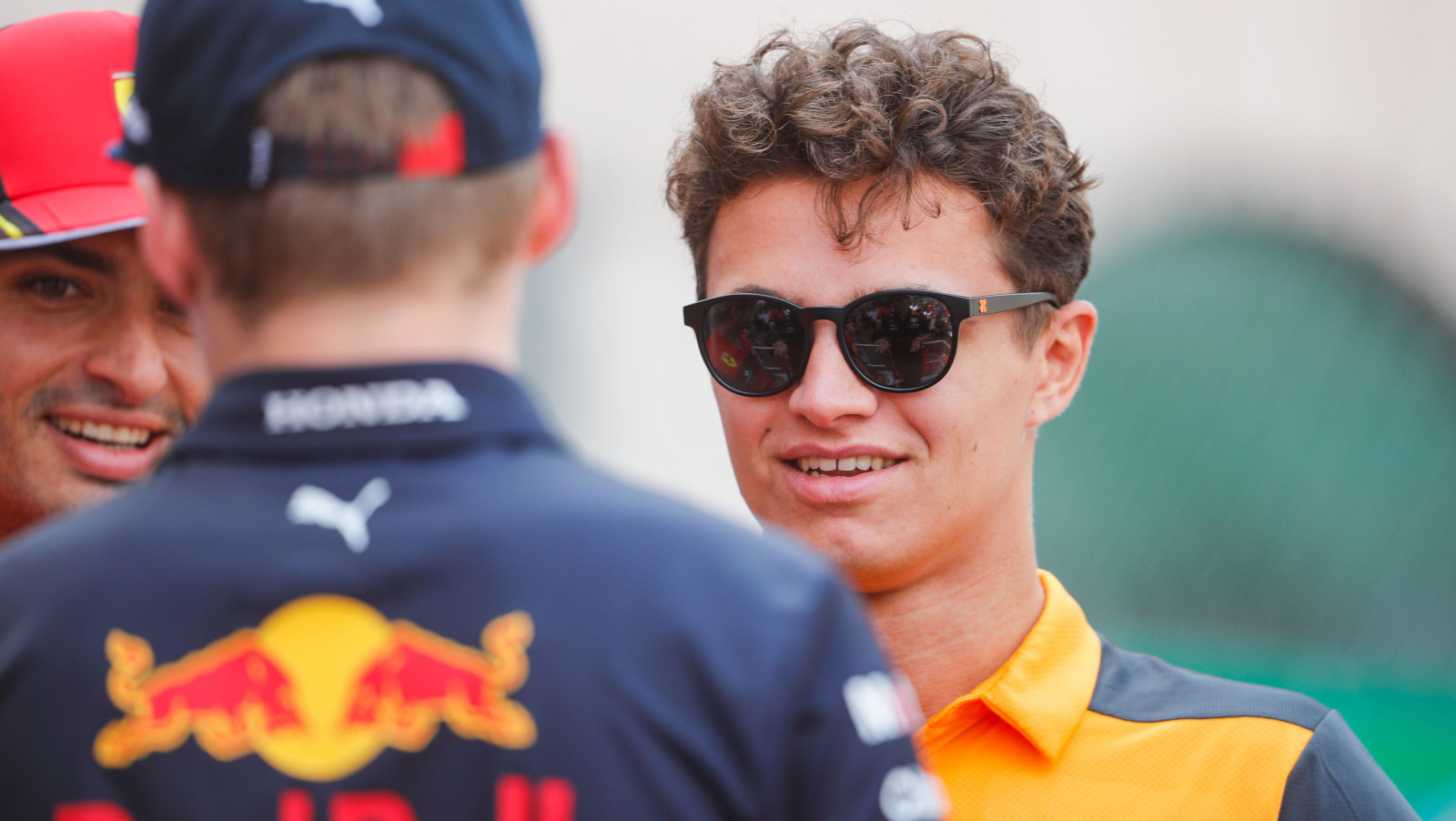 Lando Norris fears the same.
"Yeah, there would be [more crashes]," he said when Verstappen's concerns were put to him.
"This was like the best possible conditions to have these tyres – super-warm, hot track temp, high-speed first sector to get the temp in. And they were not nice. So easy to front lock, so easy to rear lock, completely unpredictable.
"Imagine going to a much colder race track, or if it's a little bit damp or something.
"Everyone would shunt the car at some point. No driver wants it, basically."
The McLaren driver went as far as to call a ban on tyre blankets "unsafe".
He said: "To drive a current era Formula 1 car, which is designed so specifically with all the aero and stuff, in a way not made to go out on cold tyres, it's not like a Formula 2 or Formula 3 car where you can just throw it about and do whatever.
"It doesn't really work like that so much.
"We'll have discussions about it, between all the drivers and the GPDA."
Read more: Pirelli F1 boss blames teams and FIA for 'junk' extreme wet tyres