Max still focused on winning remaining races while on holiday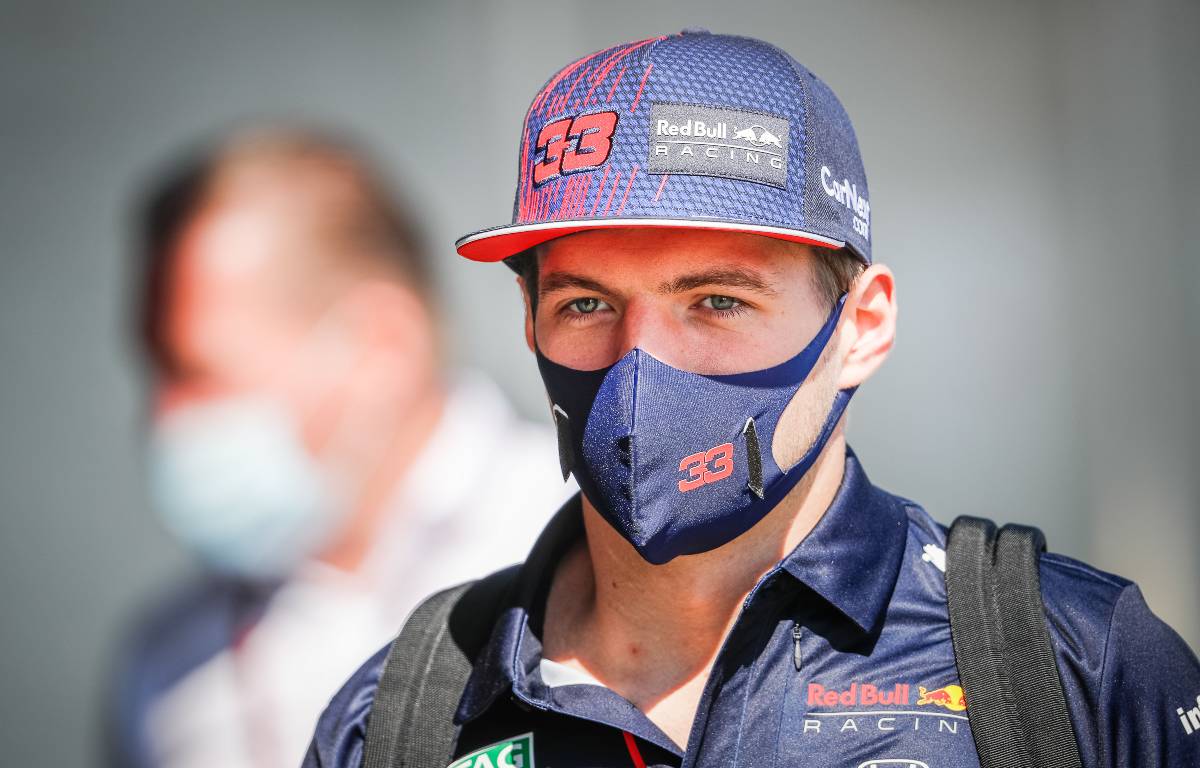 Max Verstappen is on his summer break, but still he has winning on his mind with a crucial second-half of the season to come.

The Dutchman is currently battling for the Drivers' Championship for the first time in his career, and prior to the two most recent rounds, he was beginning to look unstoppable.
The British Grand Prix proved a major setback though, with Verstappen's race ending in the barriers on Lap 1 after colliding with title rival Lewis Hamilton.
At the following round in Hungary, Verstappen was then caught up in another first-lap crash, this time triggered by Valtteri Bottas, leaving Verstappen with a heavily-damaged Red Bull.
After taking just two points from those races, Verstappen went from comfortable Championship leader to P2, now facing an eight-point gap to make up on Hamilton.
First though, there is the much-needed rest of the summer break, but Verstappen's mind never truly switches off.
"I'll be spending most of my two weeks at home," he told the Red Bull website.
"I will go travelling for some of that, relax a bit, but not too much because I need to be ready for the second half of the season and focus on winning the races which are remaining.
"I'll probably do some sim racing, if there are some races around for me to do, it depends on the amount of time I can put into practice as to whether I want to enter a race.
"I'm okay with the break, I'll relax for a week, or ten days. I think it's a good thing as you can unwind, not worry about workouts, eat what you want and then you can get back on it."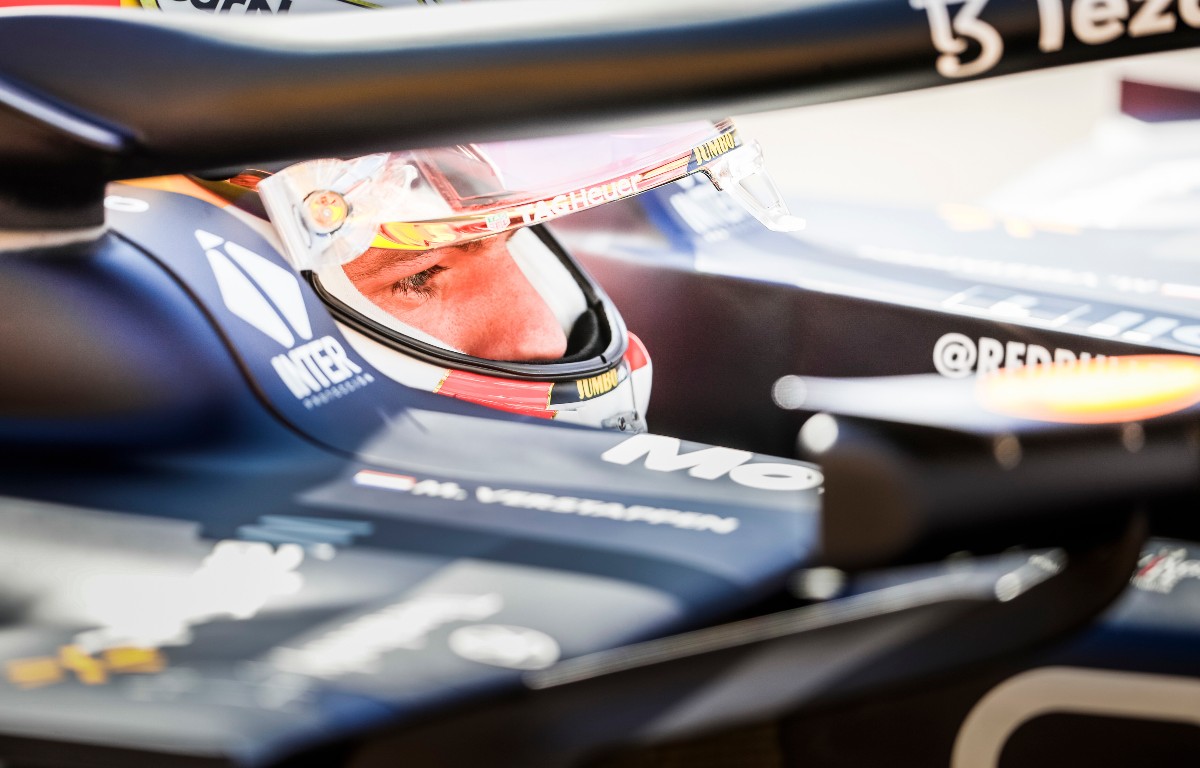 Check out all the latest Max Verstappen merchandise via the official Formula 1 store
Once Verstappen does return to Formula 1 action, it will be at Spa-Francorchamps for the Belgian Grand Prix, a track which he says is his favourite on the calendar.
"It's my favourite track on the calendar and it's always nice to drive there," he revealed.
"I hope we can have a great result there, but I know I will just enjoy driving the laps around Spa anyway."