JV: Verstappen 'superior', Hamilton showing weaknesses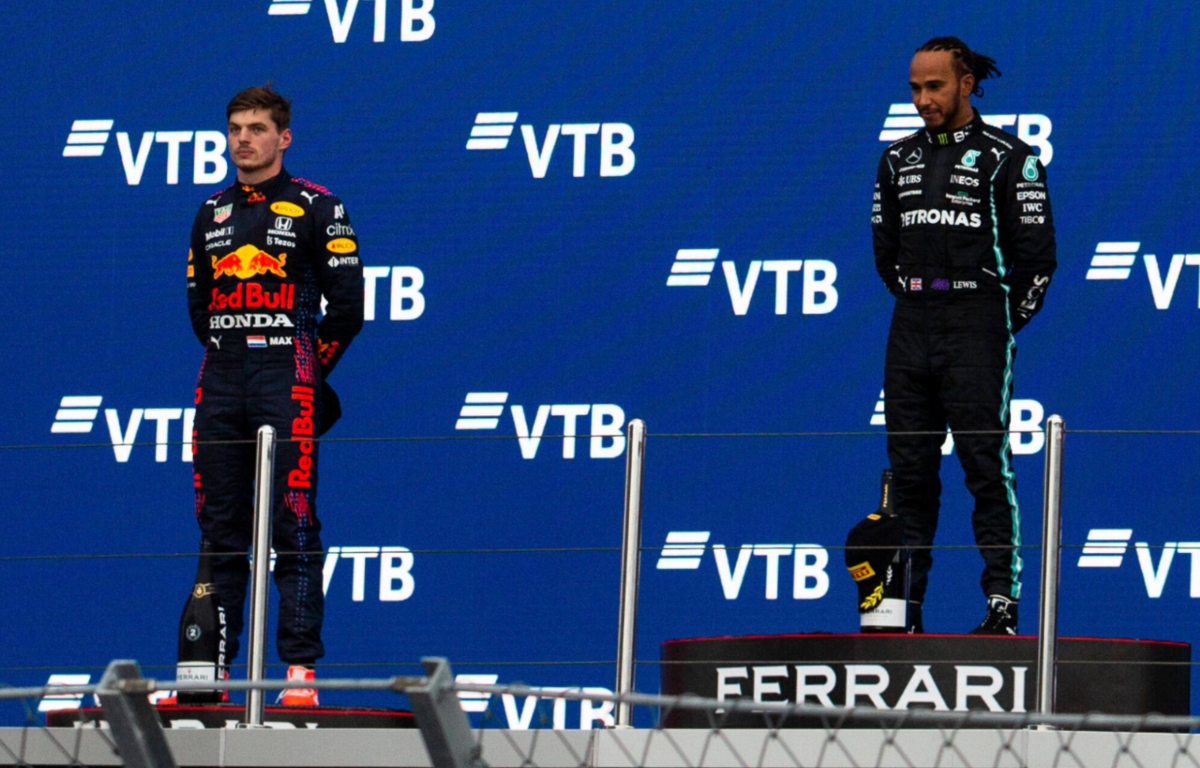 Jacques Villeneuve feels Max Verstappen will win the title as he is "superior" to Lewis Hamilton and making fewer mistakes than his rival.
The duo are engaged in a tight battle for the World Championship this season, with the Mercedes driver currently leading the Dutchman by just two points.
Both have generally driven well throughout the year and have been two of the most impressive performers on the grid, although the odd mistake has crept in.
Villeneuve thinks Hamilton has made more than Verstappen and feels the Red Bull driver is the better of the two this season.
"Verstappen is superior," he told Corriere della Sera.
"He didn't make any real mistakes. He always went on the attack. Lewis instead showed weaknesses. And Mercedes as well, more than Red Bull."
Fifteen races down, *still* just two points separate the champion and the challenger.

Can #F1 in 2021 go on forever please? 😅 pic.twitter.com/q1AMPBCP7y

— PlanetF1 (@Planet_F1) September 26, 2021
At the moment, it looks like Hamilton will have to fight for the title up to the final race of the year for the first time since 2016 when he lost out to Nico Rosberg.
Villeneuve feels the seven-time World Champion may have taken his foot off the gas a little since then as a result of a lack of competition.
"After Rosberg, he had an easy life," the Canadian added.
"Maybe he fell asleep a bit, this year he woke up with a start. But he remains a phenomenon."
Both Hamilton and Verstappen have been given penalties for collisions between the two this year, with the former being given a time penalty at Silverstone and the latter a grid penalty at Monza.
Villeneuve does not think the Dutchman did much wrong in Italy and is also critical of the Briton being punished for making a mistake at his home race.
"I don't know, that was an unintentional manoeuvre as well," he said of the Silverstone incident.
"It was a mistake and it annoys me that mistakes are punished. These two don't manage to stay within the limit. Lewis usually doesn't make these mistakes, it only happens to him with Max."
In his day, he says, penalties were not given out for such things, but he also argues the racing was cleaner and clearer back then.
"There were no such penalties," he added.
"But it was different, we did the overtakes on the inside. Now they block you on the straight, they move, you're forced to take extreme risks to pass and you can make mistakes.
"In this way, it's difficult to establish the rules. At Monza, they were not clear."
PlanetF1 verdict
Hamilton v Verstappen: Who is winning the title?
After the sensational Russian GP, who has the momentum going forward to the next weekend? Lewis Hamilton or Max Verstappen?