Verstappen feels engine penalties need reviewing
Red Bull's Max Verstappen feels that the system for engine penalties does not make sense, and so is calling for a re-think.
Under the current rules in Formula 1 drivers are limited to set a number of each component which they can use freely across a season, but after that, penalties start being applied for the new elements taken.
A complete power unit change means dropping to the back of the grid, if drivers have already gone over their allowance of three, while taking any element over the limit for the first time means a 10-place grid drop.
But after that, if a driver takes another new version of that same element, the grid penalty is only five places.
Recently in Brazil Lewis Hamilton took a new Internal Combustion Engine which demoted him five places on the grid, but back at the Turkish GP, where he had exceeded the limit for ICE's for the first time, the Mercedes driver was docked 10 places.
And so, asked by Motorsport.com for his thoughts on the power unit penalties, and that it was only a five-place penalty for added engine changes after the first, Verstappen felt it was "something that needs to be looked at".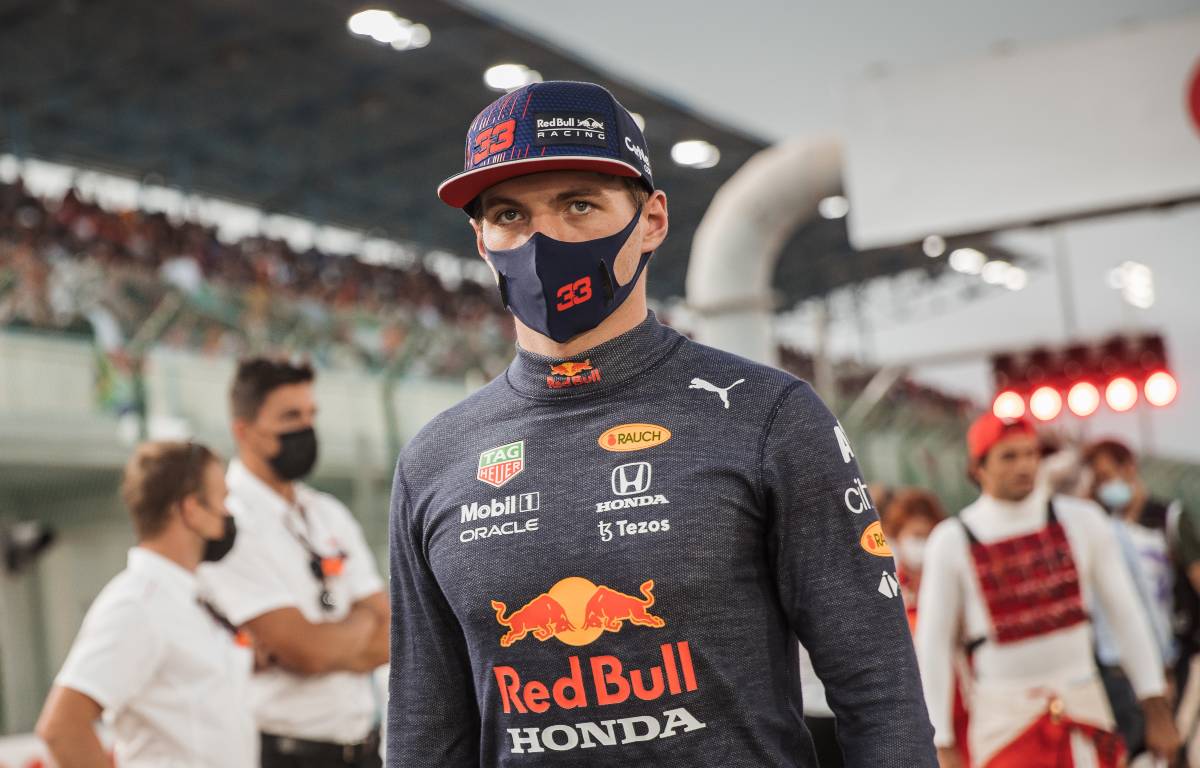 "The first time it's 10 places back and after that it's five, and I find that a bit illogical," he explained.
"If you keep taking engine penalties, I think it should just stay the same [number of grid places], because you're going over the same limit all the time.
"Yes, that's something that could be looked at, because in Brazil, you clearly saw that the rest of the teams didn't have a chance to do anything against us [Red Bull and Mercedes].
"So a penalty like that [five places] is not really that big of a deal."
Hamilton was on dominant form in Brazil, starting P10 and passing Verstappen during the race to claim an impressive victory.
That dominance then continued into the following Qatar Grand Prix, where Hamilton took pole and strolled to the win in what was Formula 1's first visit to the Losail International Circuit.
Those back-to-back wins allowed him to close to within eight points of Drivers' Championship leader Verstappen with two races remaining.
Verstappen vs Hamilton, how close the title battle really is
The World Championship battle is closer than ever as Max Verstappen and Lewis Hamilton look ahead to the final two races of the season.